jess & dave


Thursday, May 03, 2007
Jess and Dave were married last weekend in Cancun and it was a total blast! This was one of the best trips I've been on in a long time. When we arrived, we immediately hit the beach and bonded with the couple, their friends and their family. From there on out, we sunned, swam, ate and drank together as a big group. Their friends and family couldn't have been any cooler or more laid back. Dave and Jess were up for anything which was a blessing since the Riu Hotel was stunning and had all sorts of cool places to shoot. All in all it was a fabulous time spent with fabulous friends for a fabulous occassion! Ok, on with more fabulousness.
Of course a few detail shots: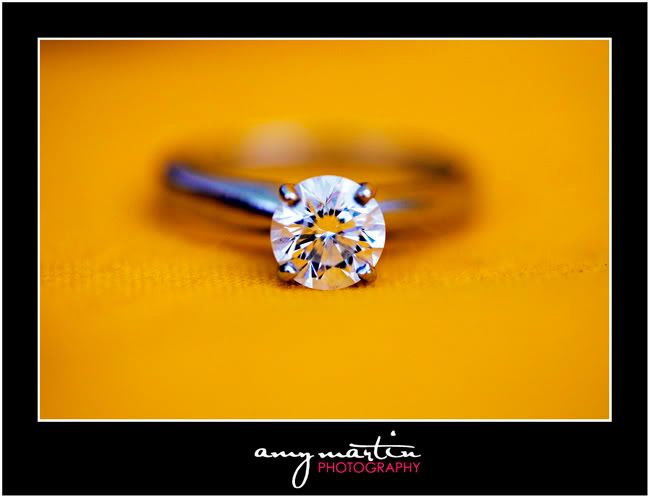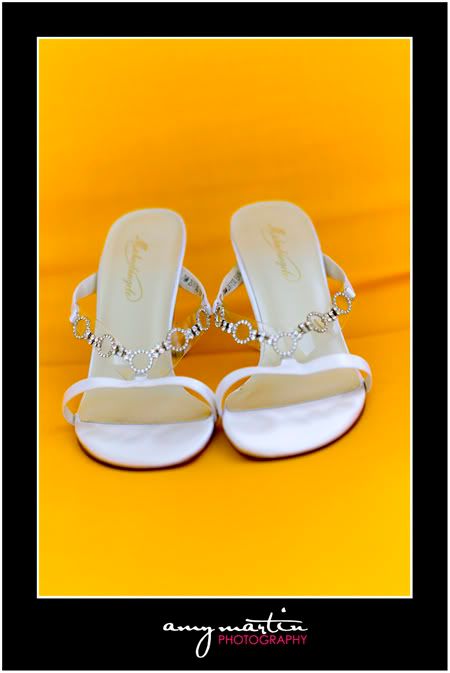 Jess looking radiant: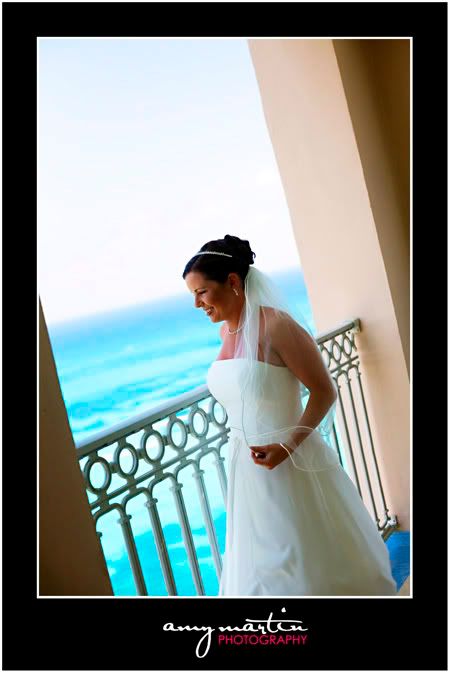 Upon seeing Dave waiting for her in the gazebo: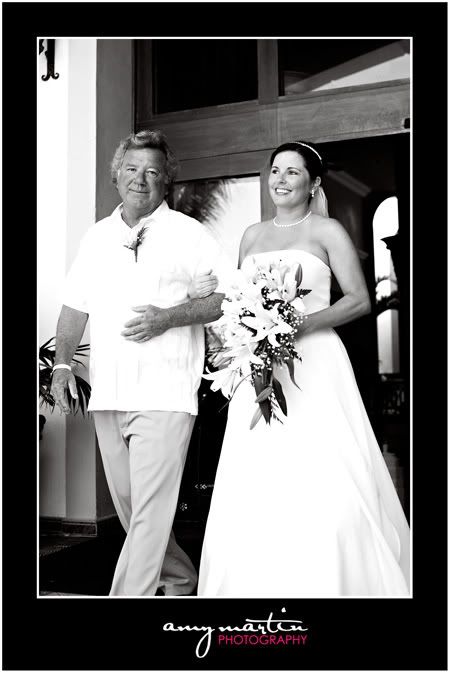 A sweet moment right after the ceremony: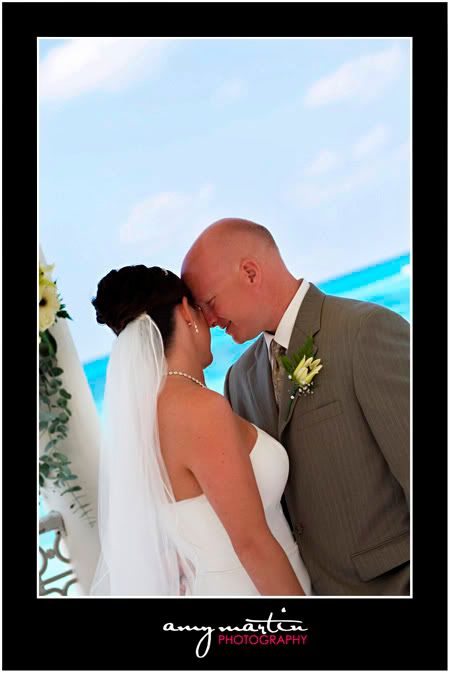 Oh how I love Spanish tile:
Some flowers against the ocean backdrop:
Sassy Jess:
The boys toasting to the day: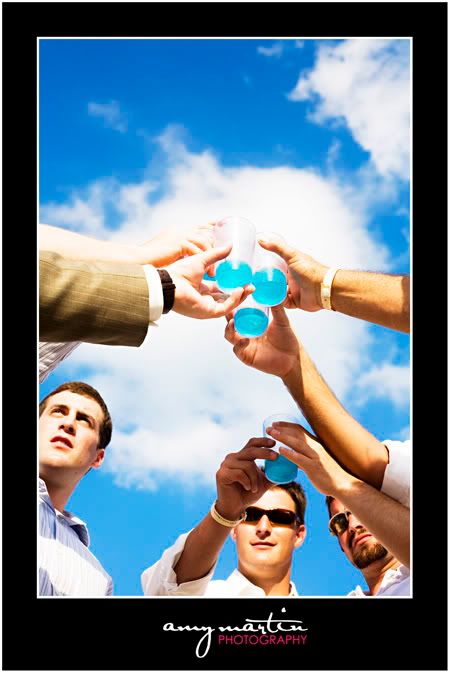 I love blue skies:
A serious group shot? Yeah, right.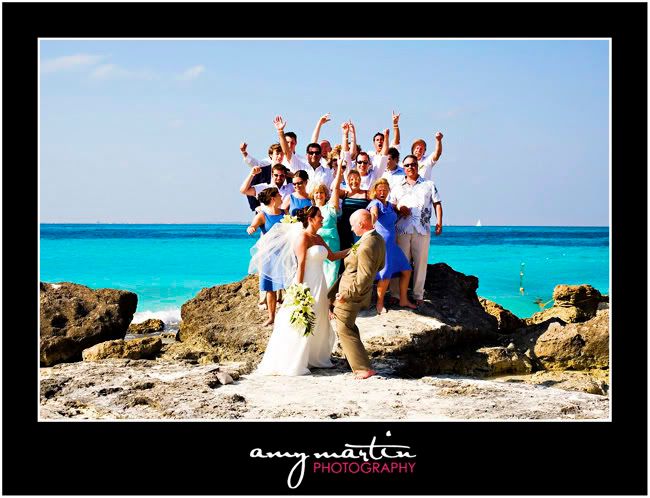 The couple around the hotel (so many amazing locations in the hotel):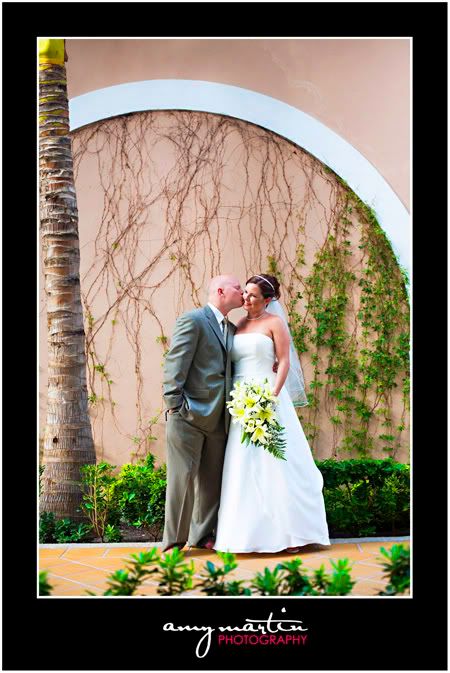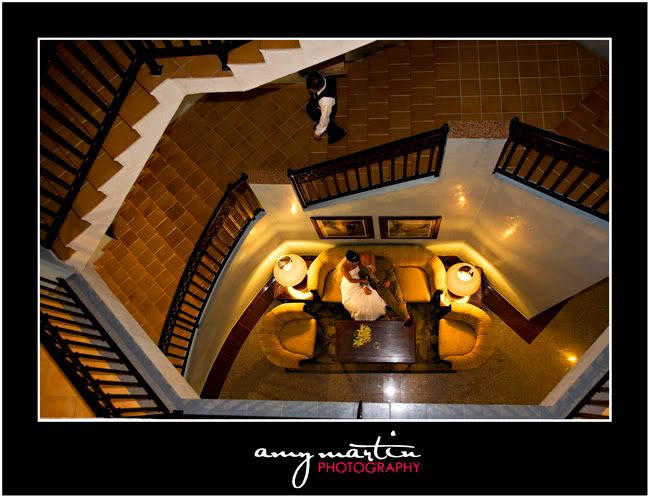 Jess and Dave headed over to the Discotheque for some late-night fun: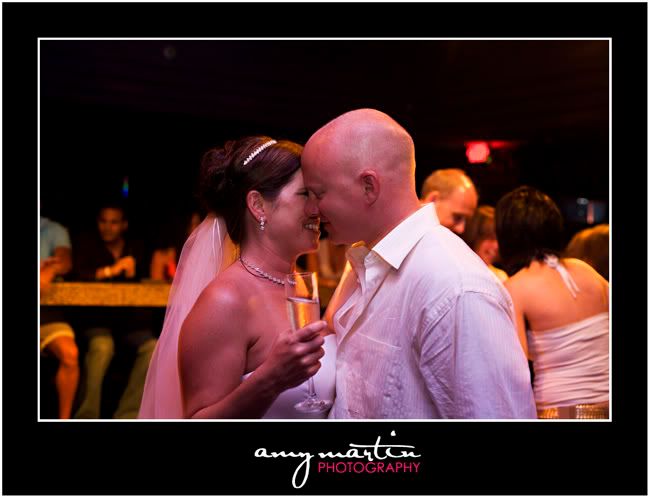 Michael Jackson comes on and Dave does his thing: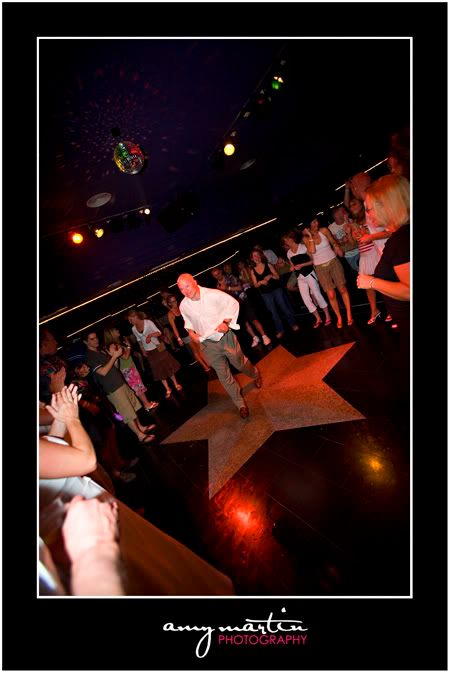 Love this one: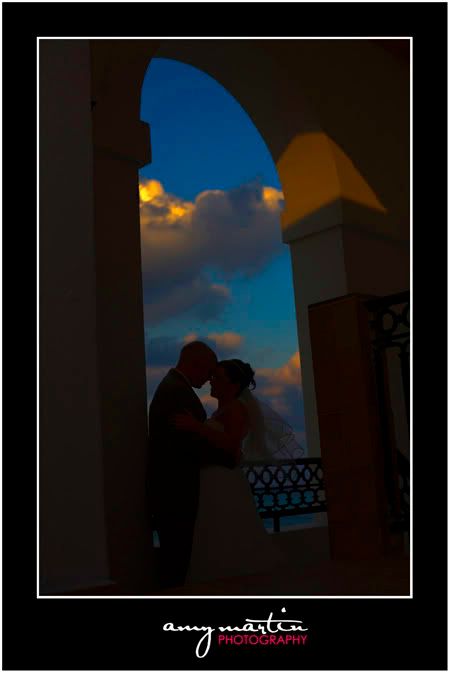 Sorry for the gazillion photos, but I had SO many I loved. Thanks Dave and Jess for having me!
posted by Amy @ 9:05 PM,

7 Comments: