macy & clay


Thursday, May 31, 2007
My colors are blush and bashful.

Your colors are pink and pink.
Ok, so Macy's colors weren't blush and bashful. They were more like fuschia and green. Nonetheless, Macy and Clay's wedding was entirely reminiscent of one of my favorite movies, Steel Magnolias. I went down to Georgia last weekend to shoot Macy and Clay's wedding with
Ruth Rackley
and what an awesome day it was! From the southern drawls heard throughout the day to the sweet tea served at the reception, this Georgia wedding was as southern as it gets. Macy even walked down the aisle to music from Gone with the Wind, in true Scarlett O'Hara fashion.
It was another beautiful day with beautiful people and I had a blast. I especially enjoyed the groom's cake which was red velvet (my favorite and apparently Clay's favorite too!). It was the best red velvet I think I've EVER had. Yum!
There were so many favorites, so I had a tough time narrowing it down. But here are a few.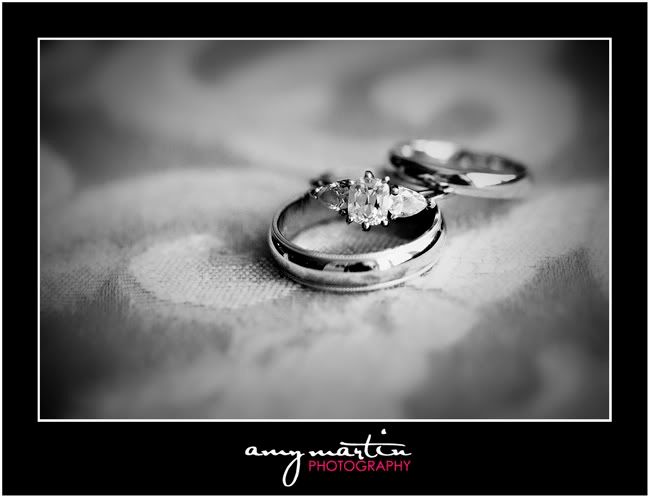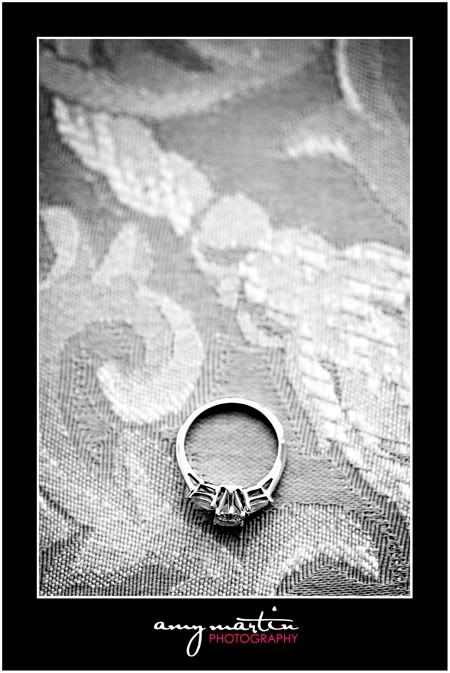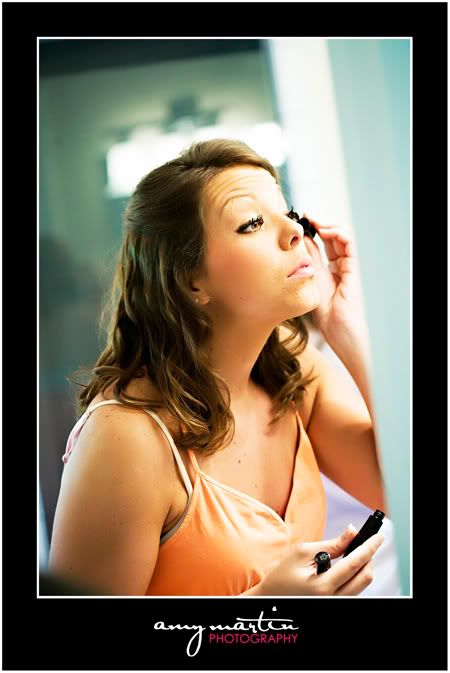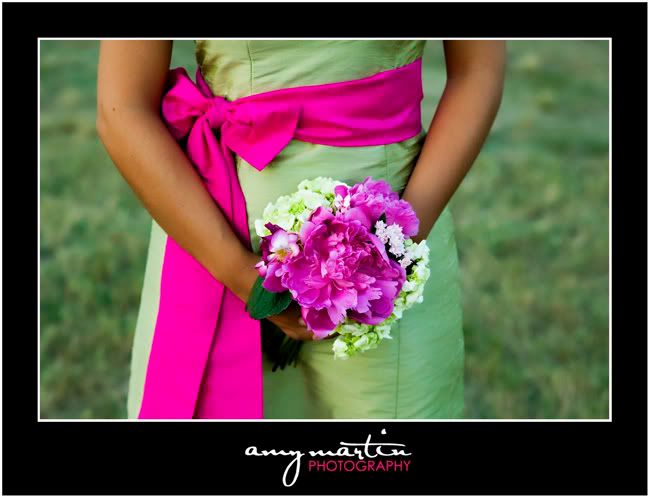 You can imagine my excitement when I saw Macy come out with a traditional birdcage style veil. LOVE IT! Here she is looking ridiculously flawless:
I think my favorite from the day: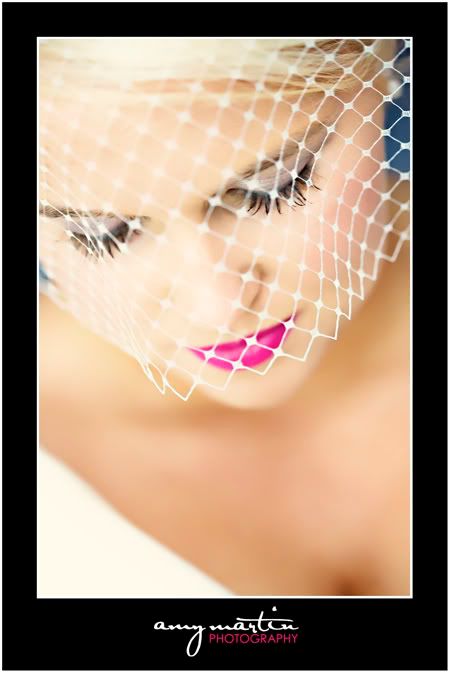 And Clay looking handsome: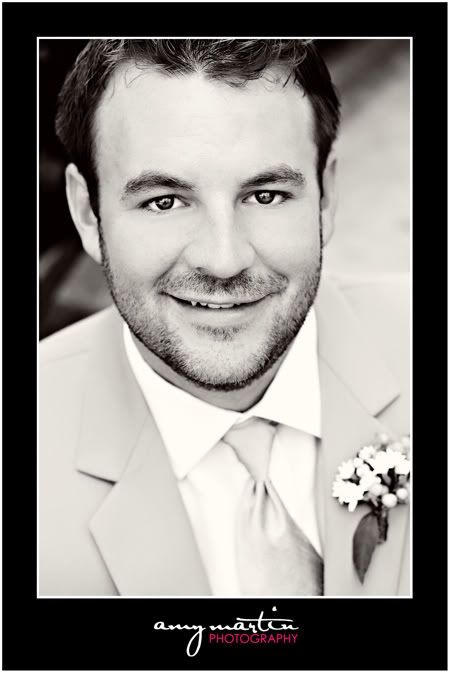 Love this one too: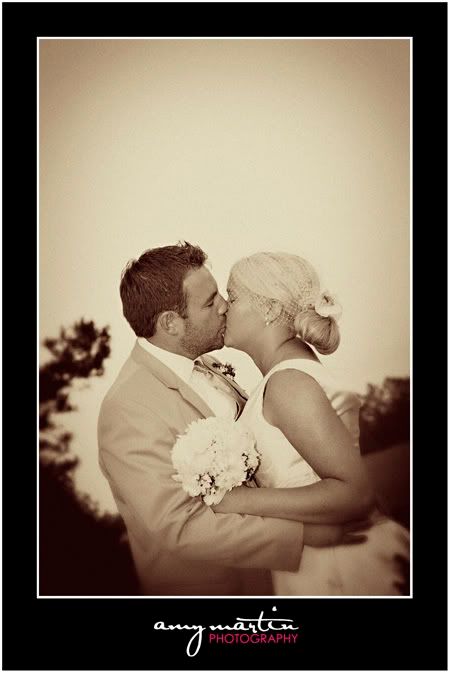 Some fun reception shots: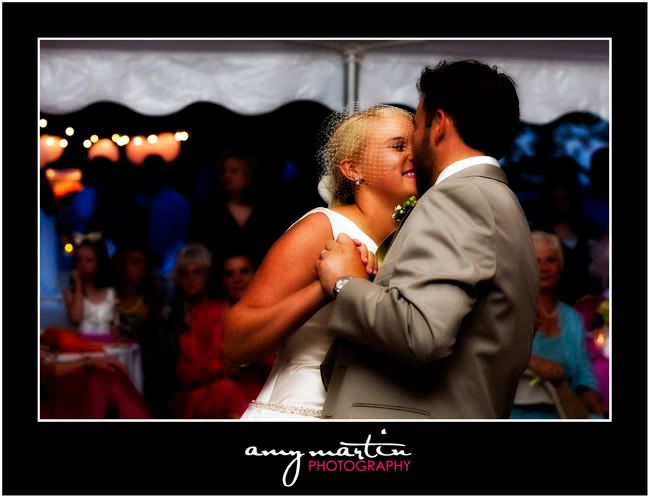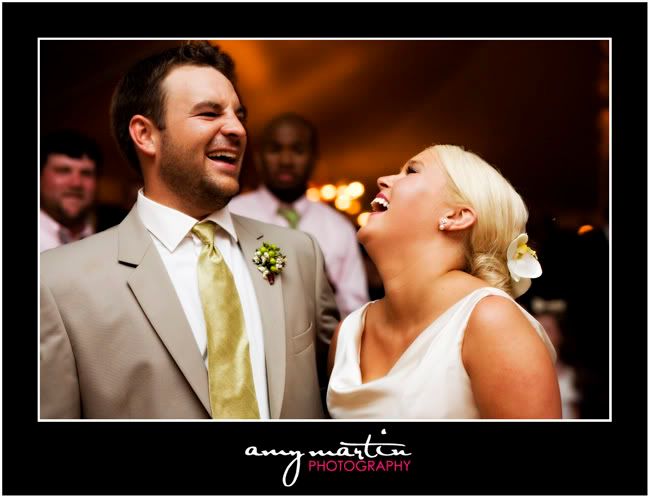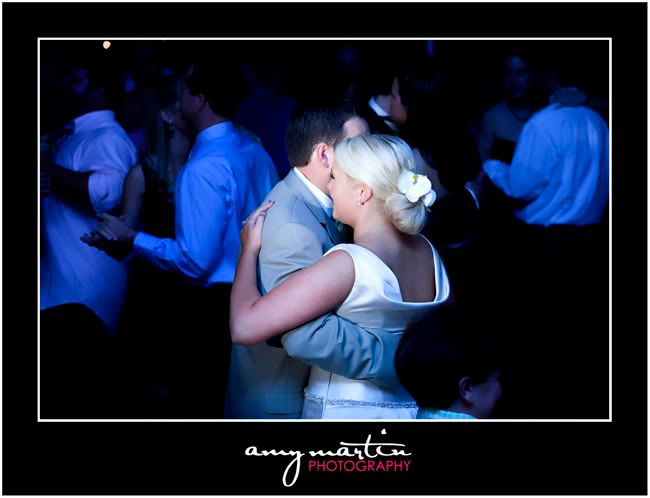 posted by Amy @ 2:55 PM,

15 Comments: