anna & ben


Thursday, June 28, 2007
This past weekend, I had back to back weddings in Knoxville, TN (more on that later) and Asheville, NC. Since I go right through Ashville on my way back from Knoxville, I stopped to help shoot Ben and Anna's wedding with my new friend Dana.
Ben and Anna's wedding was simple and understated, which allowed me to focus on the emotion of the day (and there was plenty!). When it comes to weddings, sometimes it's so easy to get caught up in all the planning and the details that people lose sight of what the wedding is all about- a
marriage
and joining of two families. I was blessed to spend both Saturday and Sunday photographing events where the focus was on the marriage, not on the wedding.
Here are a few from Anna and Ben's day.
They were married in Anna's historic home church.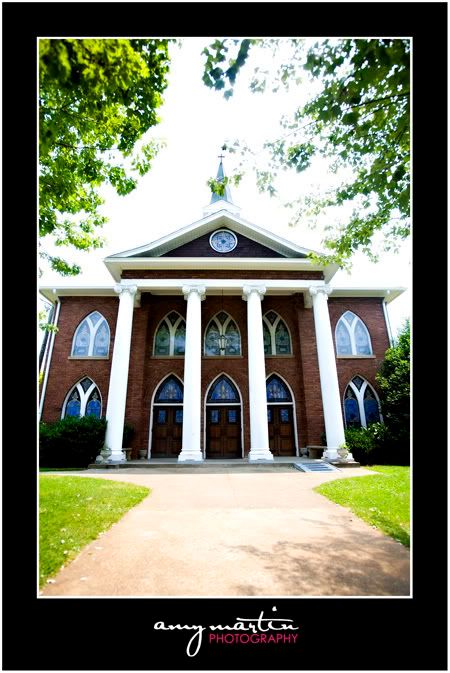 The church had some amazing stained glass windows that I had to take advantage of. Love the subtle lines of the pews here, too: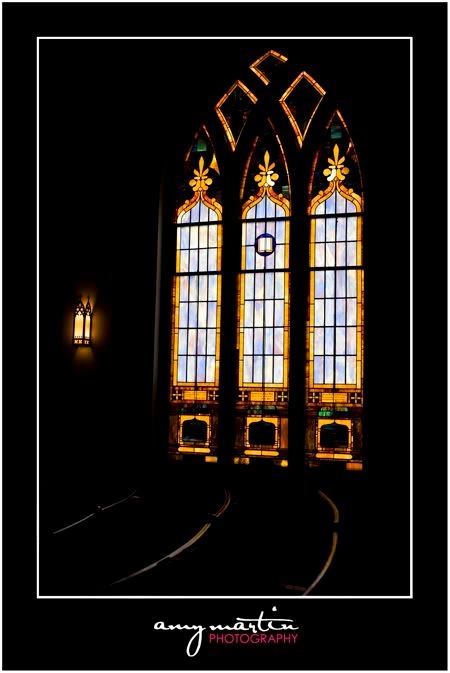 The gorgeous Anna: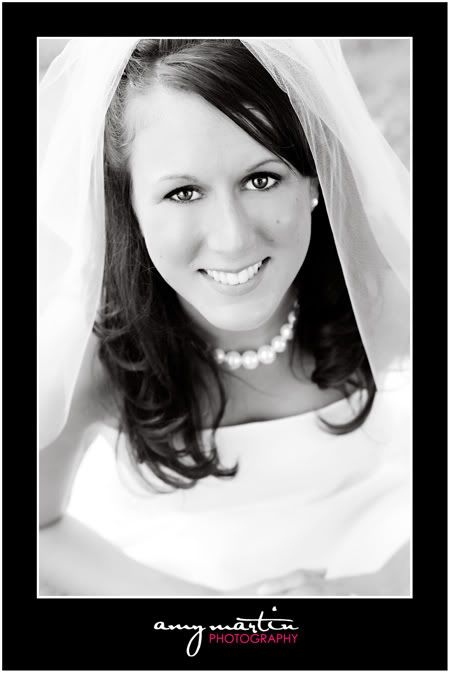 And the handsome Ben:
I had a lot of fun with the ring shots.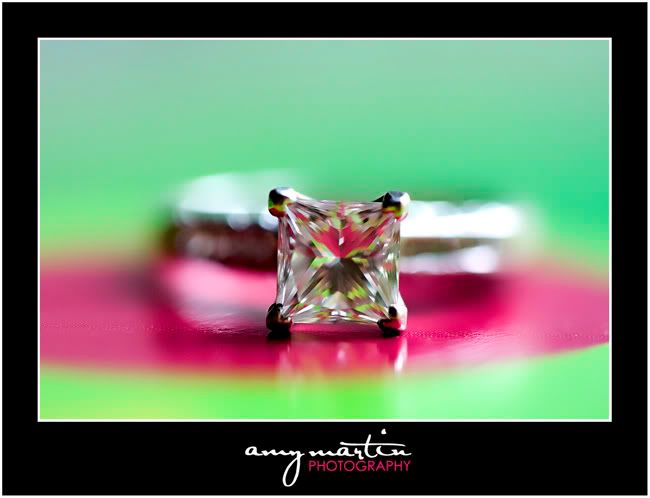 It was SO hot outside, a couple of makeup reapplications were in order:
The girls had a quick prayer before heading down the aisle: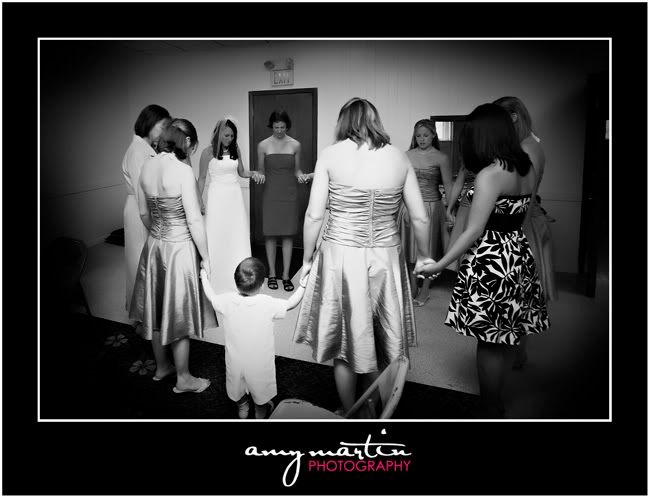 Ben was literally beaming all day. Notice the tear under his eye, too. This was during the ceremony as Anna had walked down the aisle: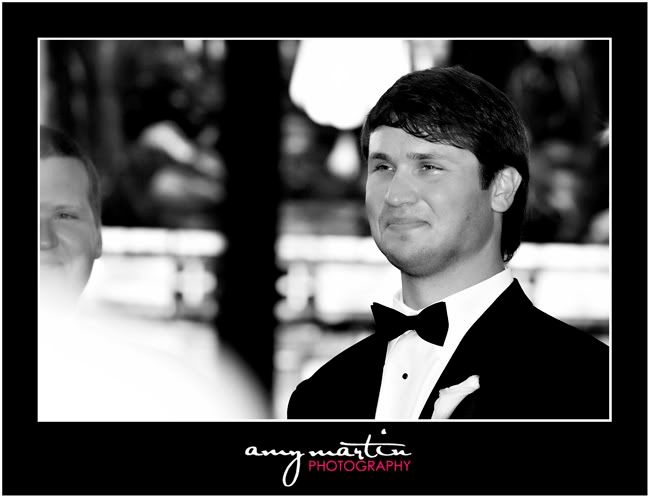 Emotions were everywhere: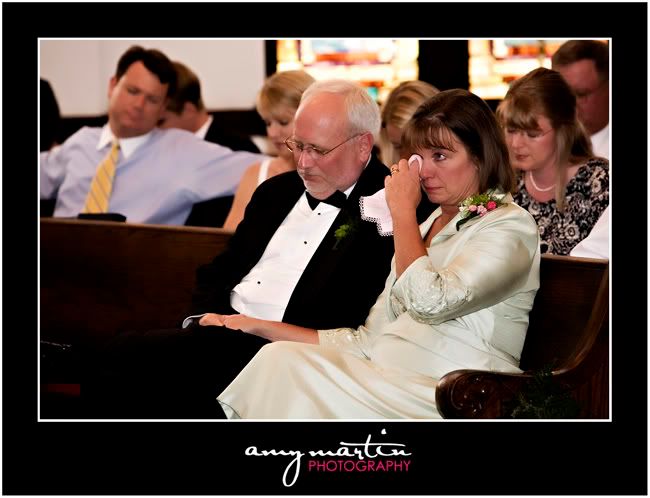 Their reception was at Claxton Farms:
Anna's grandmother plays the dolcimer and she sang them a special song. This is their reaction when she started singing and playing "Hound Dog" by Elvis. Classic!
The maid of honor giving her toast: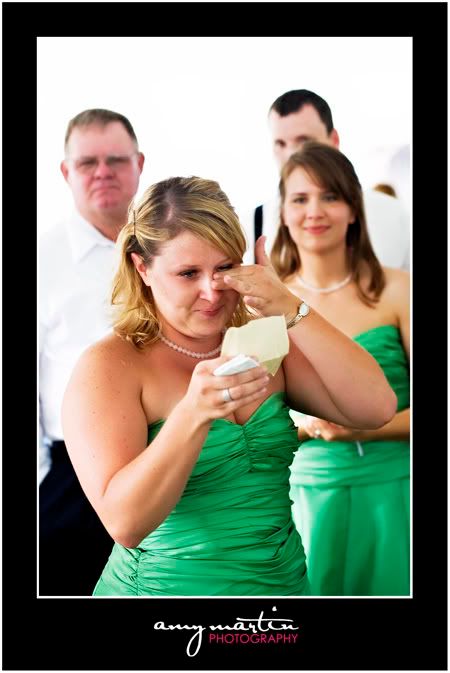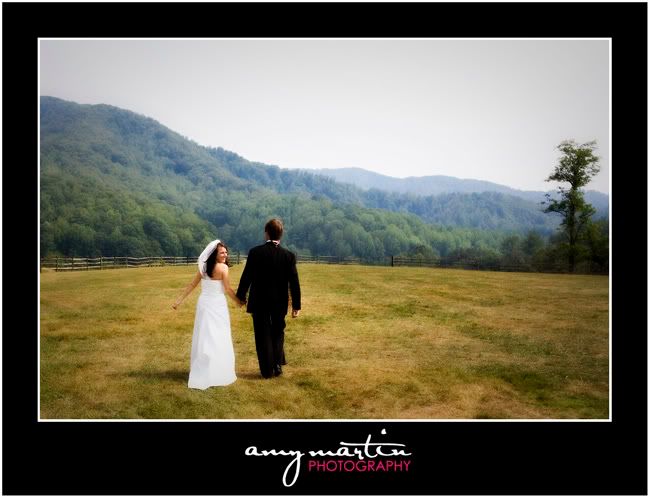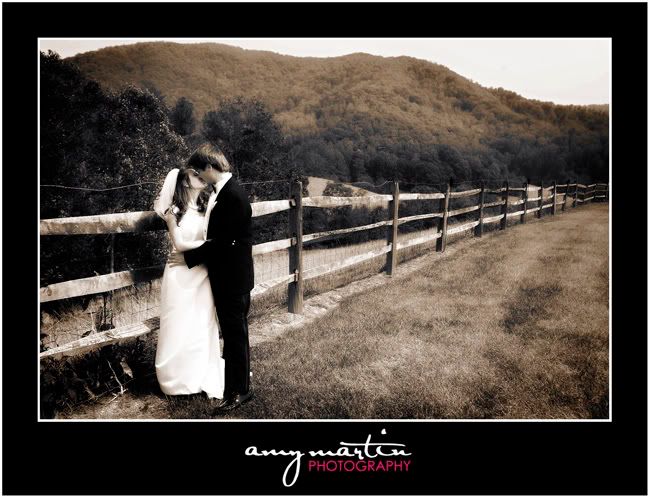 Oh, and who are these guys? Why, it's Chris and Katie from 6 of Four Creations, in Atlanta! Chris and Katie were both in the bridal party, as Katie is the groom's sister. :)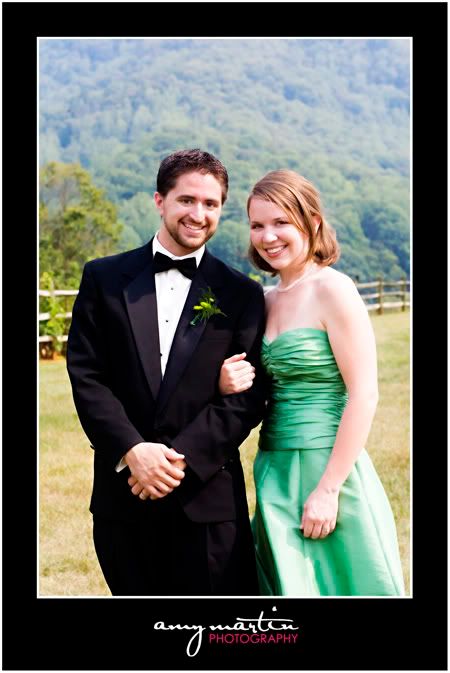 posted by Amy @ 11:03 AM,

12 Comments: