Full of life. Determined. Energetic. Dedicated. Always smiling. Positive. Amazing.
Friends and family used these words countless times last weekend to describe Blake and Diane. And after spending some time with them, I have to agree. I mean, what other bride and groom wake up the morning of their wedding and run 5 & 10Ks? Now
that's
dedication.
Blake and Diane's wedding represented a lot of firsts for me. First NYC wedding. First Jewish wedding. First black tie wedding. First time at Tavern on the Green. First time shooting at the amazingly posh Rainbow Room. First time that the bride's getting-ready room had an unobstructed view of the Empire State Building. First time getting elbowed in the face during the Hora. You know, all those things that seem standard for New York City wedding photographers.
Bottom line: all these firsts equated to one fabulous wedding weekend.
***WARNING: LOTS OF PICTURES!!!***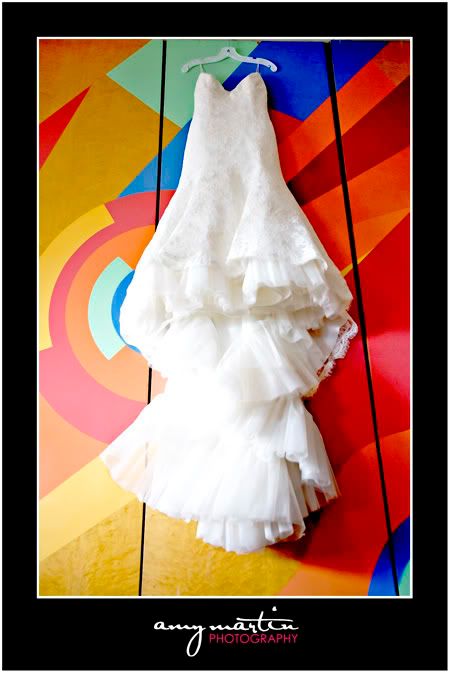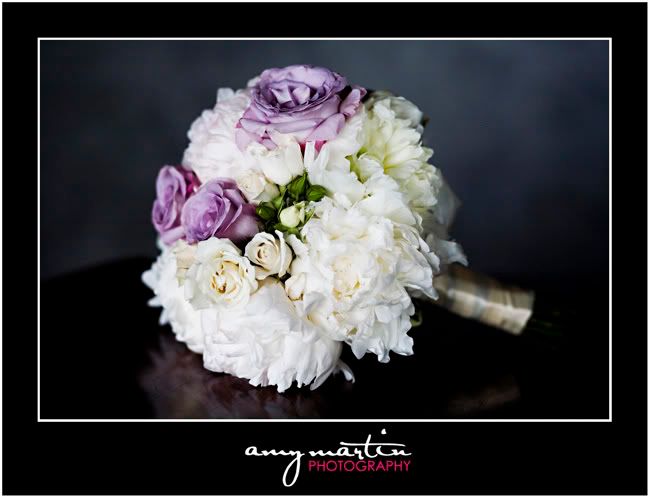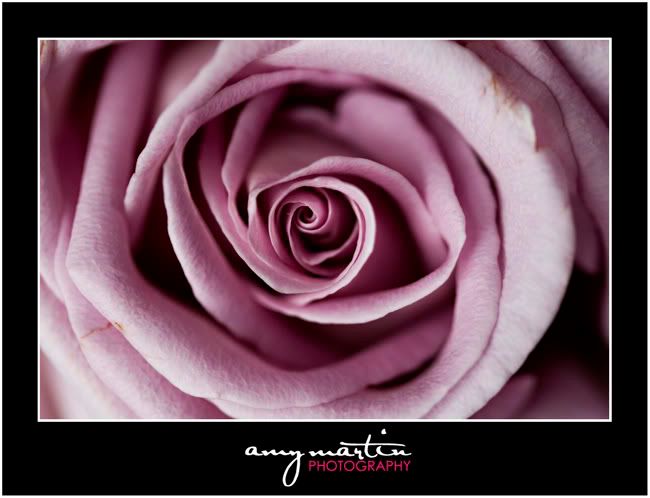 Talk about a getting-ready room with a view:
Mother of the bride getting coiffed: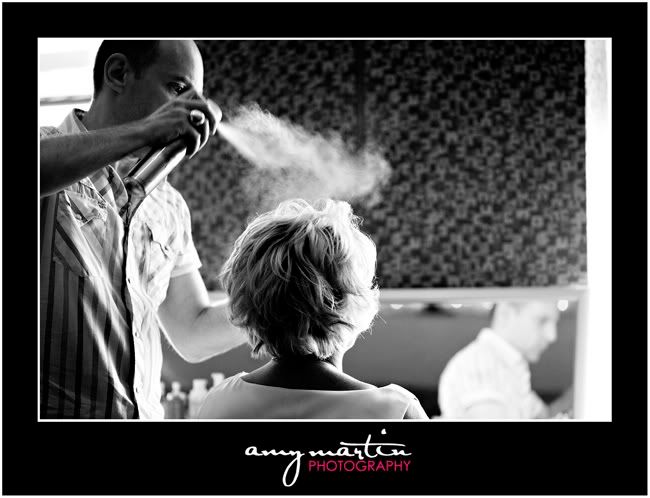 Beautiful!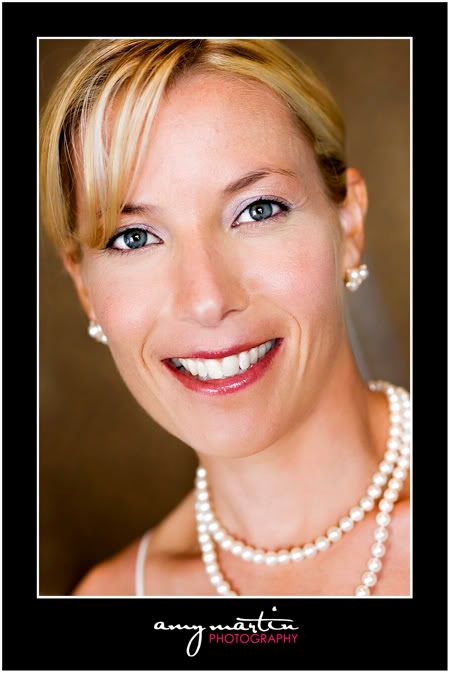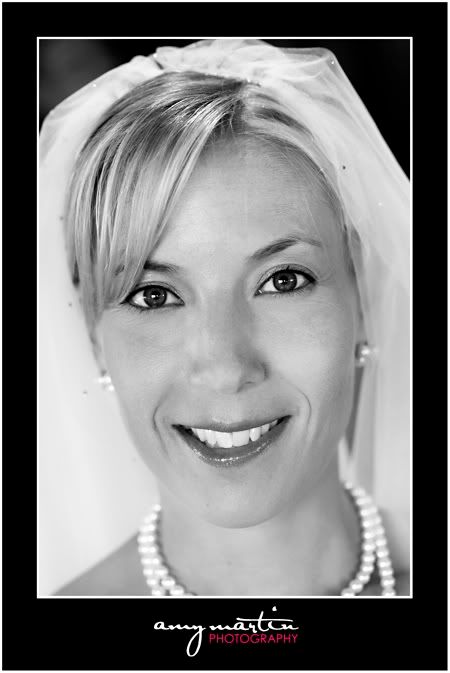 I like to call this one "The Clark Kent":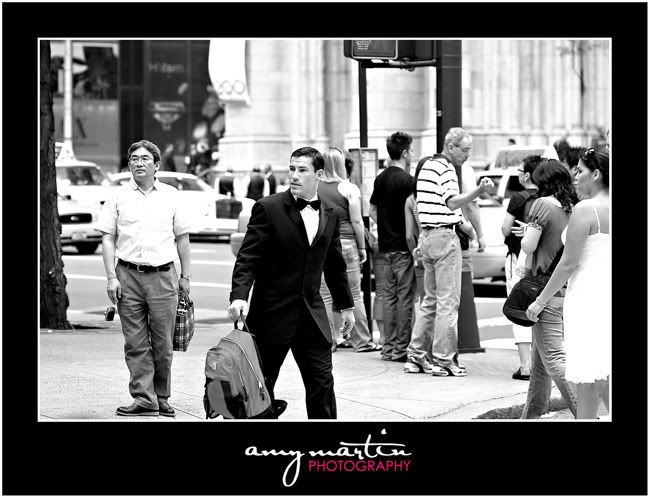 So handsome:
On her way to meet her man: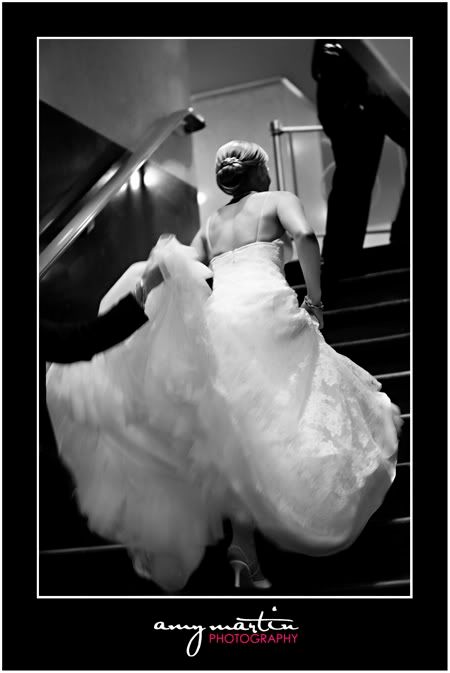 Blake and Diane saw each other before their ceremony. I cannot stress enough how much I prefer brides and grooms to see each other before the ceremony!!! Case in point, you get shots like these: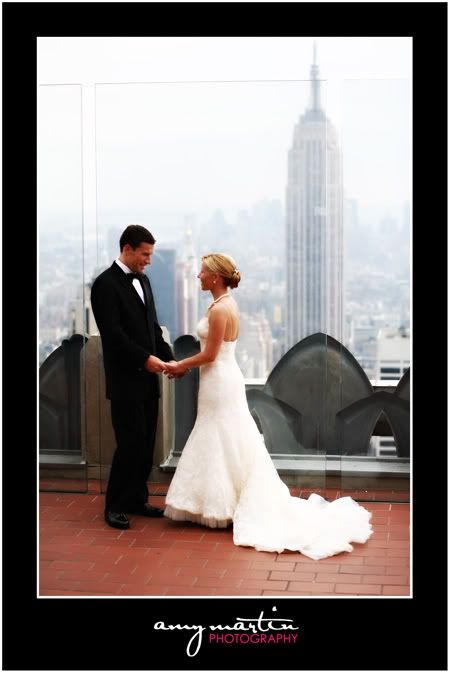 I love "almost kisses":
Yes, that's Central Park in the background: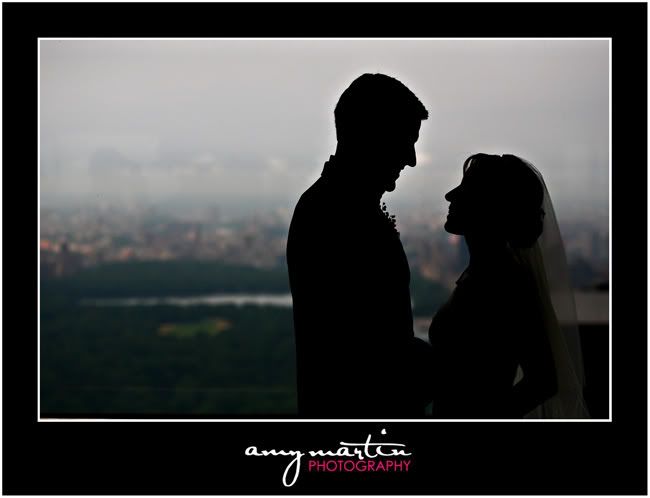 The ceremony and reception was in the Rainbow Room, which was amazing. The decor was impeccable and the lighting was so dramatic throughout the evening.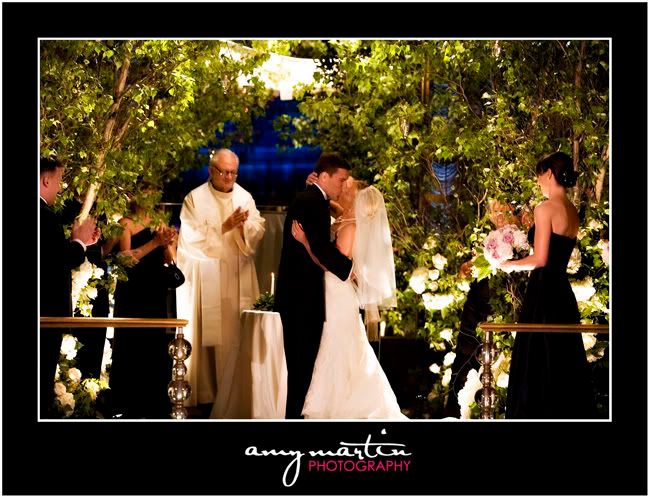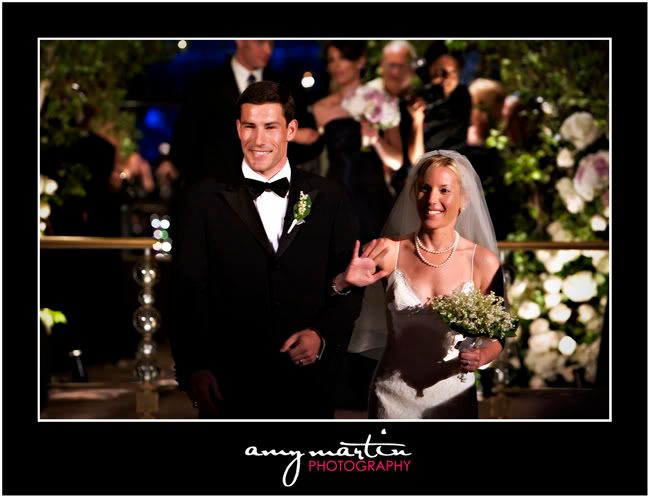 Blake went to the US Naval Academy and was in the Marines, so a couple fellow Marines were a part of the ceremony exit: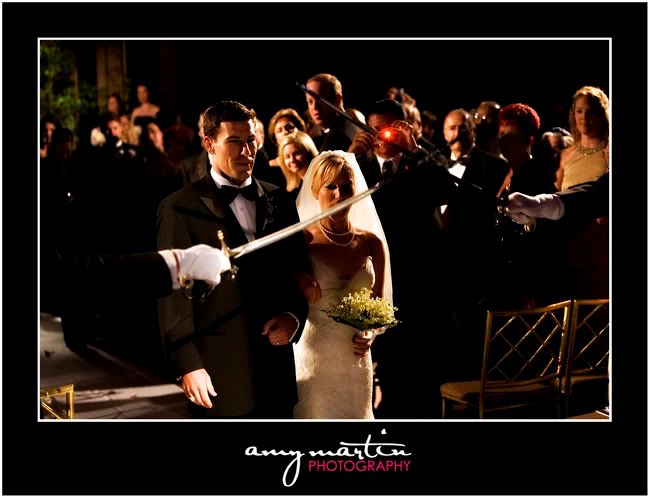 Reception time!
The cake. By
Ron Ben-Israel
:
First dance. I love the dramatic shadows: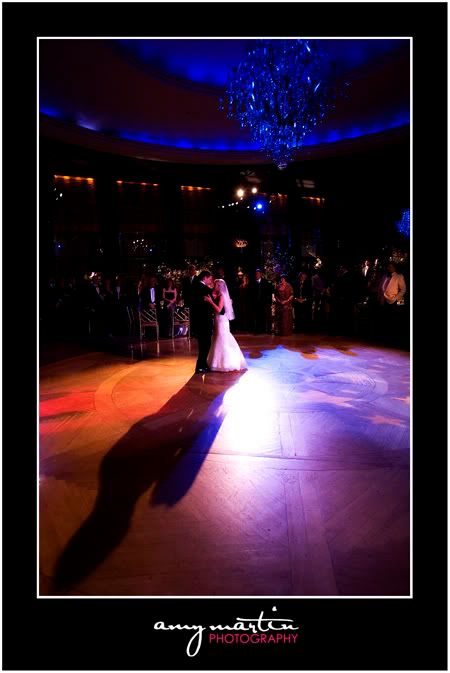 Diane's dad was the best! He was so cute: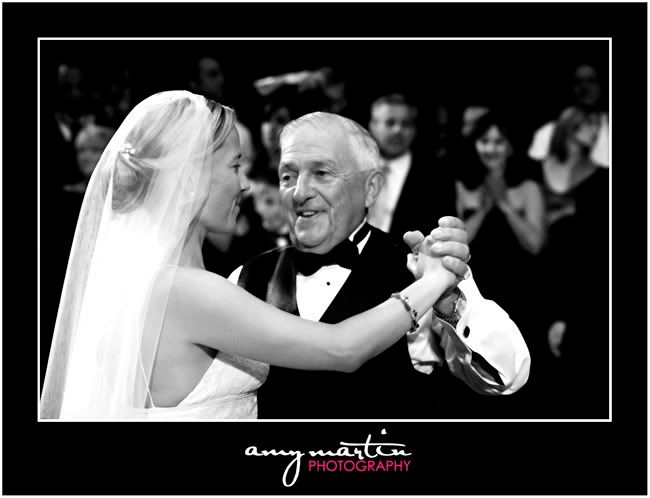 A cute moment during a toast: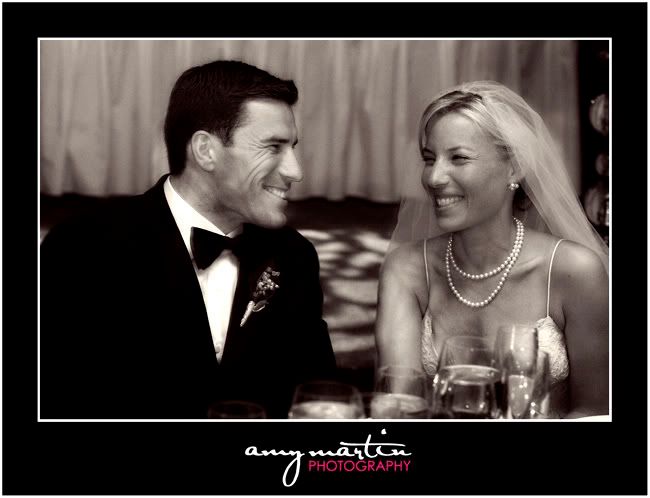 Diane came with her dancing shoes on:
"Oooooooooooooooohh, we're halfway there...." Gotta love Bon Jovi!
Last one: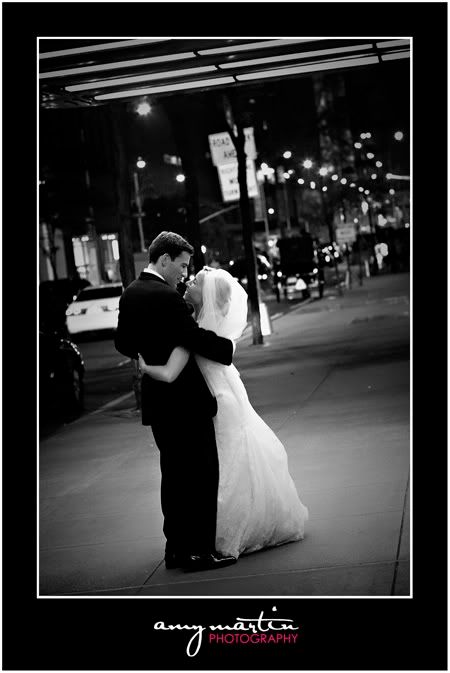 Ok, I know that was a lot of photos, but it was an incredible time! Thanks again to
Jason Groupp
for having me shoot with him! Congrats Blake and Diane!!
posted by Amy @ 8:29 PM,

19 Comments: