I apologize for the lack of recent blogging! I've been having some SERIOUS technology issues and trying to get them resolved has been like pulling teeth!
Moving on. Jenny and Jason got married on 07-07-07, supposedly the biggest wedding day in history. I drove down to Savannah, GA to help my friend
Scarlett
photograph Jenny and Jason's wedding at the amazingly chic
Mansion on Forsyth Park
. Seriously- this is my absolute favorite hotel. The decor is amazing and ecclectic. It's like Andy Warhol's version of shabby chic, if that makes sense to anyone. Regardless, the hotel and the decor are oh-so stylish and they make for amazing photos!
Here are just a few of my favorites.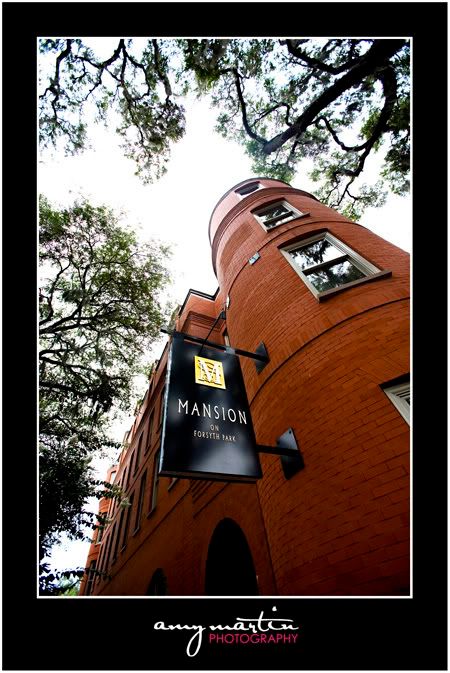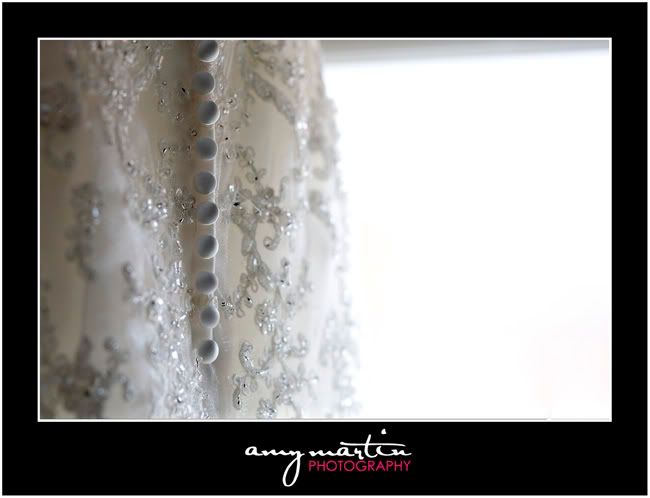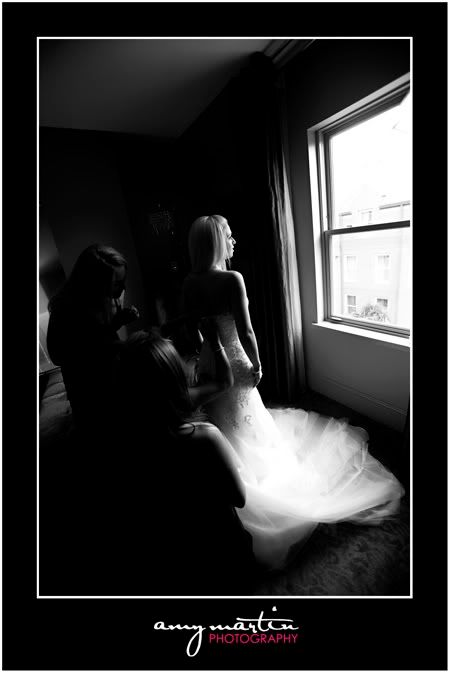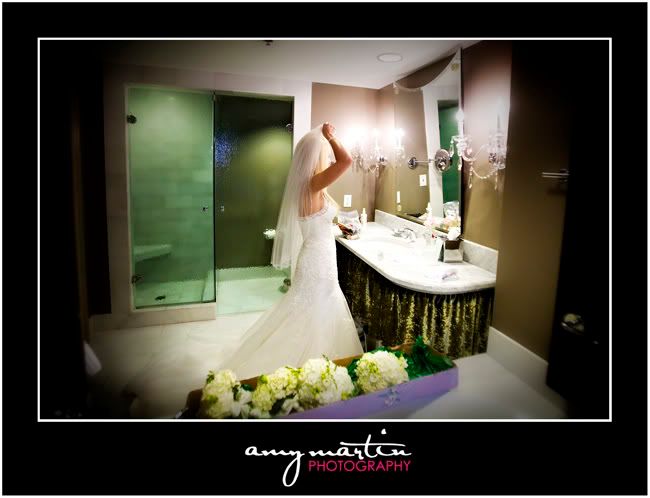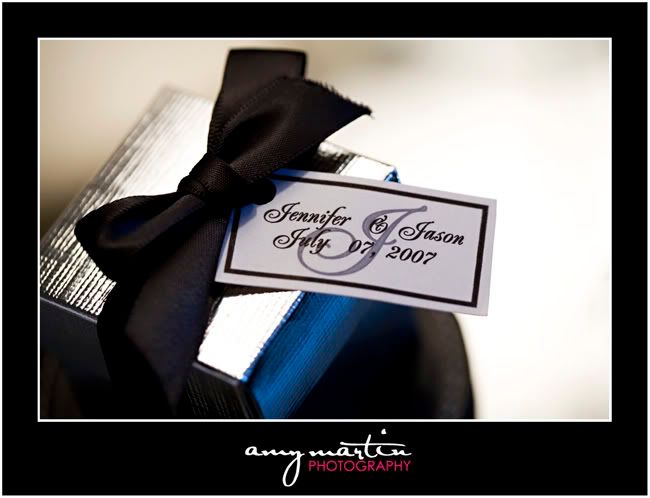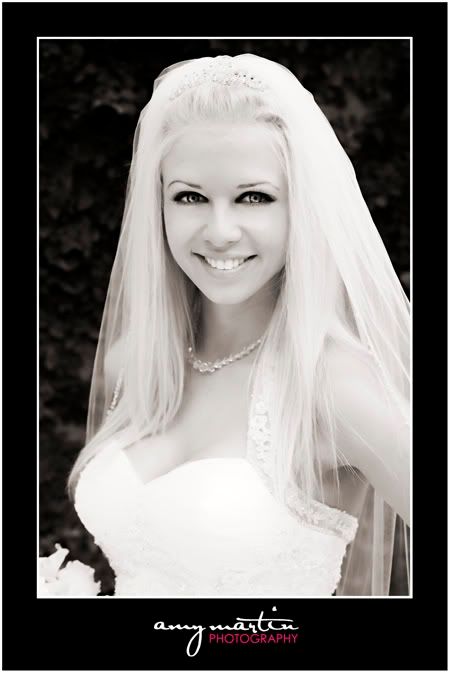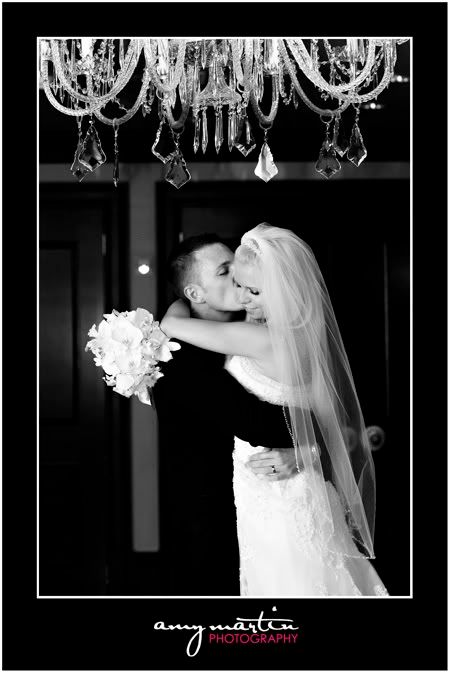 My favorite: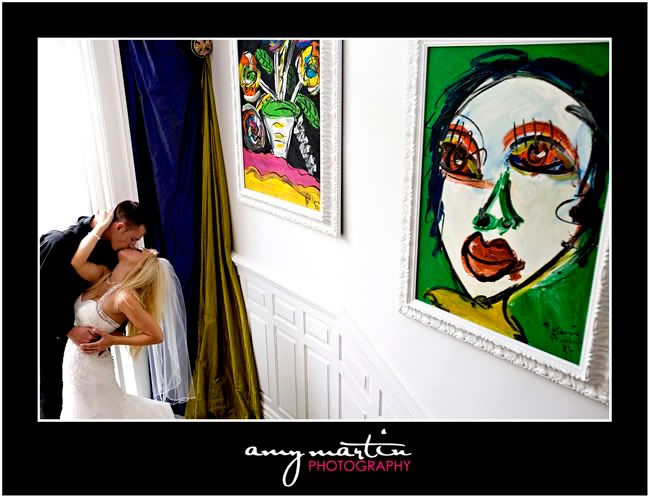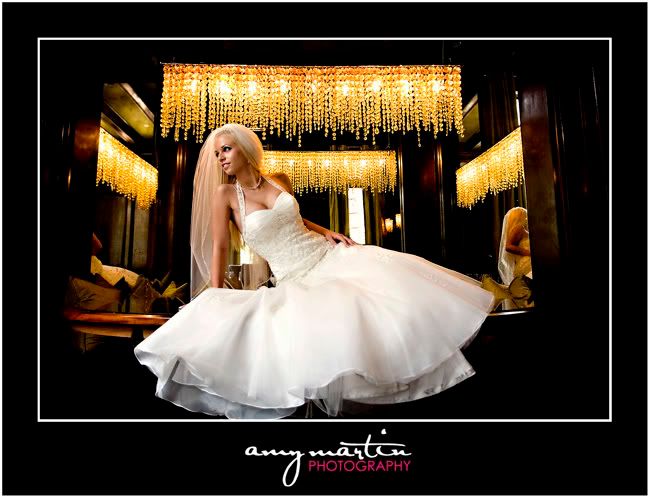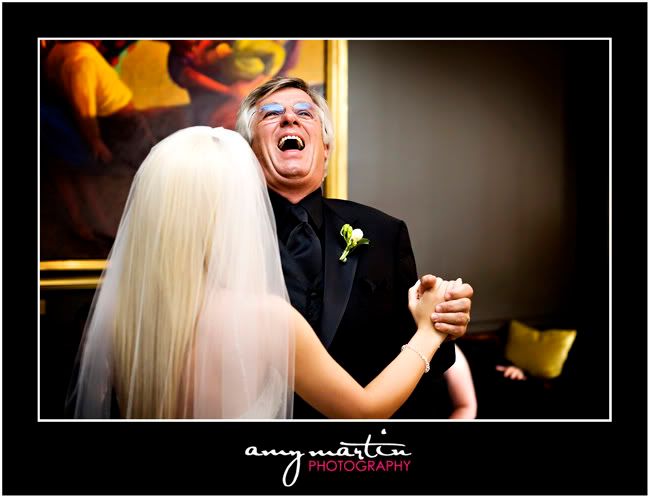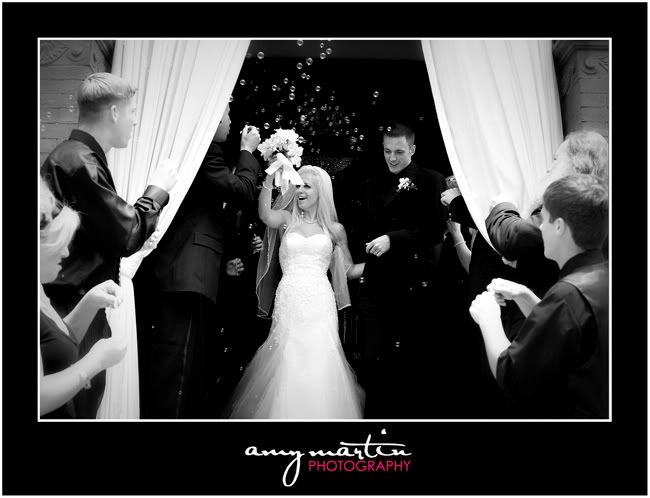 posted by Amy @ 4:49 PM,

14 Comments: