What happens when you combine college sweethearts, fraternities, sororities and fun families together? You get Nichole and Steve's wedding! Nichole and Steve have been dating for quite a while and many wedding guests expressed the same sentiment towards their recent nuptuals: it's about time!
Here are a few of my favorites from their wedding. I hope you guys had a blast in Hawaii! xoxo.
Getting ready: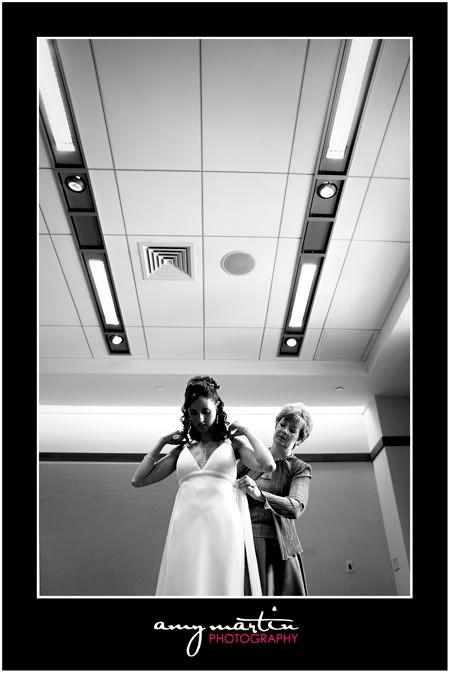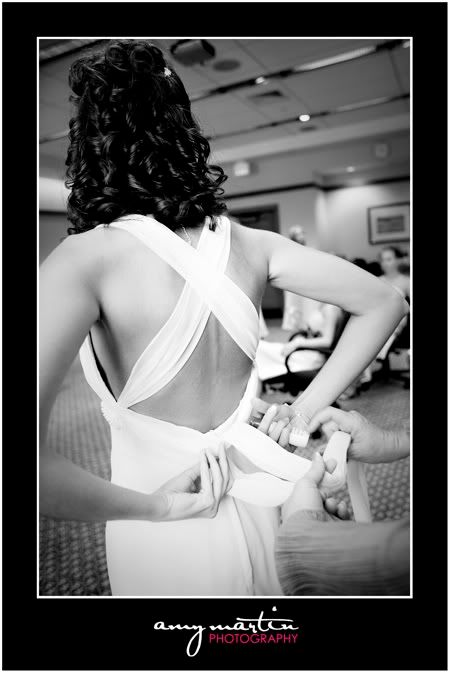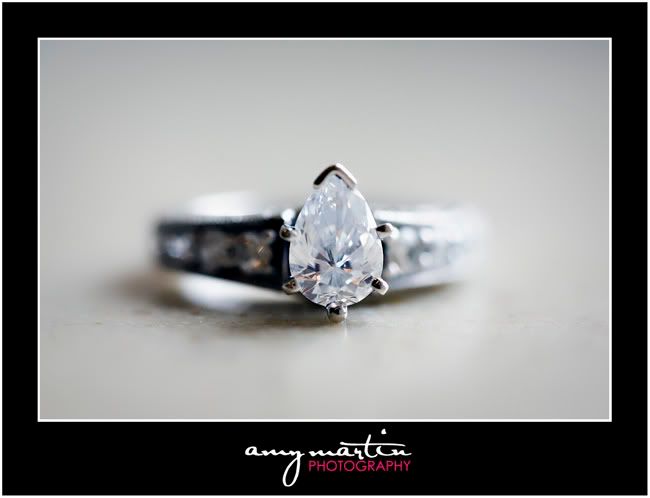 I can't even tell you how tiny Nichole's fingers are. She wears a 2 1/2, but her ring couldn't be sized down that small, so she has to wear a size 3! Her ring wouldn't even fit my pinky and I have "normal" sized fingers.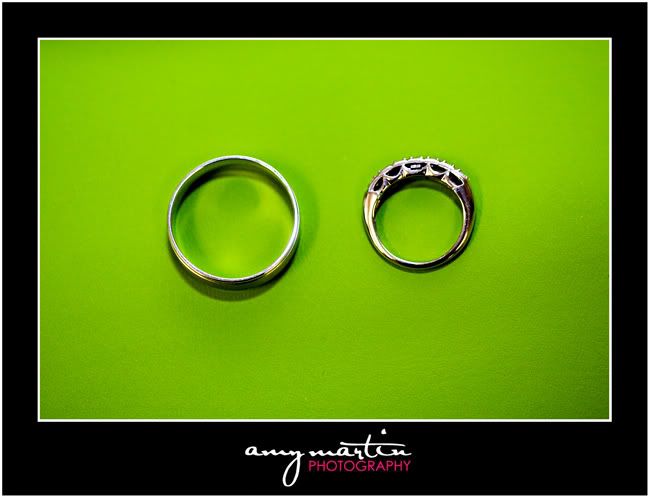 Since we did so many bridals with Nichole, I had to get a few shots of Steve: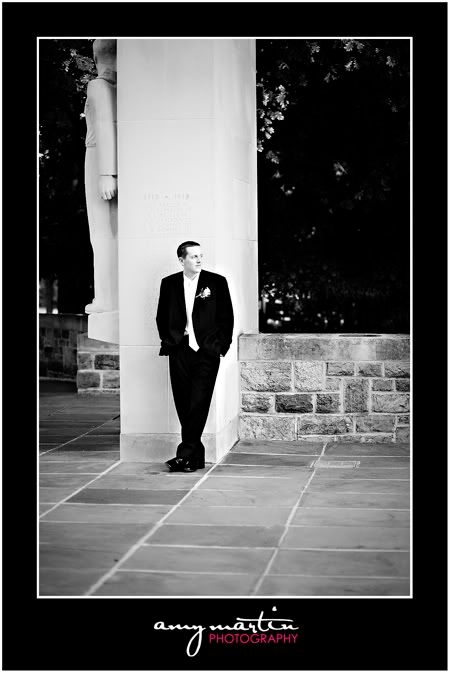 Ceremony time. I love this shot I got of Nichole and her matron of honor just before they walked down the aisle: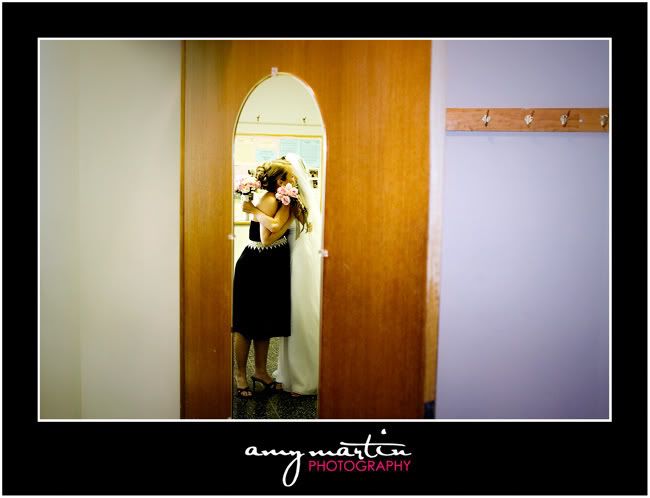 I liked their reflection on the floor.
Married!!!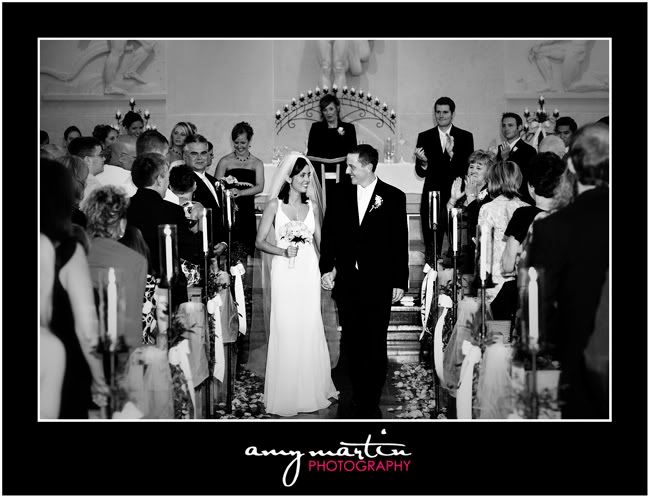 We went around campus to take some fun photos...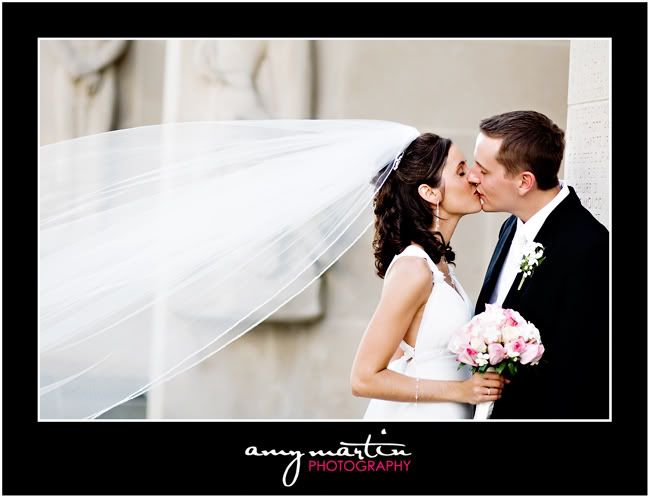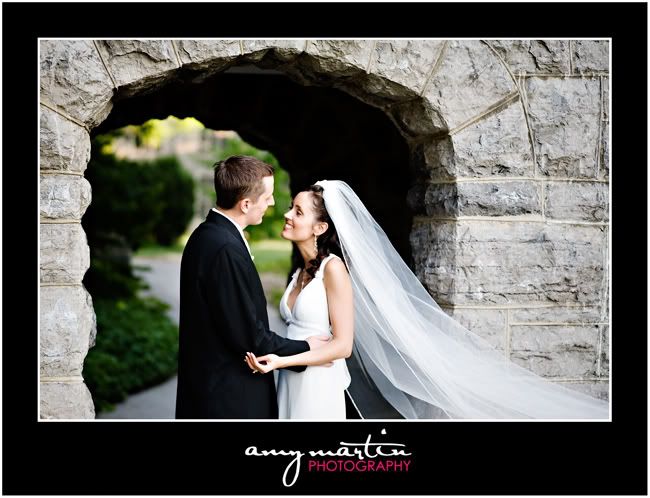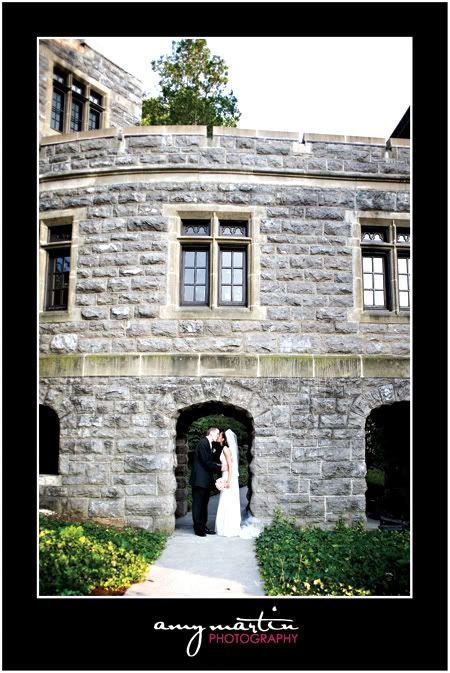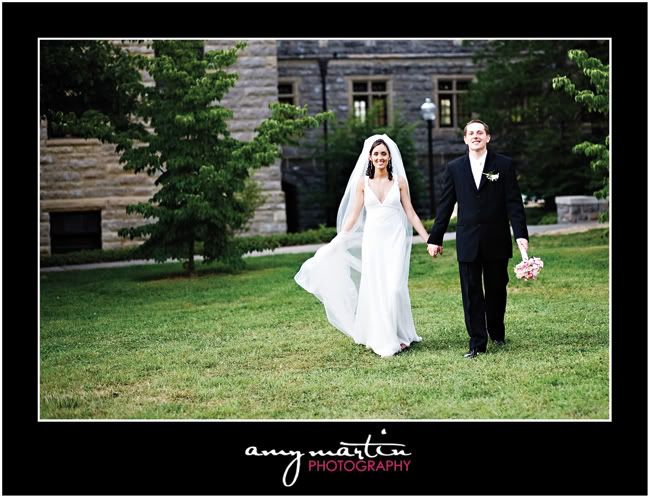 Some Virginia Tech fun:
Their mode of transportation: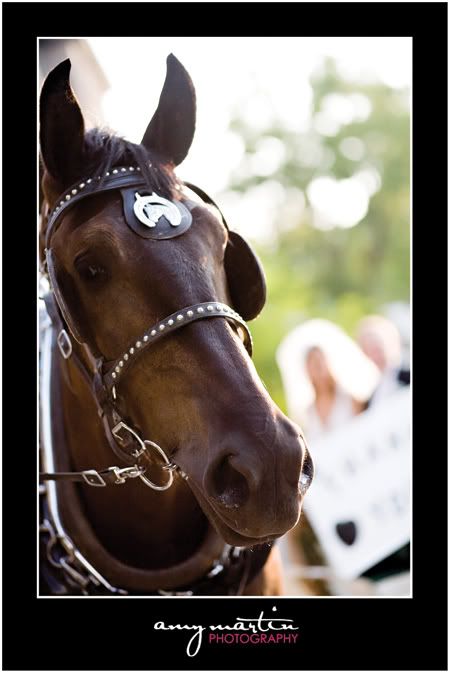 Fun table decor: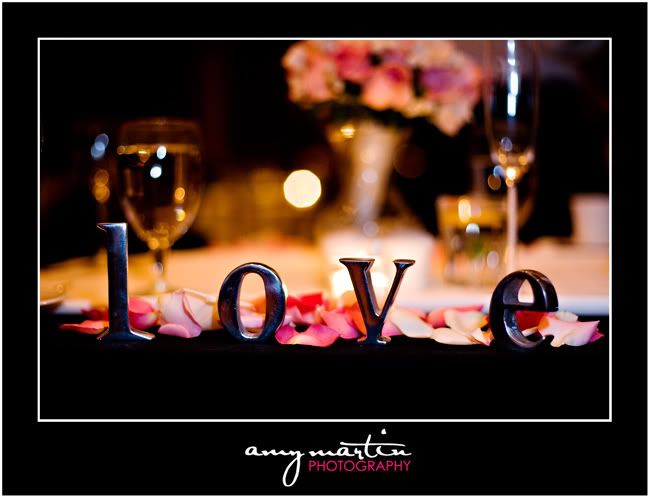 First dance: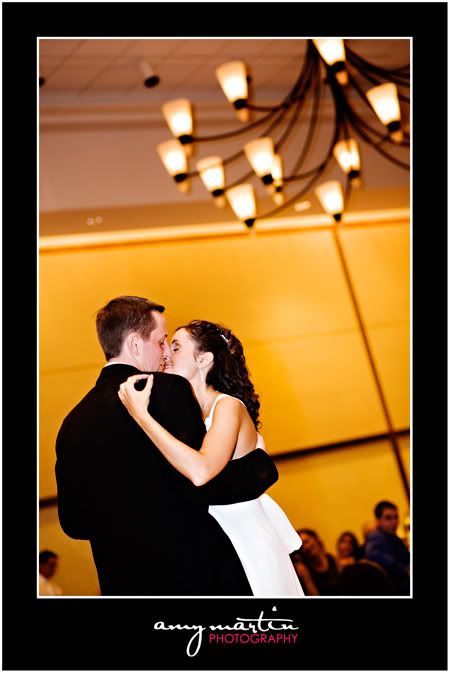 Love Nichole's expression. During a toast:
They opted for a small cake with lots of cupcakes. Yummy yummy.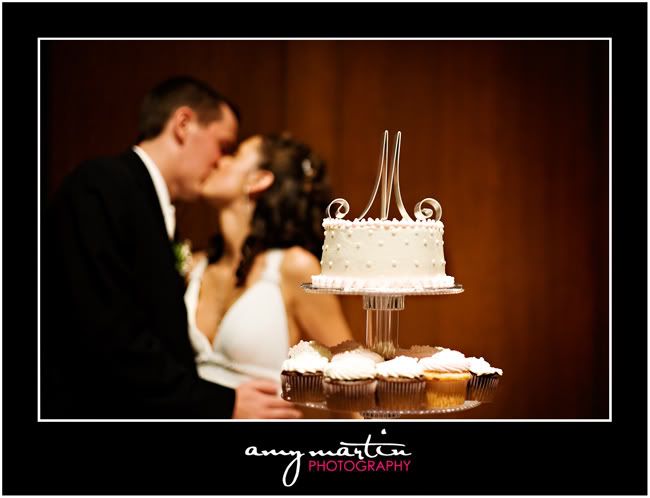 Yep, Livin' on a Prayer. If I had a dollar for every fun shot I've taken while this song has played, I'd be rich! :)
You can find her in da club... yes, even Grandma was gettin' down to 50 Cent:
Fun guests:
Thanks Nichole and Steve for inviting me to capture you day. Lots of love to you!
posted by Amy @ 4:23 PM,

17 Comments: