As the hot September sun started to fade behind the mountains, Natalie and Ryan stood in the middle of an open field, surrounded by their friends and family, and pledged their love to one another. Though the daylight hours were coming to an end, Ryan and Natalie's life as husband and wife was just beginning.
The day progressed beautifully and seamlessly, and I was delighted to be a part of it. Natalie and Ryan elected to see each other before the ceremony on the campus of
that other school
, where they were engaged. We then headed over to the breathtaking and picturesque
King Family Vineyards
near Charlottesville, Virginia for the ceremony and reception.
I had so many images of Natalie and Ryan that I loved and wanted to share, so I apologize for the lack of "other stuff." Here are a few of my favorites:
Some getting ready action:
The rings, of course (and major props go out to Ryan who designed Natalie's ring... I've never seen anything like it):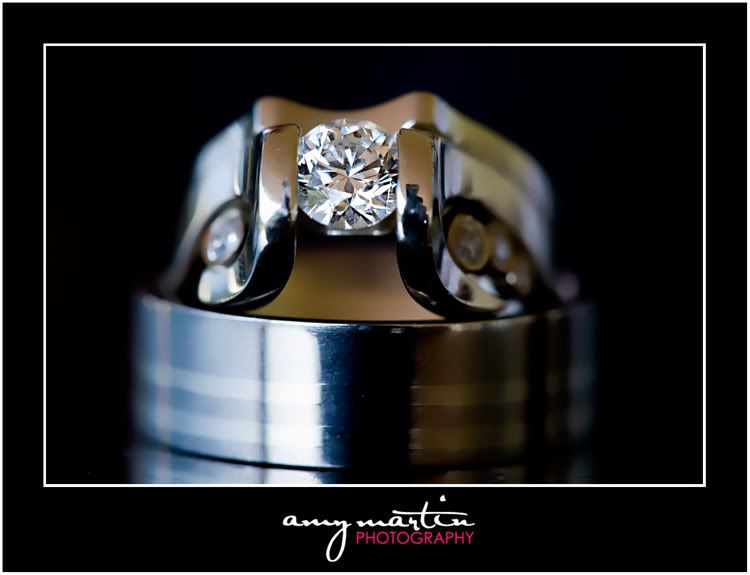 The gorgeous, vibrant bouquet:
A few images before the ceremony: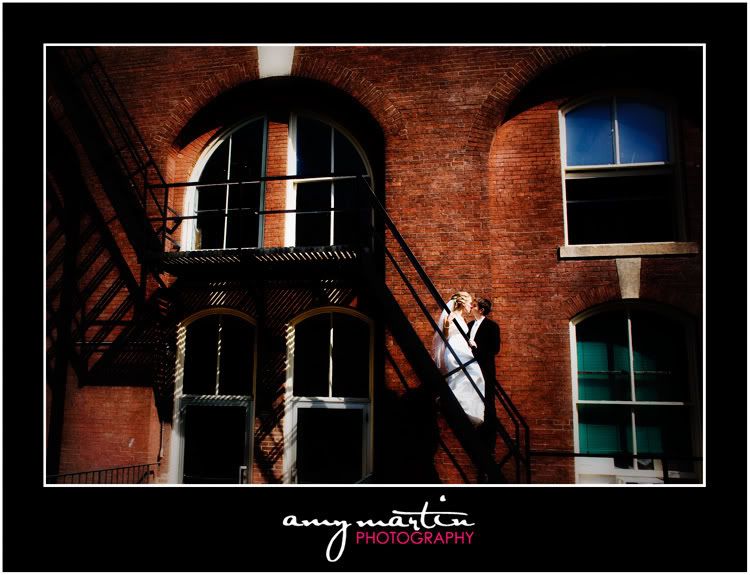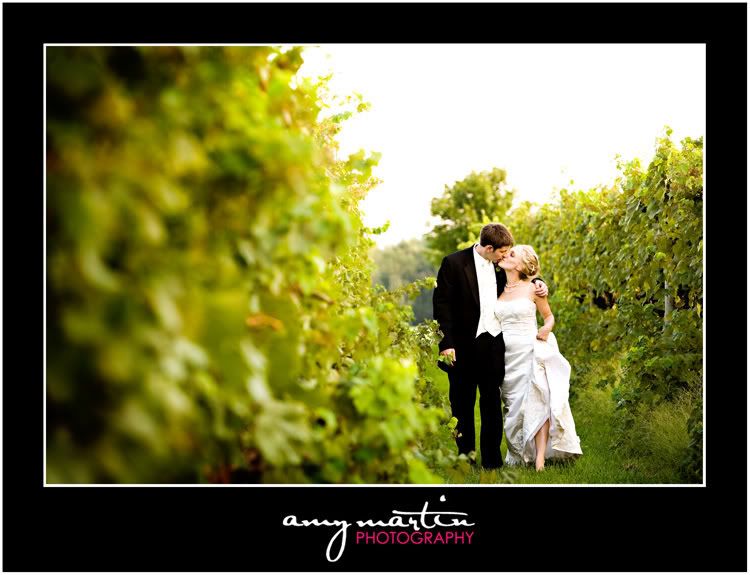 I loved this ceremony moment, right as they were pronounced: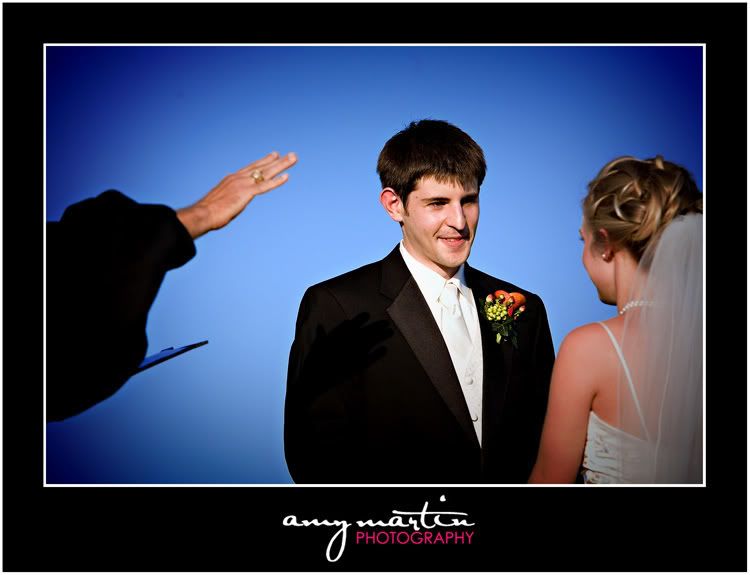 And a few after the ceremony, to take advantage of the yummy light: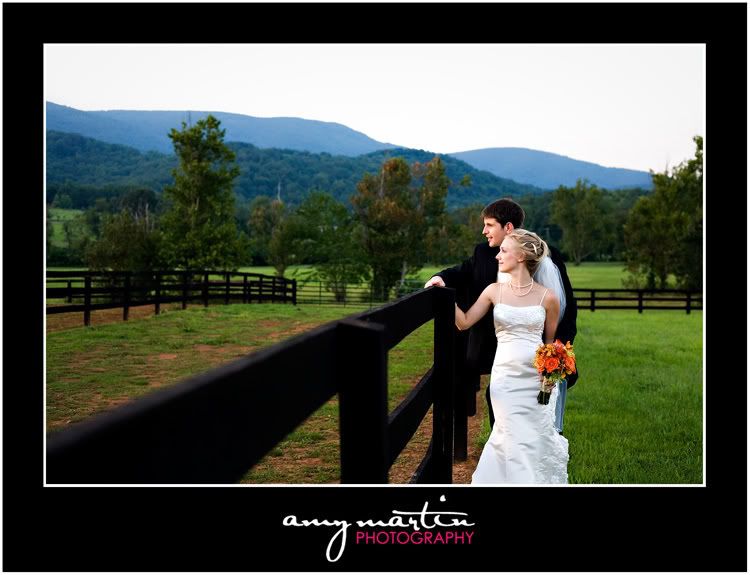 :) I love this one:
The big exit:
posted by Amy @ 4:53 PM,

17 Comments: