Jennifer and Dean were married at the gorgeous
La Bastide
winery. Here are a few of my favorites. (Sorry for the cop-out intro. I had a whole little diddy written and it was erased in blogger land.)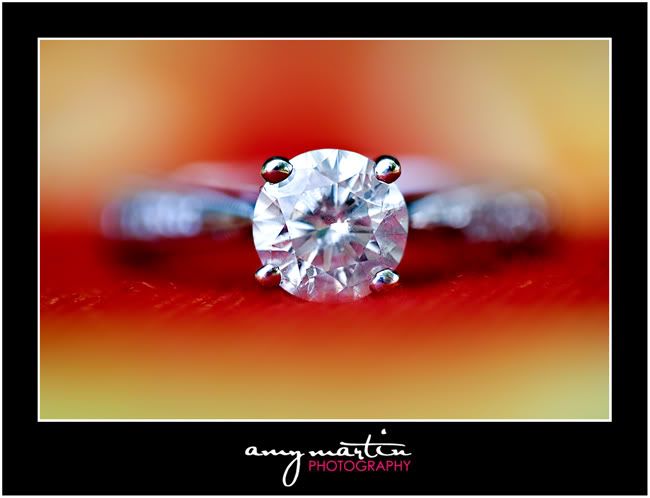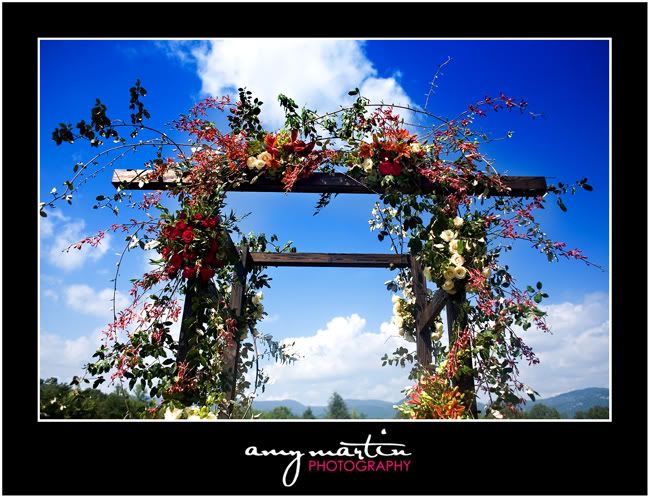 So many details to document:
The bouquet with her grandmother's bluebird pin: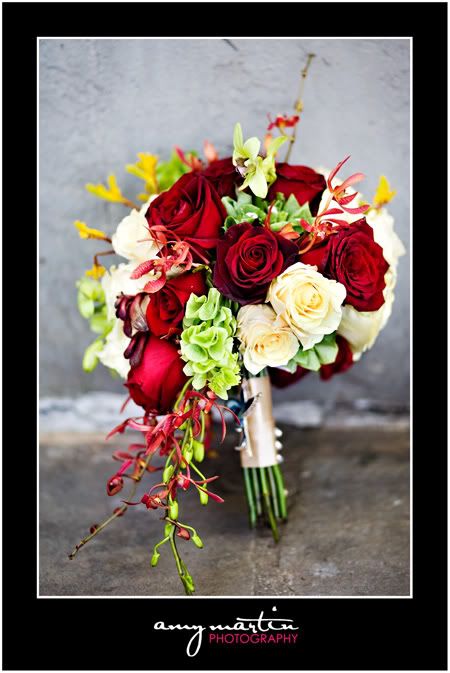 A bridesmaid bouquet. I just really loved this chair!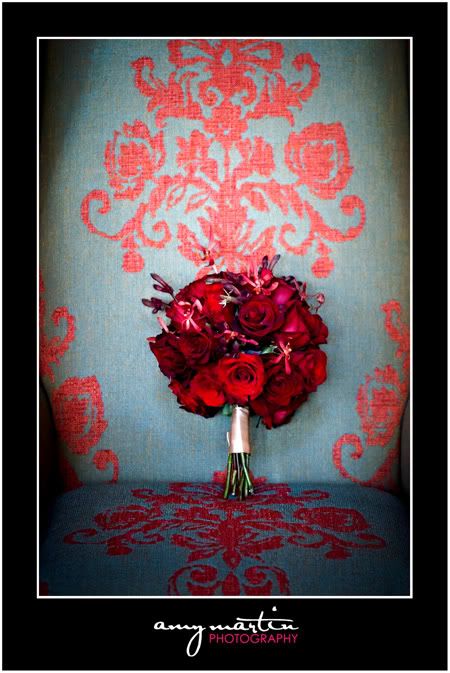 Just before walking down the aisle, Jennifer was trying to sneak a peak at Dean: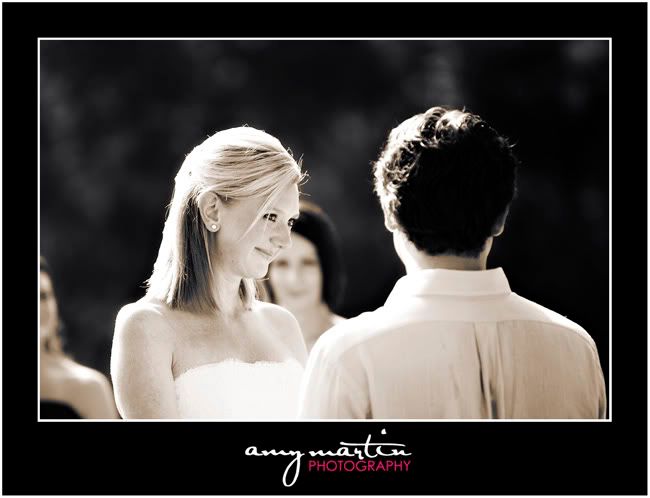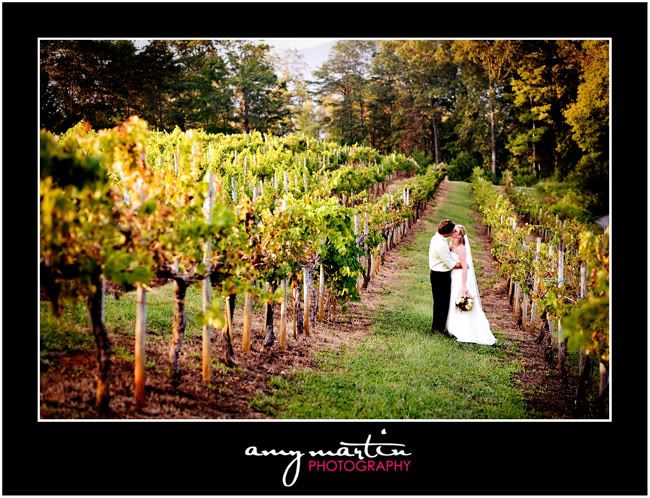 Jennifer and Dean had three of the most adorable flower girls. They certainly kept me on my toes: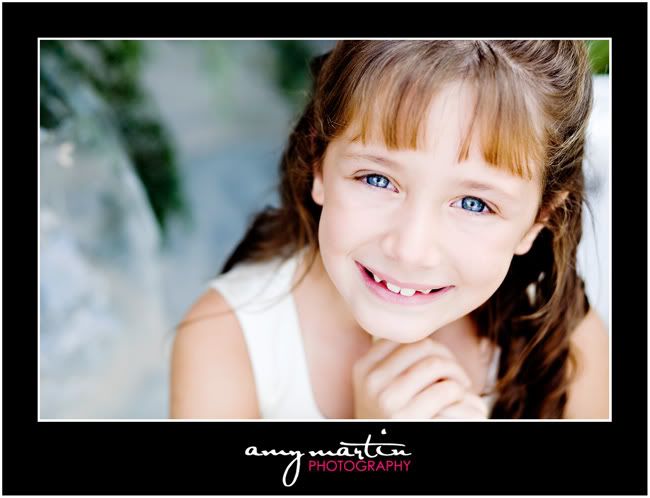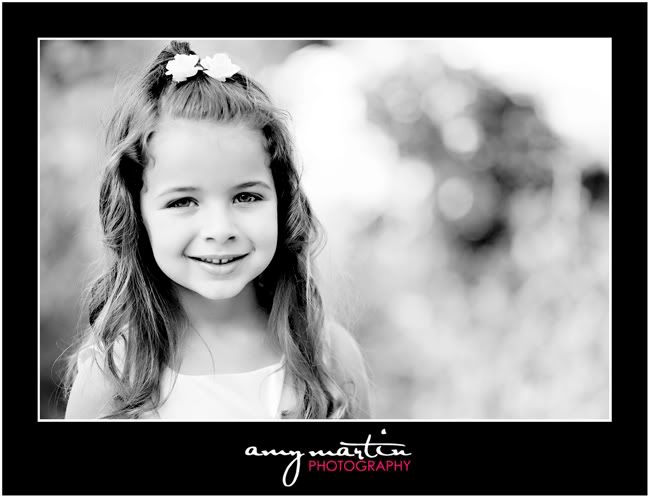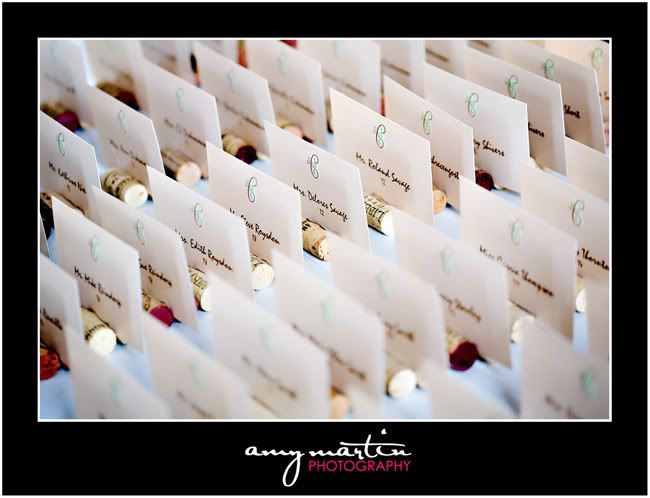 This thing smelled SO good and I don't even really like chocolate!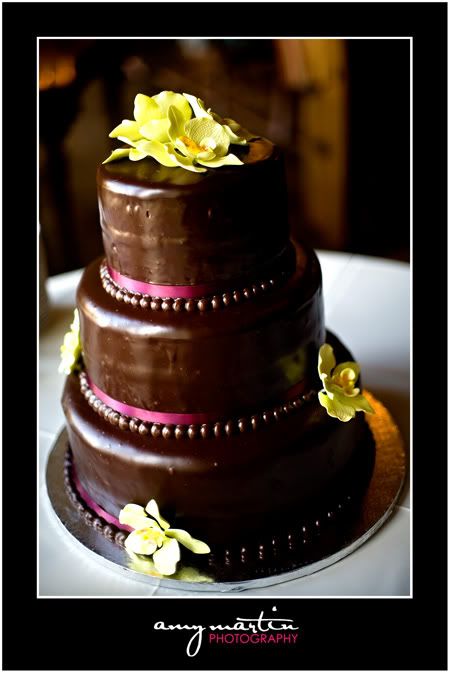 The closeness Dean shared with his mom was so sweet. A shot during their dance: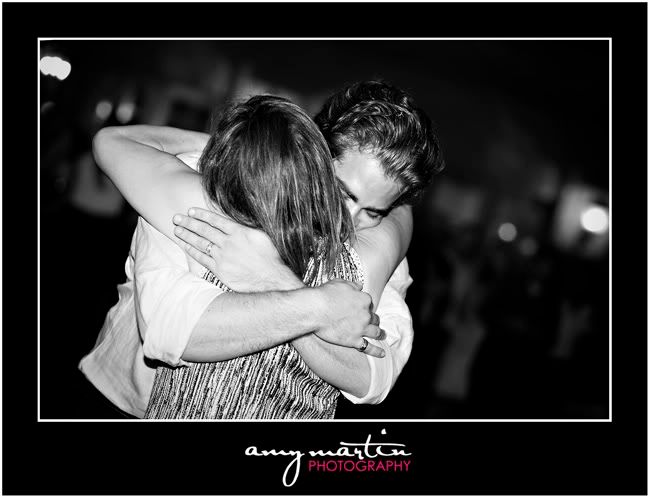 Going for the garter is serious business these days: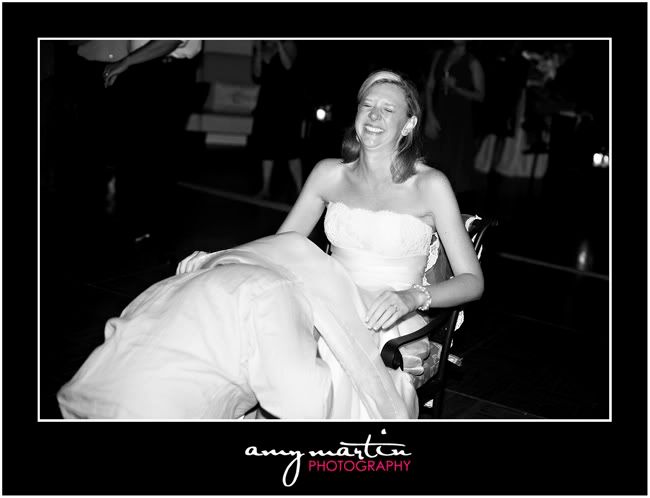 And because I love fun guests-
There's nothing like a little Van Halen to make you whip out the air guitar: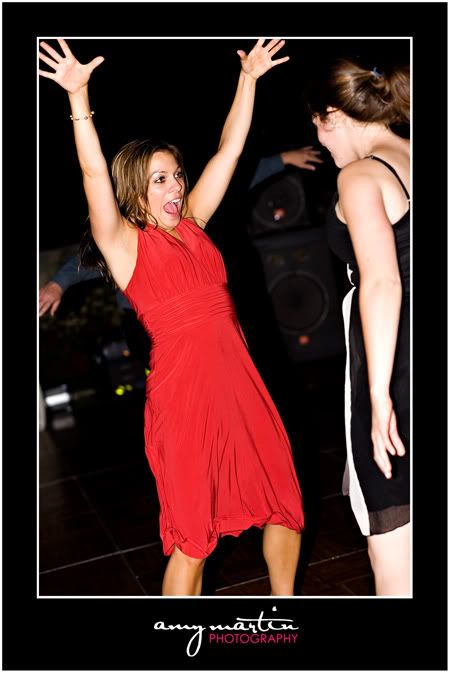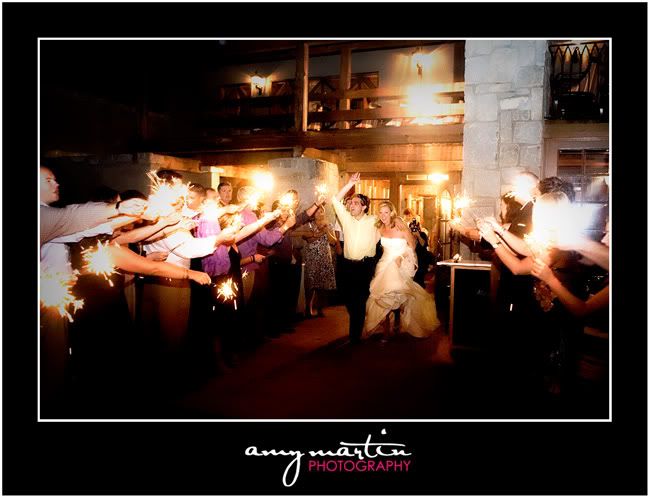 Congrats Jennifer and Dean!
posted by Amy @ 5:06 PM,

26 Comments: