Annie & Matt


Monday, December 10, 2007
To say that Annie and Matt had a backyard wedding with a tented reception would be a gross understatement.
As I pulled into Annie's parent's Bluffton, SC estate and saw the scene before me, I knew this was no ordinary backyard wedding and tented reception. A small army was in place, making sure the major, minor, and miniscule elements of the day flowed together seamlessly. Workers were busy putting finishing touches inside the enormous clear tent that was to serve as the reception site. Caterers were busy preparing the delicious meal and setting up various bars on the grounds. A gospel choir warmed up for the ceremony and a bluegrass band waited in the wings, as they were the musical guests during coctail hour. Across the lawn, another band set up their equipment and practiced some simple choreography while waiting for their turn to entertain during the reception.
The event unfolded flawlessly and I was honored to help the wonderful Leigh Webber capture Annie and Matt's amazing day. Below is just a taste of what I saw.
I know of some people, who occassionally like to judge a wedding by the bride's shoes. As a shoe fanatic, I also like to play this game. When I walked in and saw these lovely ladies, I knew I was in for a treat. :)
Hello, Manolo: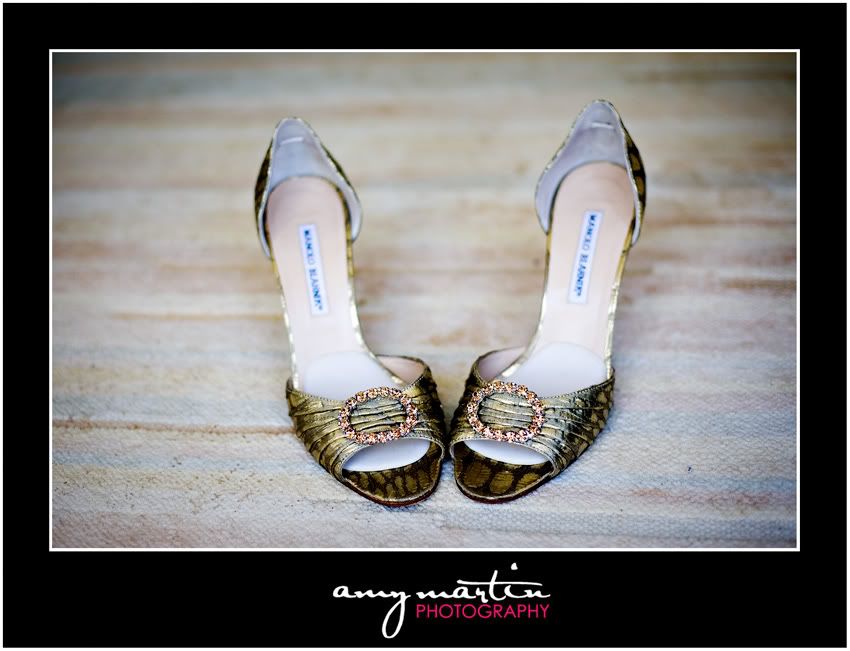 Annie's Lela Rose dress was stunning. It was like a piece of art.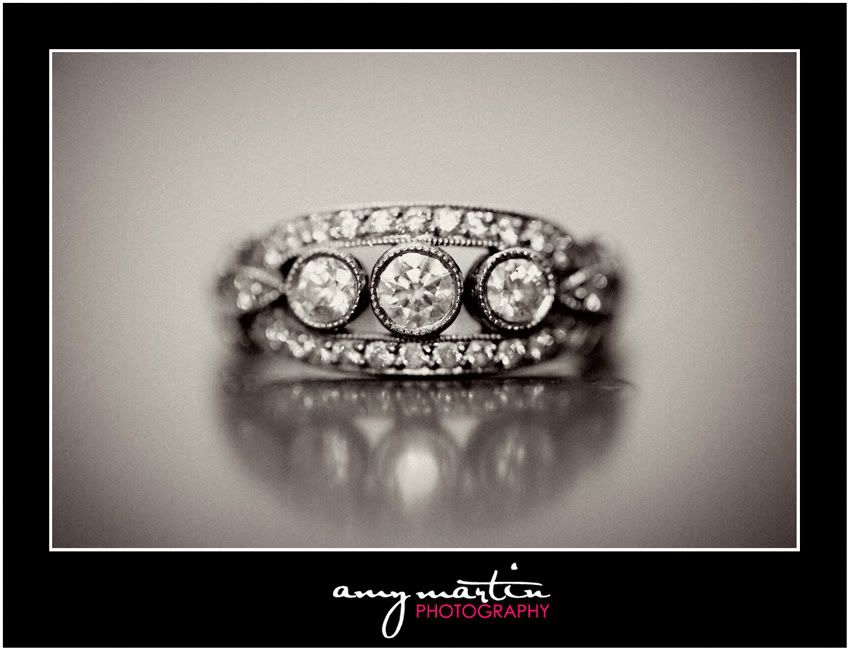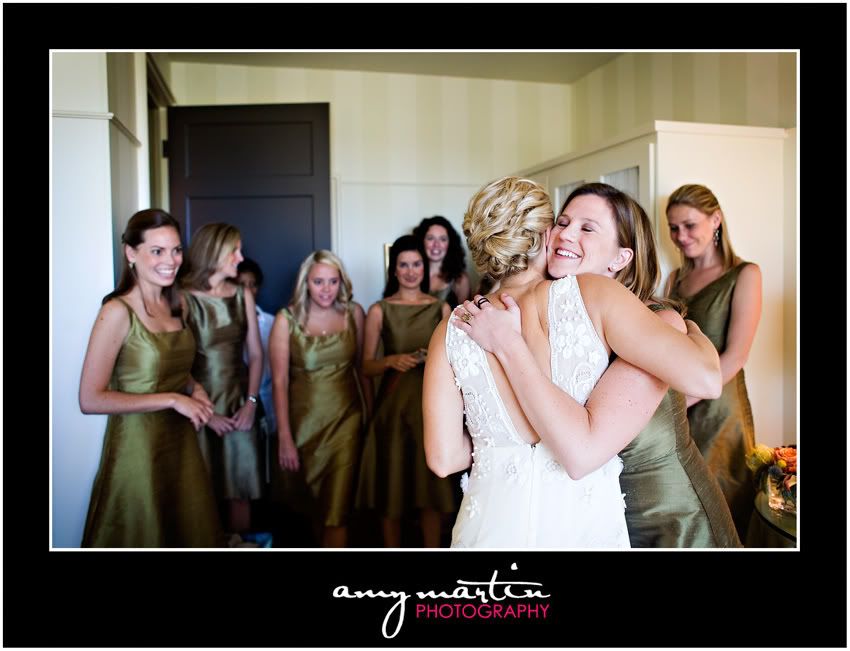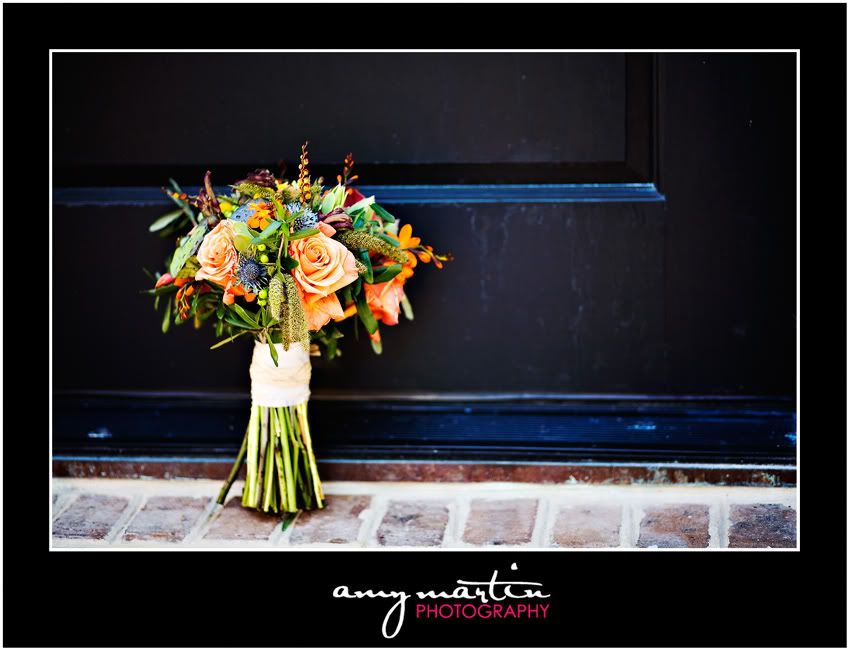 A really touching moment between Annie and her dad just before the ceremony started:
Sharing a laugh with the wedding party: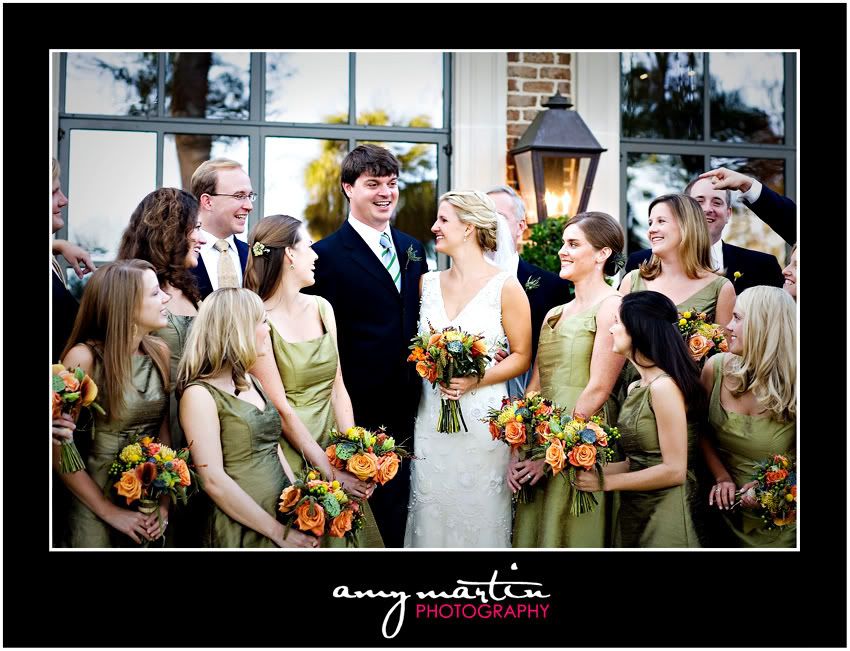 A gospel choir sang as Annie walked down the aisle. They also escorted everyone to the reception.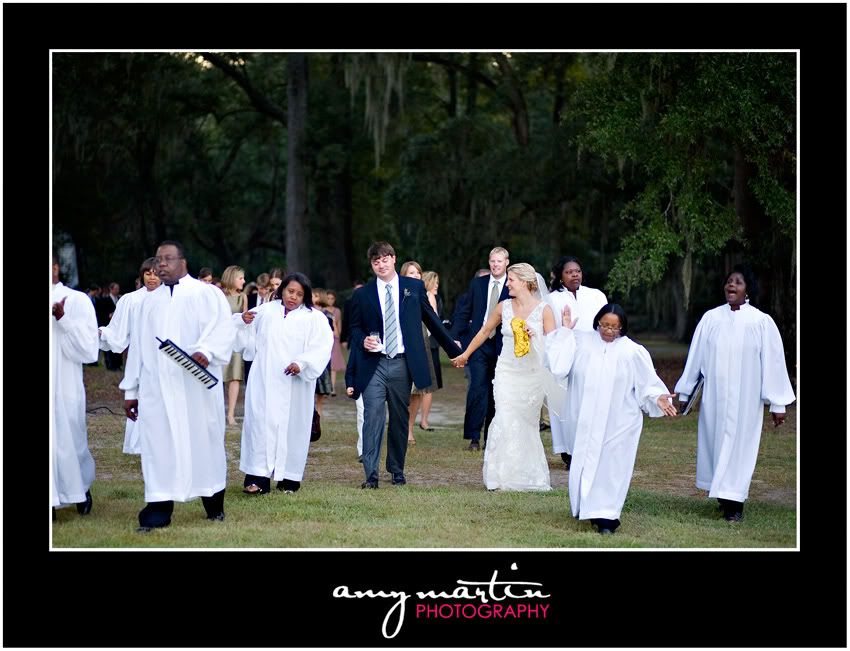 The details were impeccable. Everything had a very organic, fall feel.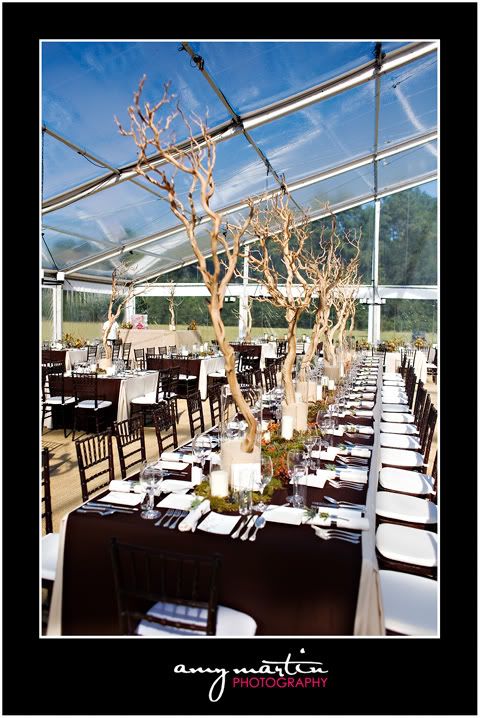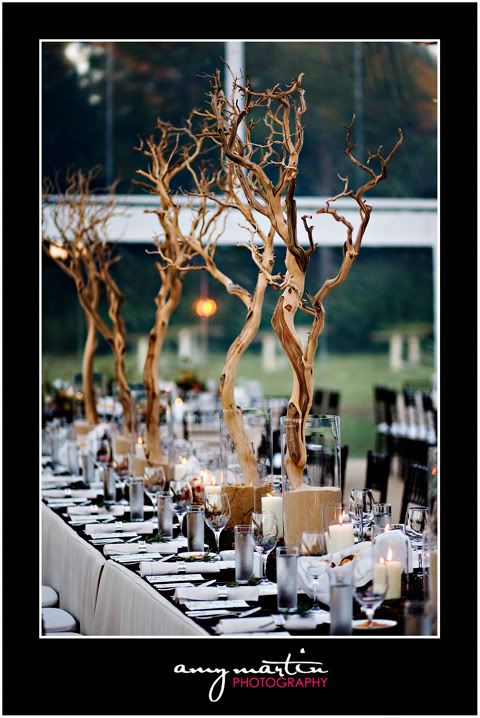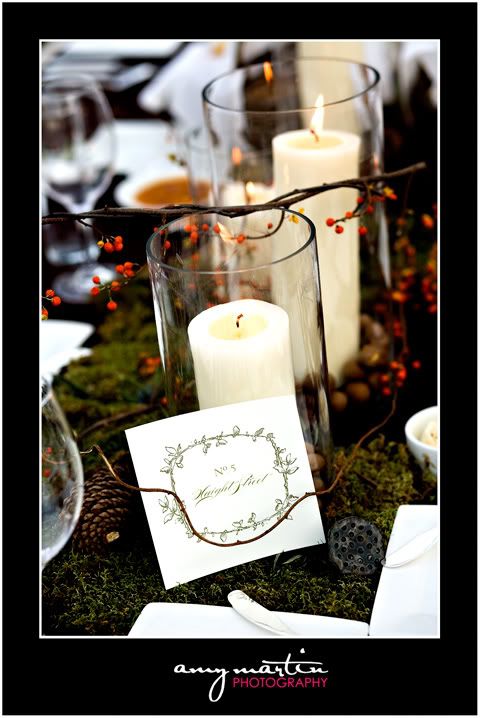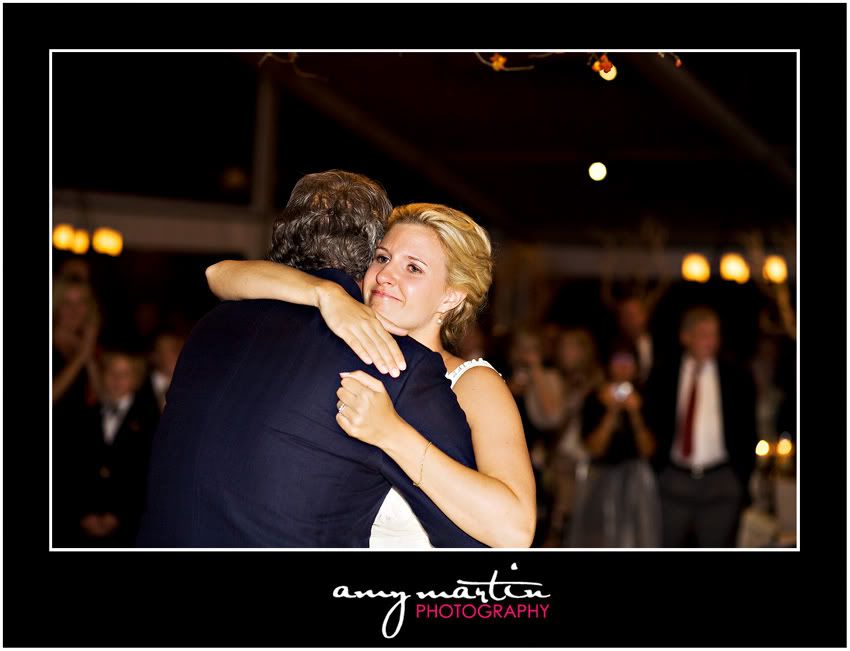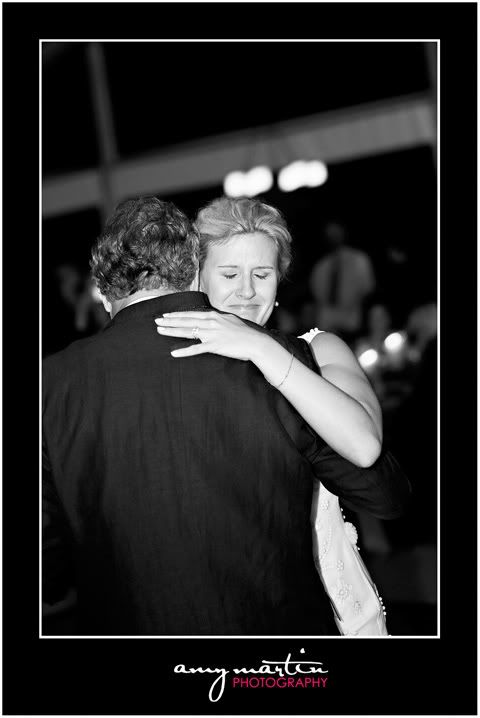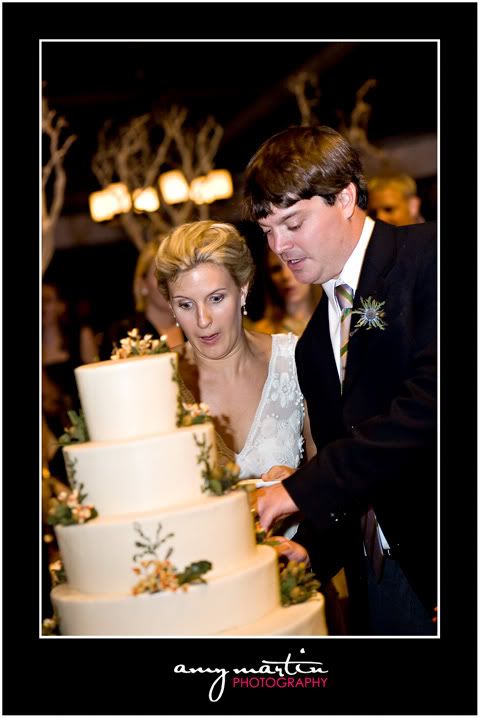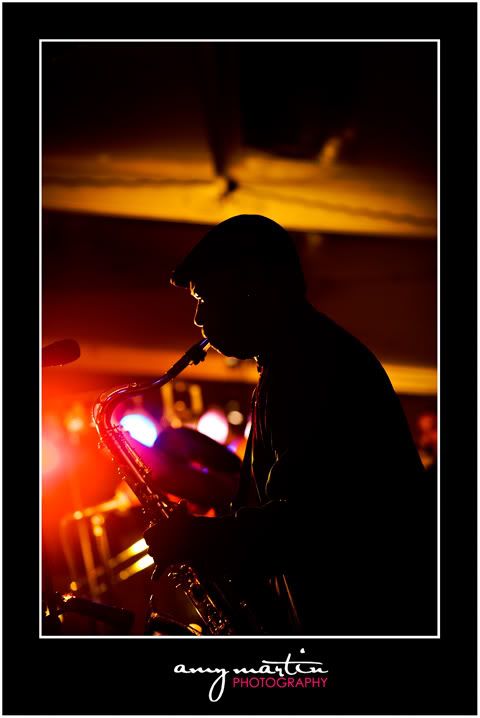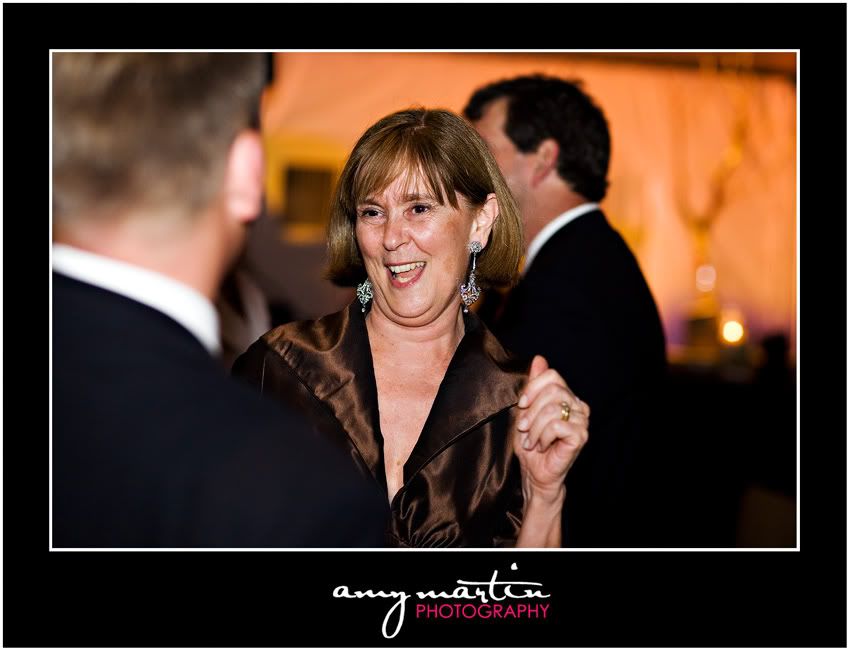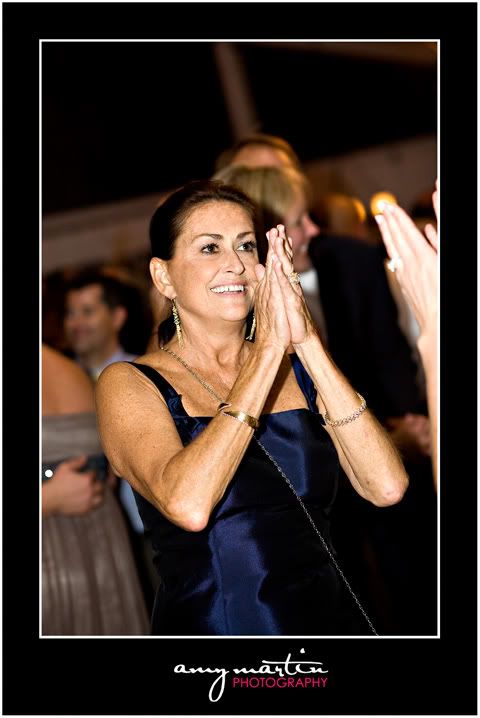 Like the photo below, Annie and Matt's wedding was southern, classic and timeless. And it was sprinkled with just enough quirkiness and boldness to make a statement. I think this sums up the feel of the day perfectly. :)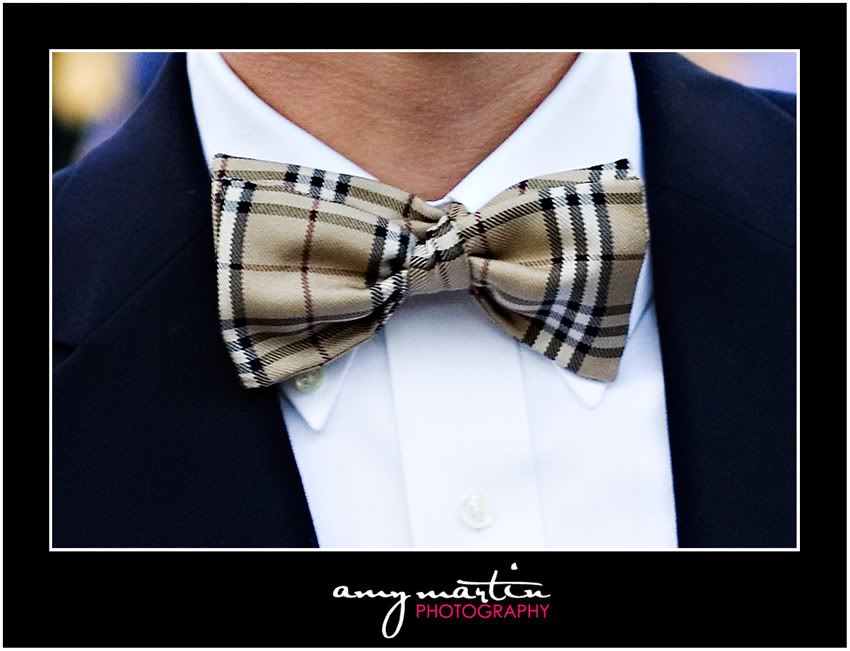 posted by Amy @ 11:59 PM,

16 Comments: