A Revolution


Thursday, December 20, 2007
A couple of months ago, in October, I had the wonderful opportunity to go to New York City for the Revolution workshop, led by Chris + Lynn, Jason Groupp and TJ Cameron.
Back in June, when I photographed Blake and Diane's wedding with Jason Groupp, we chatted about a potential workshop that he was planning. My interest peaked when Jason told me that his friends (and my personal favorite photographers) Chris + Lynn would be joining in to lead the workshop. I told him right then that if the workshop ever came to fruition, I would be there. I mean, a photography workshop led by some amazing photographers... in the fall... in New York City... it was a no-brainer. So when Revolution was officially announced, I signed up. And I'm SO glad I did.
Revolution was such an amazing experience. My passion for photography was renewed, my creative juices flowed abundantly, I made some awesome new friends, and walked away with some great images. It was a win-win-win-win situation. :)
Here are just a few of my favorite images from the workshop. FYI- I'm posting from a different computer, so if my color looks a bit wonky... well, that's why ;)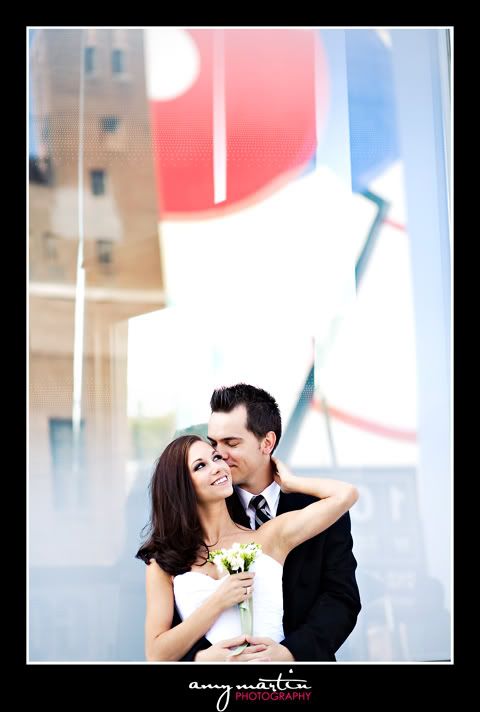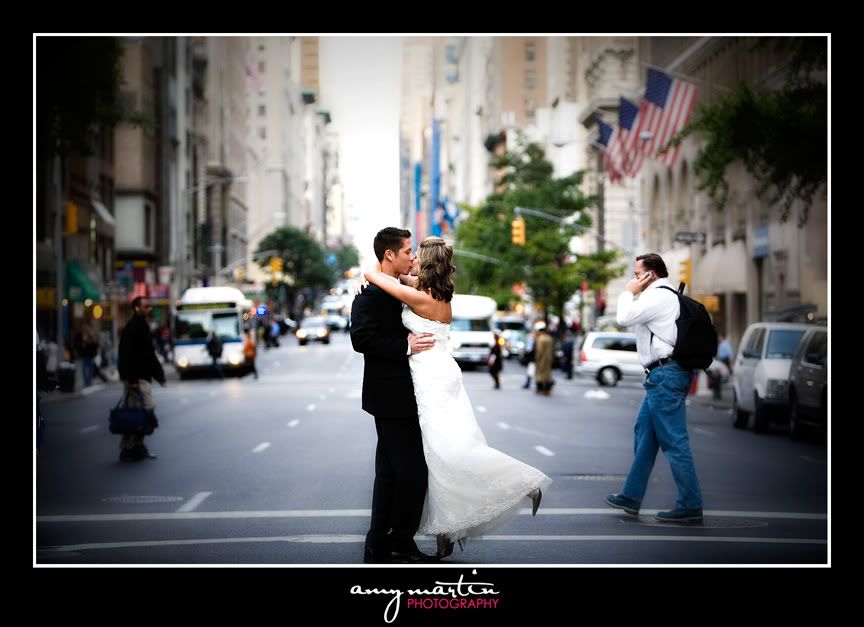 I figure I'll address this before it comes up. I DID NOT photoshop these random phrases and words. They were a part of the storefront window.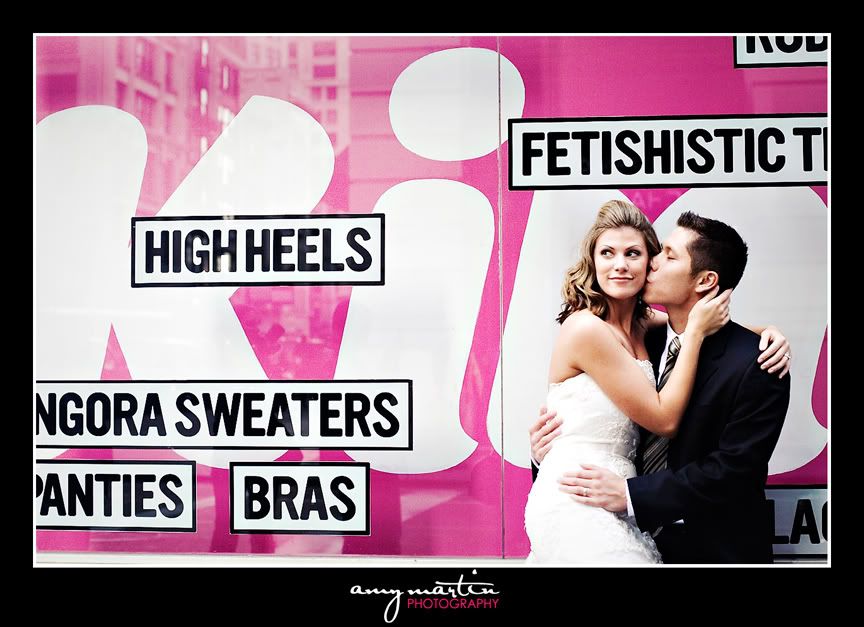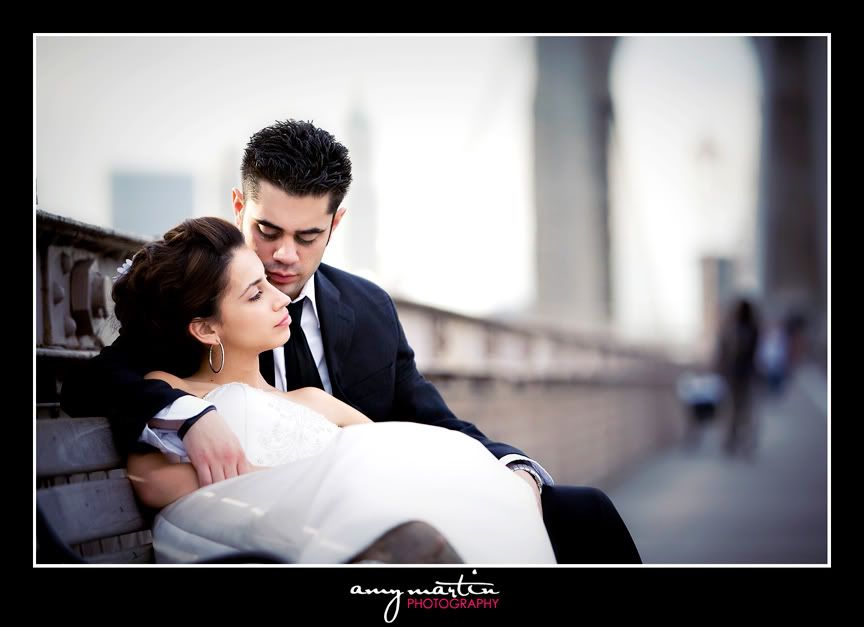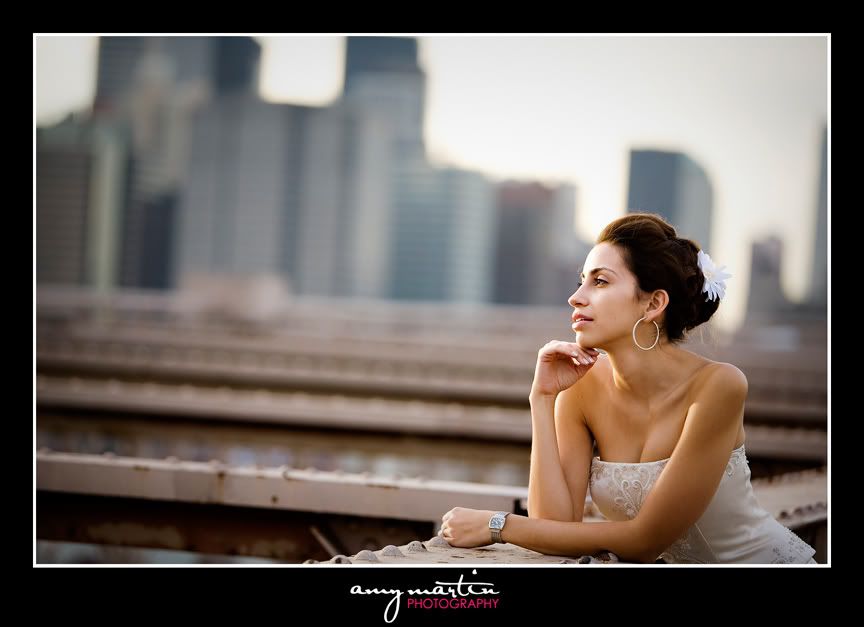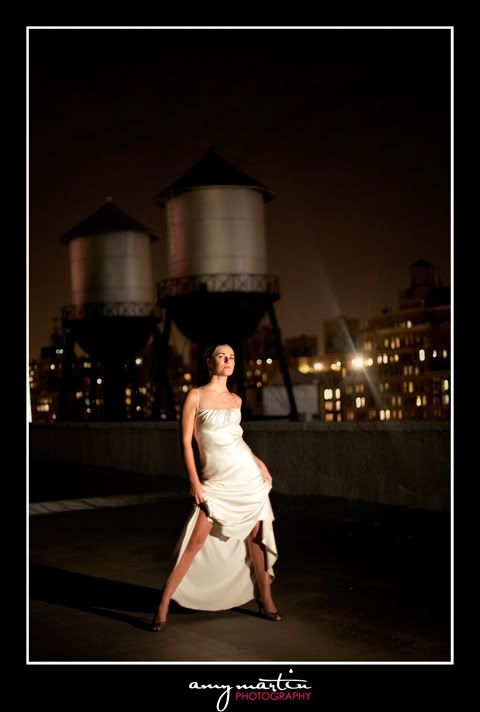 A totally random moment that I was lucky to catch. :)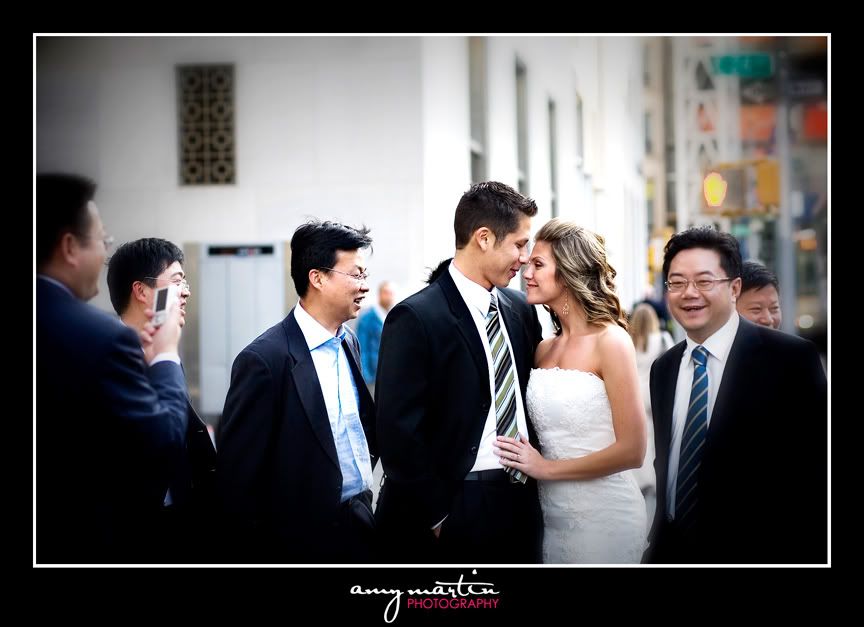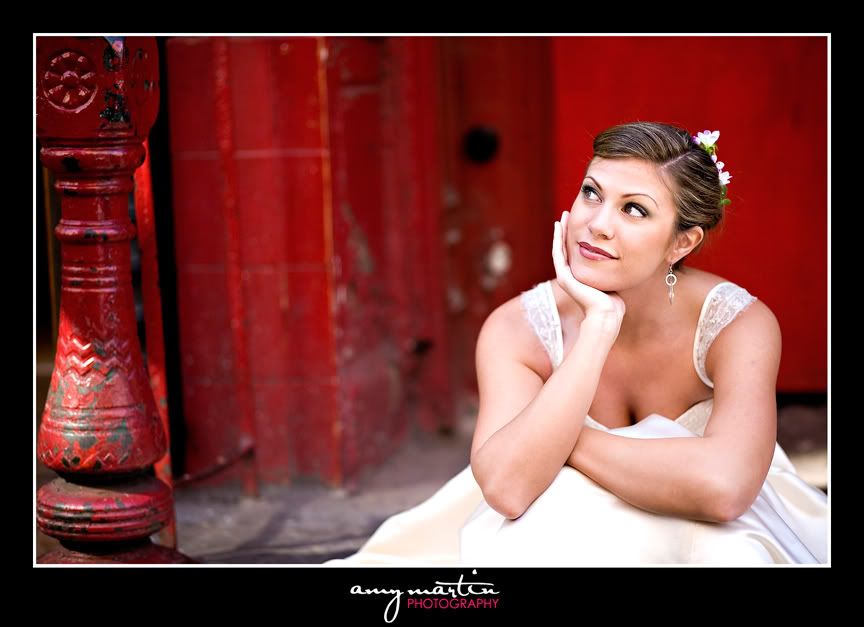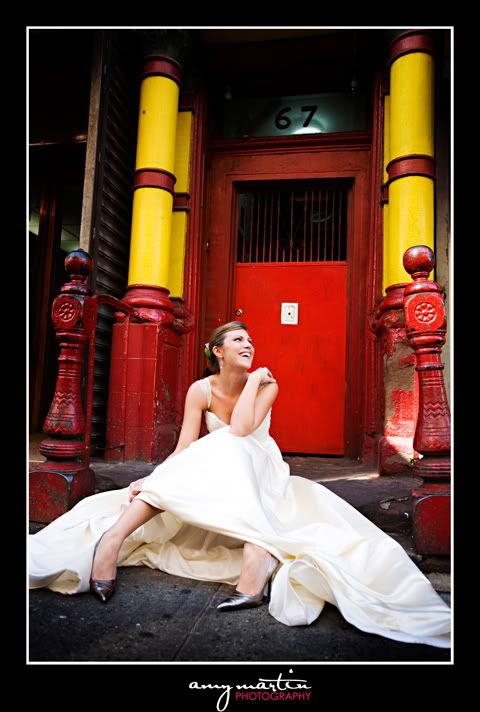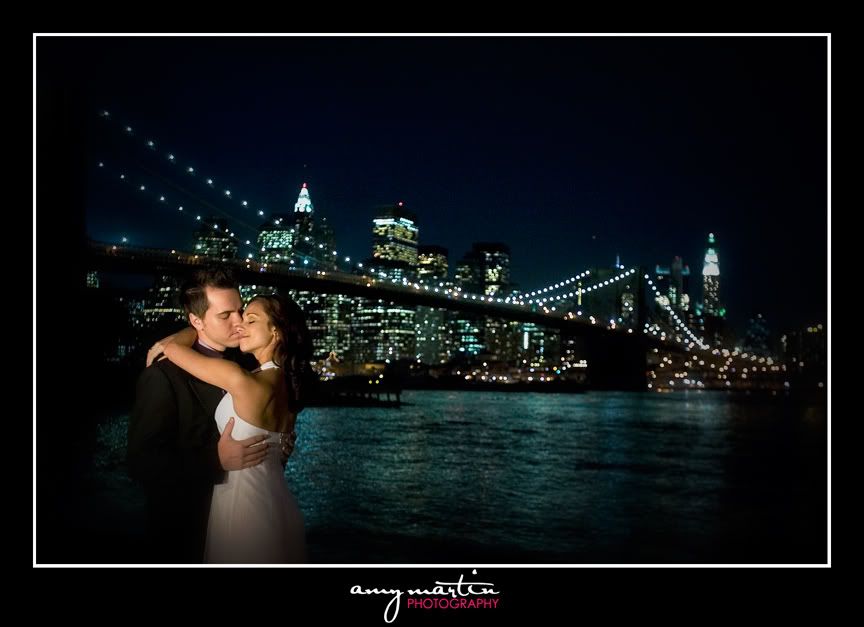 posted by Amy @ 7:55 PM,

15 Comments: