We dated each others' friends in high school. We had secret crushes on each other, but neither of us knew! Isn't that crazy?!
Kim recalled how she and Nick knew each other in high school, but spent those years dating other people. High school came and went and it wasn't until later, at a college football game, that they reconnected. Turns out, that's all they needed, as they've been inseparable ever since. While Kim and Nick may not have been a couple from the beginning, love has a way of unweaving a tangled web to put us beside the person we're supposed to be with forever. What started as a secret crush is now a real love, evident for anyone to see.
I was so excited to meet Kim and Nick for their engagement session. They live in Georgia and though we had talked via phone and email, this was our first face to face meeting. We spent an unseasonably warm (but much welcomed!) afternoon in Charlotte, wandering through nearby fields and exploring old buildings. Kim and Nick are both so warm and fun and it was a treat getting to know them and seeing their love first hand! They're planning a fabulous April wedding at the
Jekyll Island Club
and I can't wait to be a part of it!
Kim and Nick- I hope you enjoy your images and I will see you soon! :)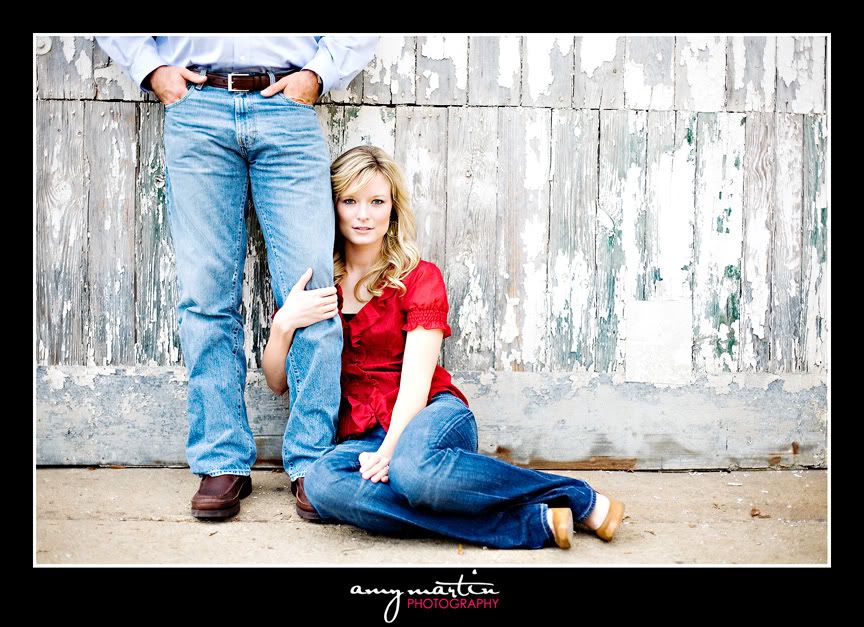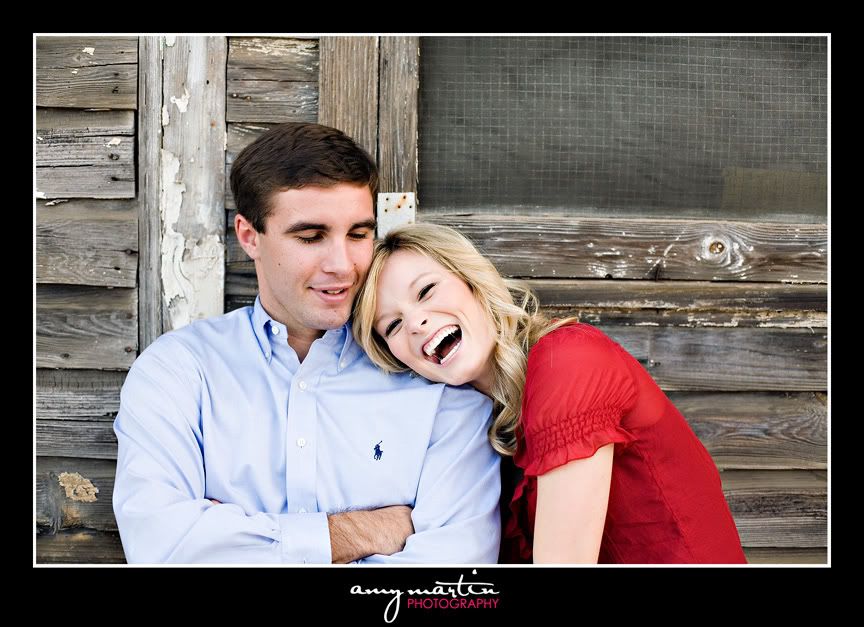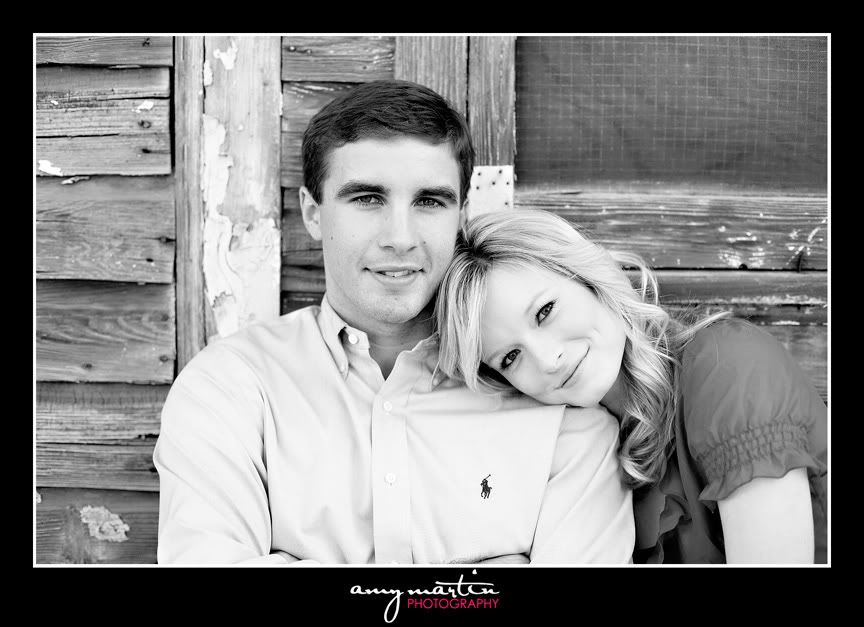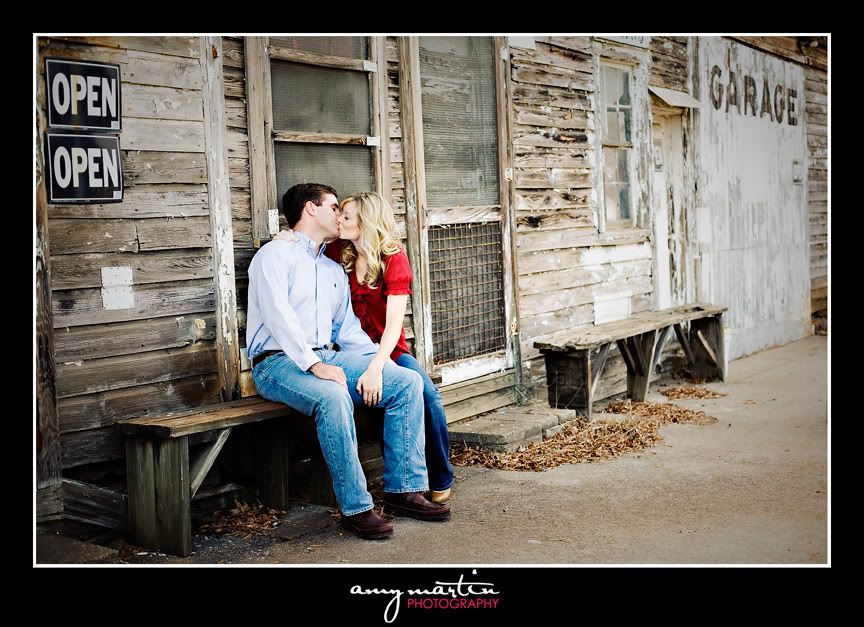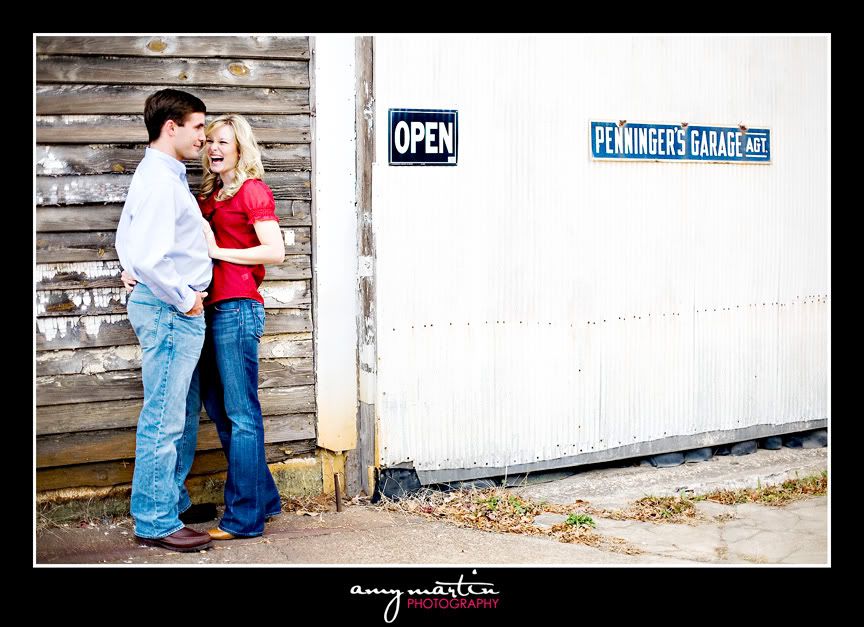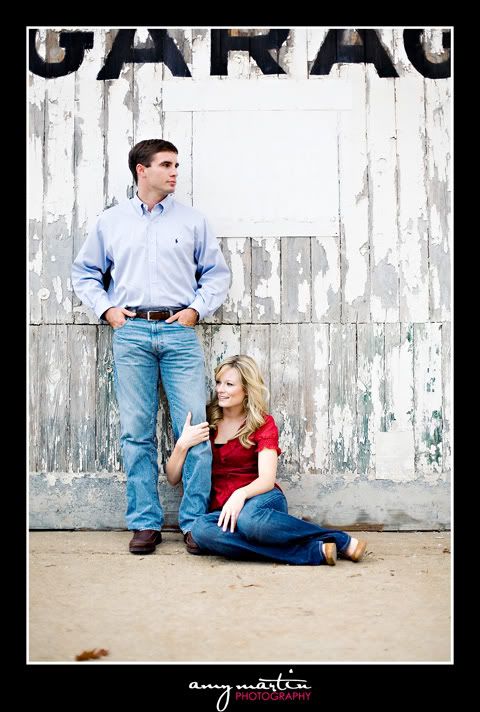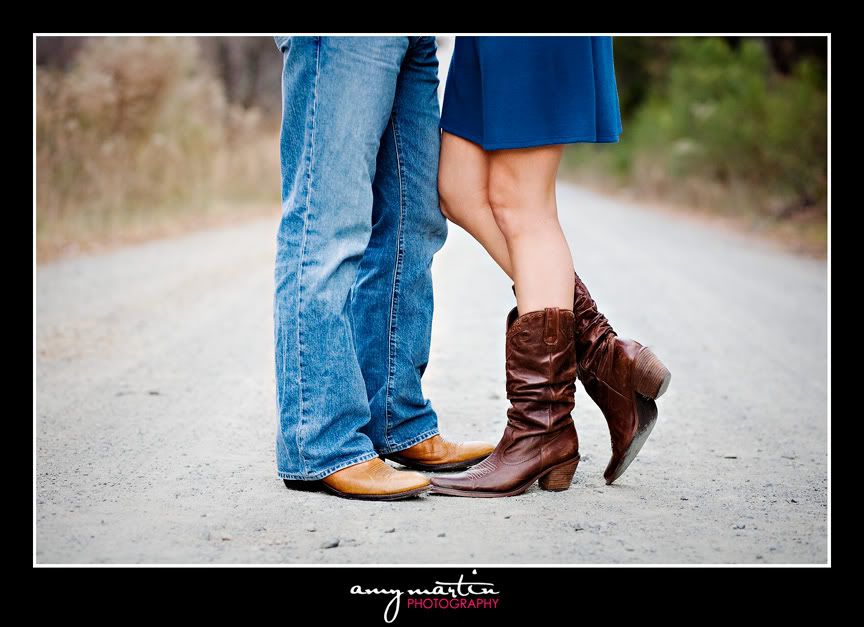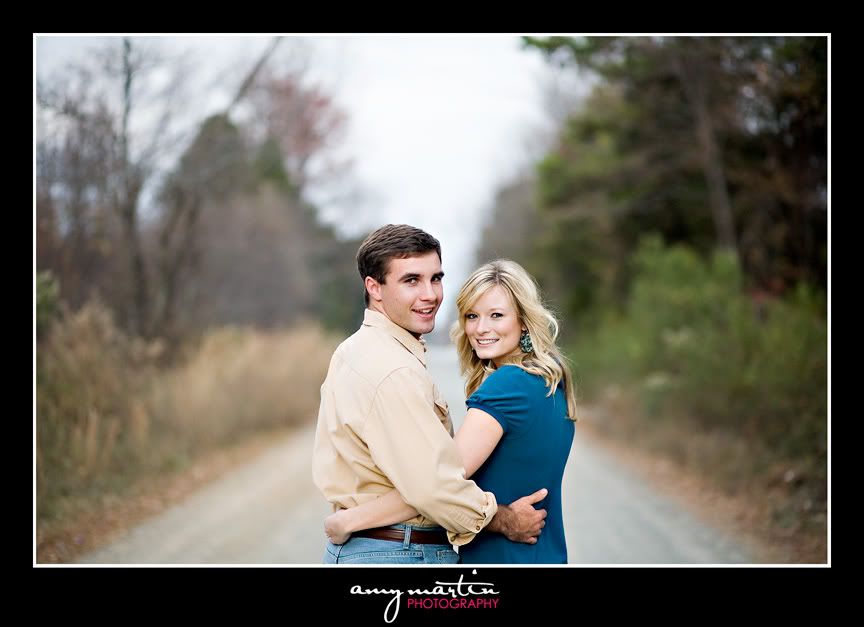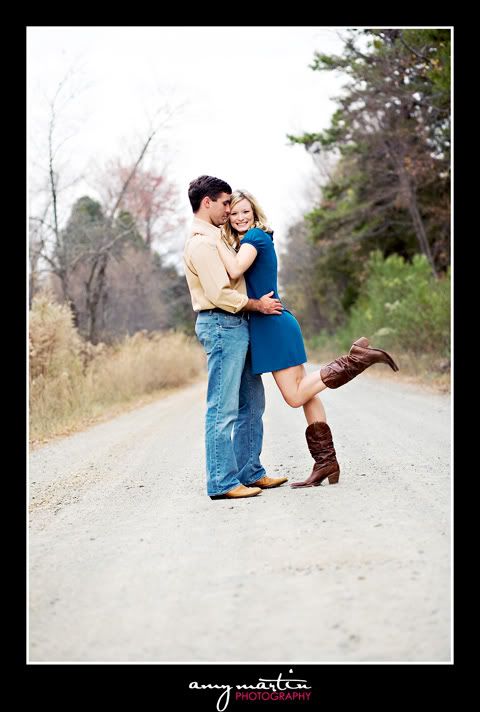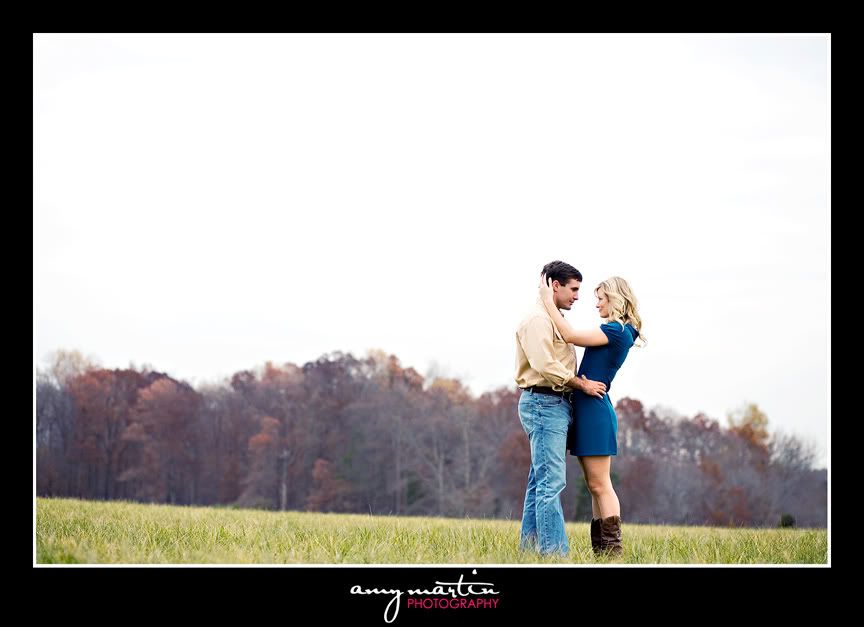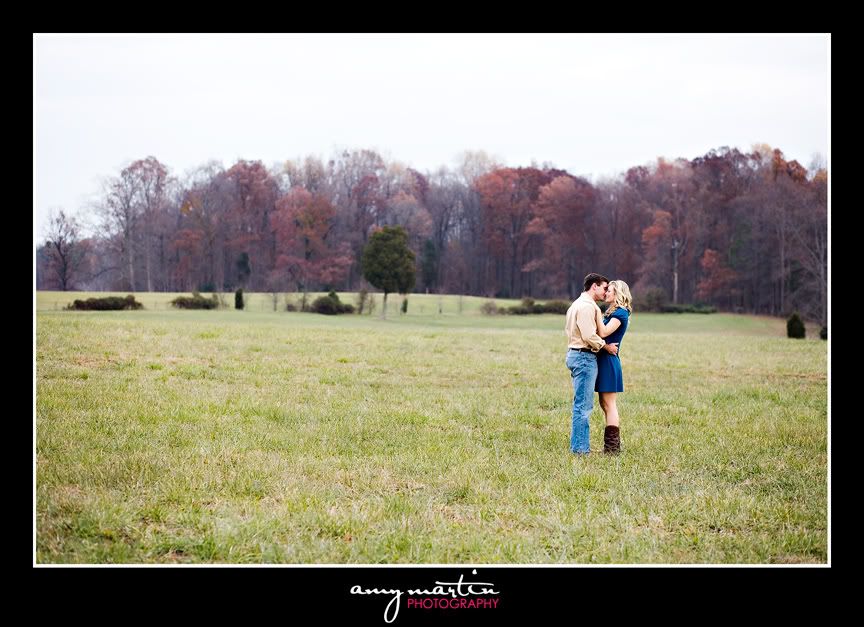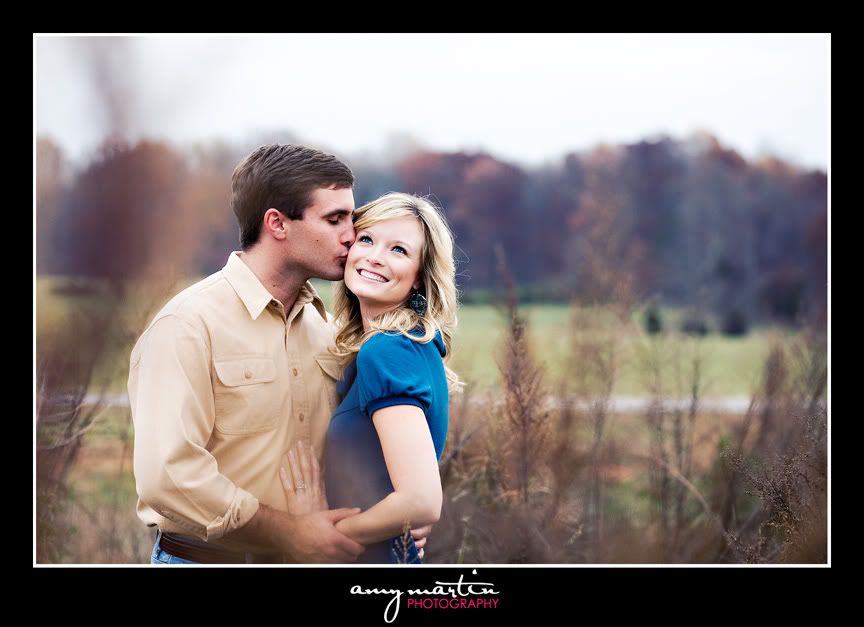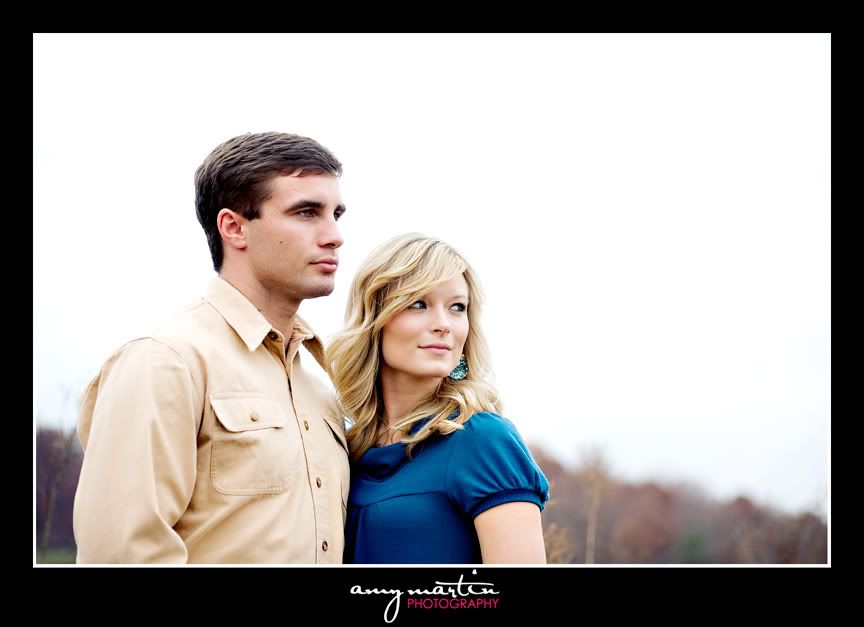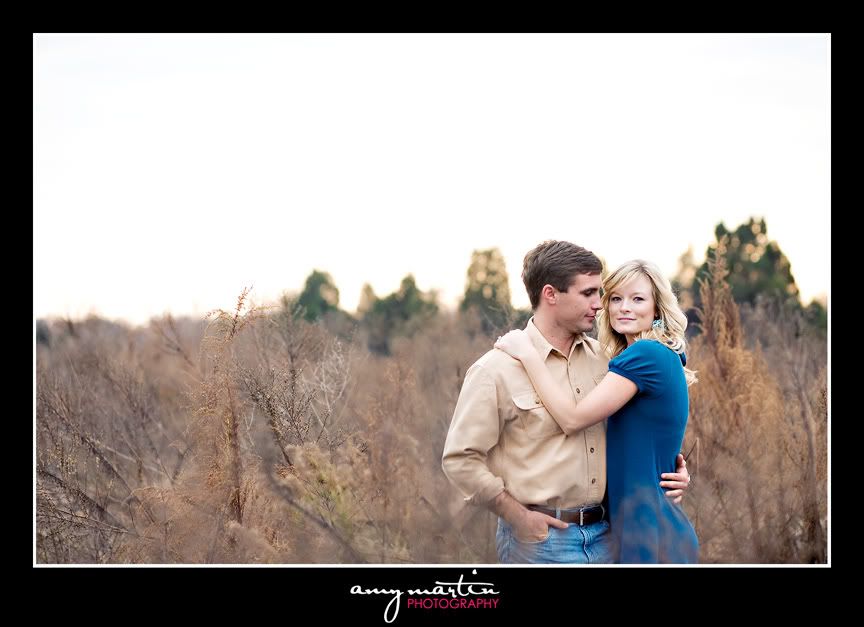 posted by Amy @ 3:12 PM,

35 Comments: