You are what you wear. If ever this statement applies, it's to Melissa and Danny.
Melissa and Danny are casual, comfortable and laid-back, both individually and as a couple. So, it was only fitting when they met me for their session wearing fashion's definition of casual, comfortable and laid-back: jeans and flip-flops. :)
Quite some time had passed since I first met with Melissa and Danny, so we had a great time reconnecting, laughing, and chatting about their wedding day. Due to some scheduling conflicts, uncooperative weather, and a car accident, Melissa and Danny's engagement session was actually only a few days before their wedding. It was great practice because when Saturday rolled around, they were pros in front of the camera! ;)
Here are some favorites: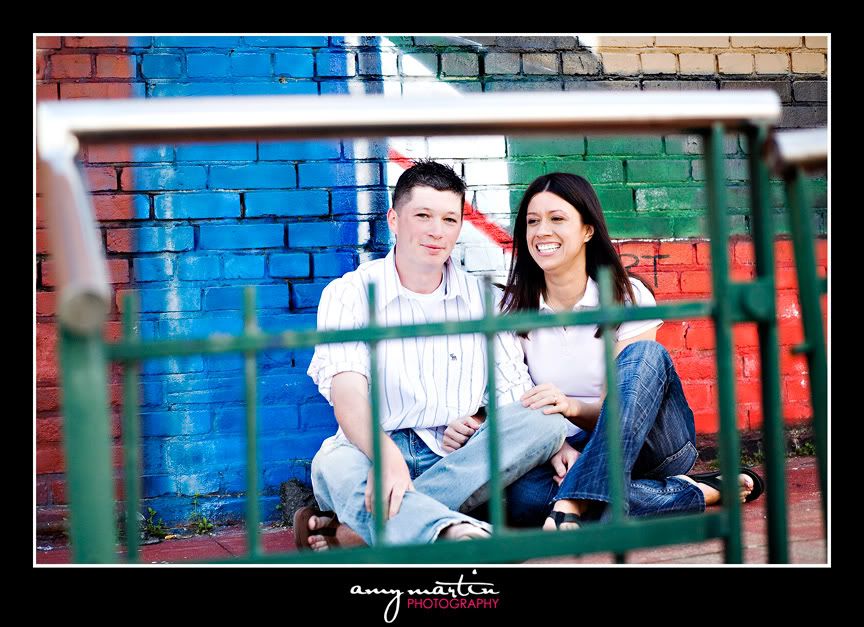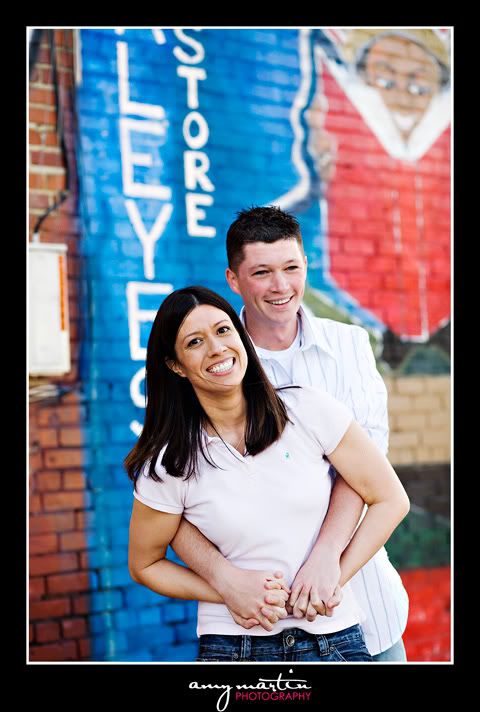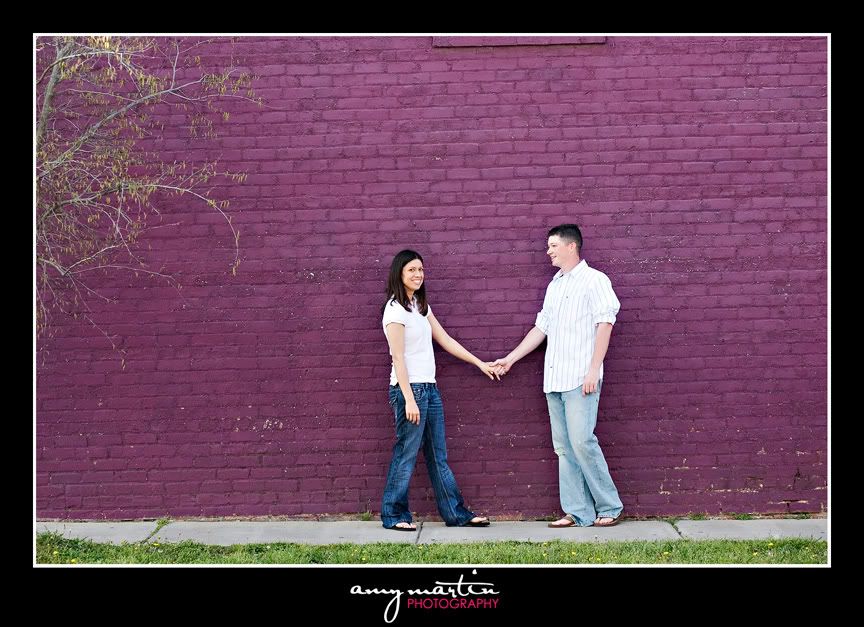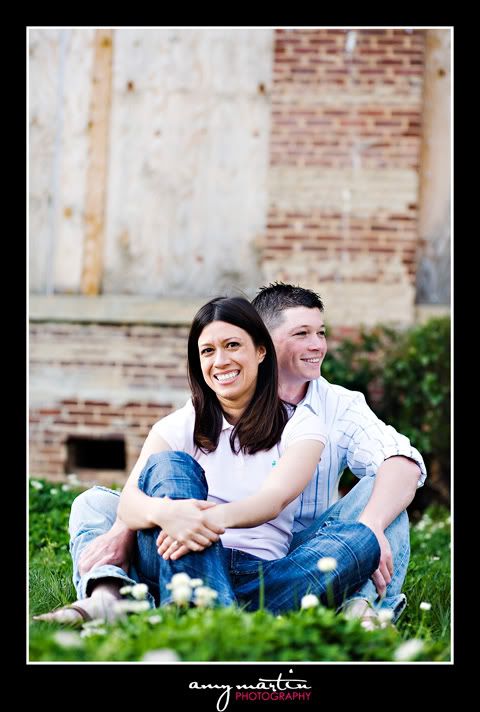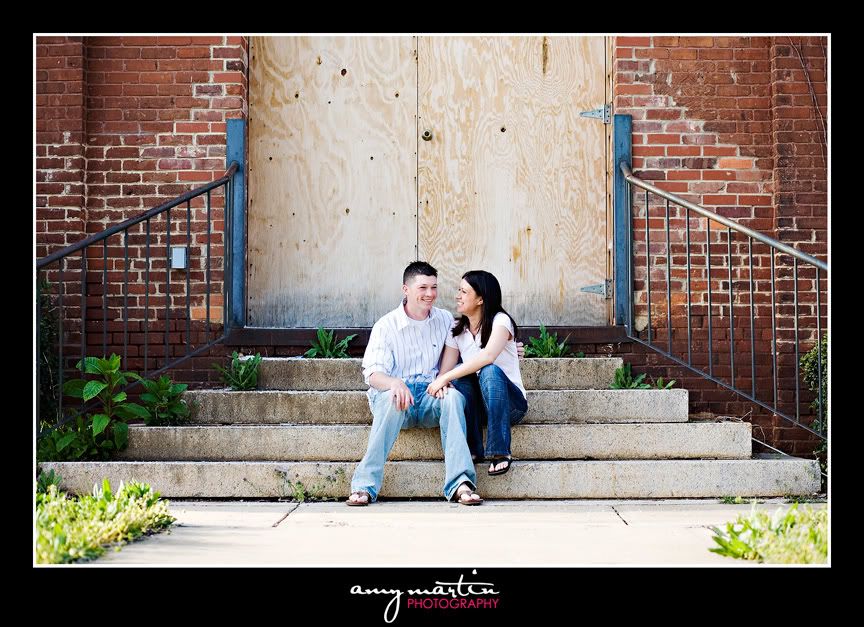 Melissa and Danny wanted to include their (big) baby in a couple of shots. ;)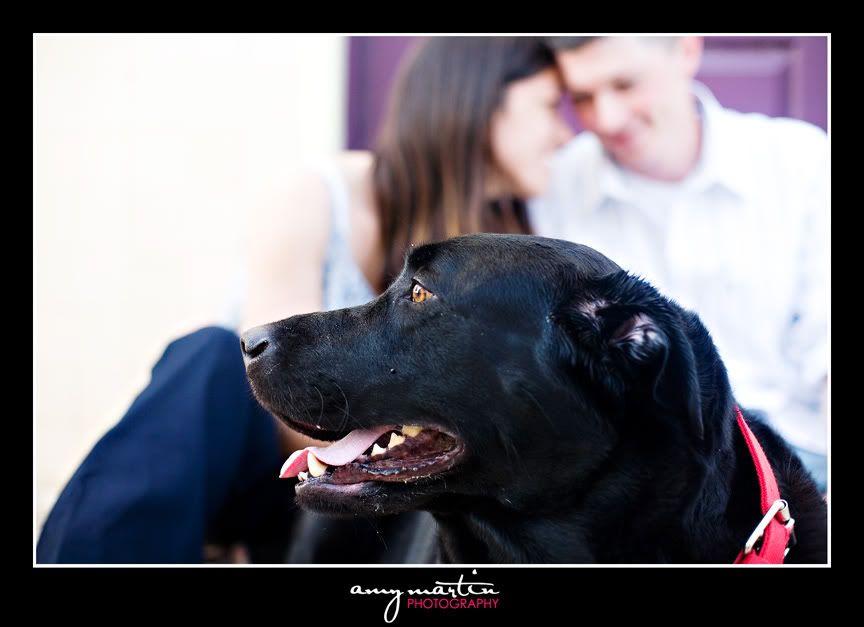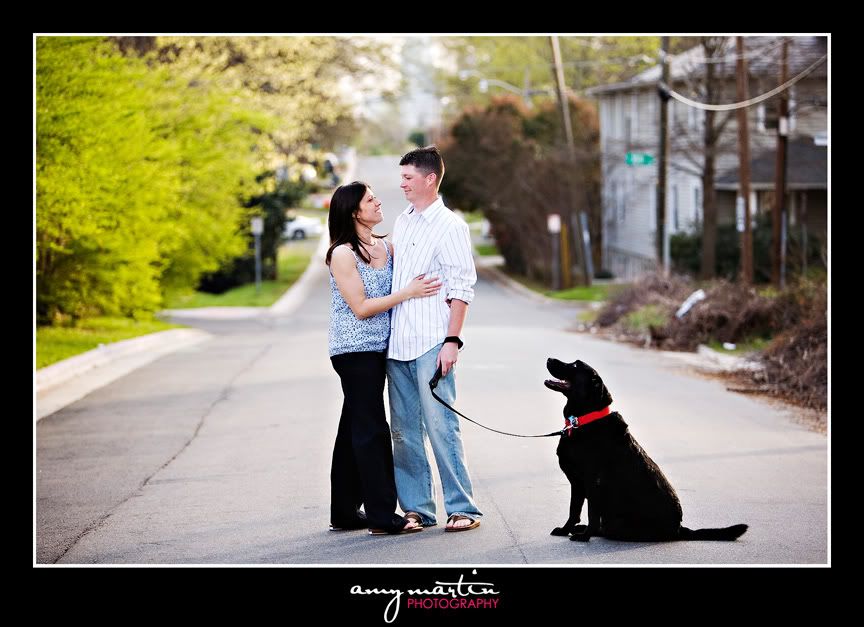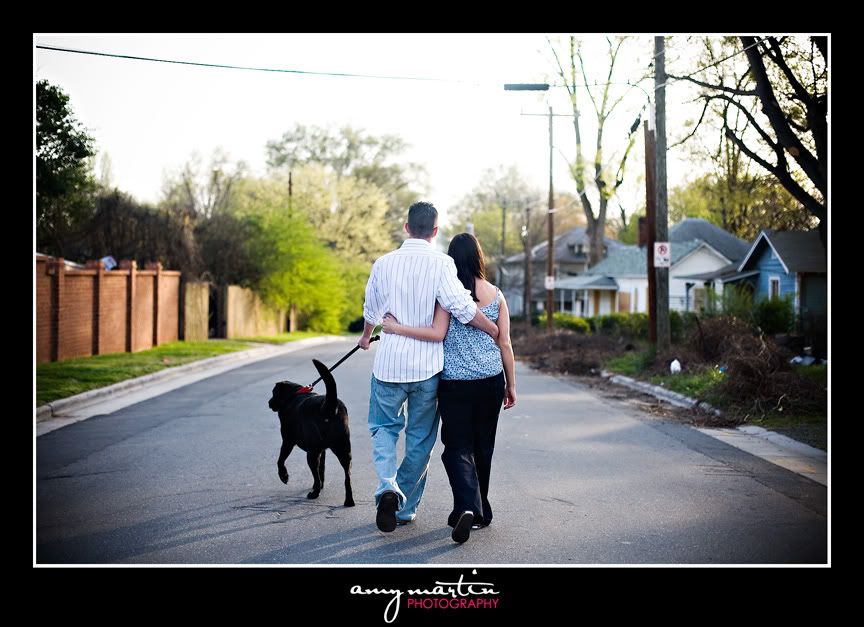 posted by Amy @ 10:52 PM,

3 Comments:
At 8:14 AM, Jill Higgins said...

They are a really cute couple - but...I LOVE that black lab! :D I love the one of them both laughing!

At 3:33 PM, nicole green said...