The local forecast threatened rain and cold weather. Not exactly a perfect scenario for a springtime engagement session.
Instead of fretting about the gloomy forecast or attempting to reschedule our session, Nikki chose the when-life-hands-you-lemons-make-lemonade approach.
I have a really cute raincoat I've been wanting to wear!
If I needed further proof that we would get along fabulously, that was it!
As I made my way to Raleigh for Nikki and Keith's engagement session, dark clouds loomed overhead and there was indeed a cold bite in the air. As we began the session, the sun peeked out from behind the clouds, as if to remind us of its presence. The rain decided to hold off and we were able to spend the late afternoon walking the grounds of the
North Carolina Museum of Art
unaffected by Mother Nature's elements. As we meandered through fields and pathways, Nikki and Keith walked hand in hand, occasionally snuggling up to one another to provide some warmth against the chill in the air.
In addition to being business owners, Nikki and Keith flip houses, so as we walked, they told me a bit about a couple of their recent joint ventures. While I'm sure house flipping is exciting, I'm positive their marriage will be their most exciting joint venture to date. And I'm quite honored that they chose me to document the start of it. :)
Nikki and Keith- it was a pleasure hanging out with you and exploring a little bit of Raleigh. I can't wait for your wedding! See you in August! :)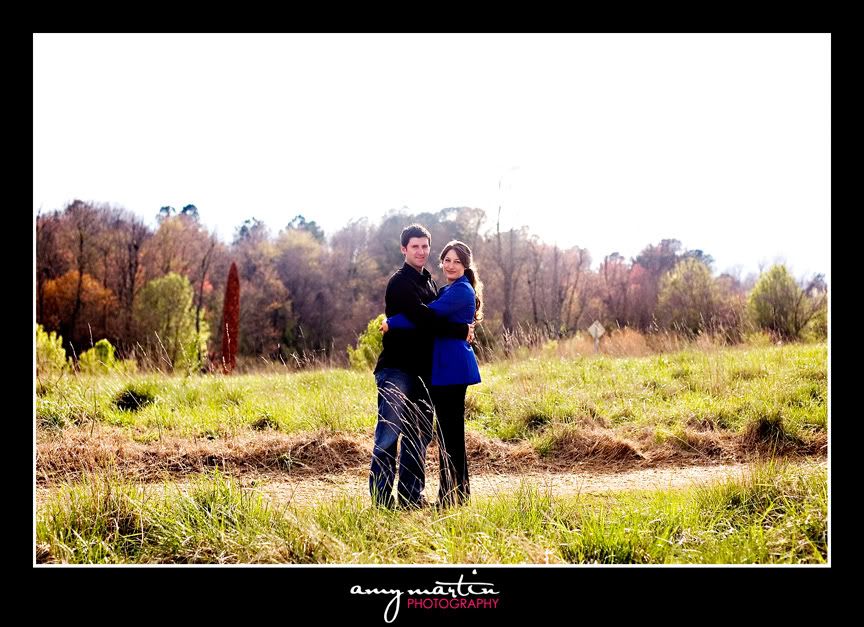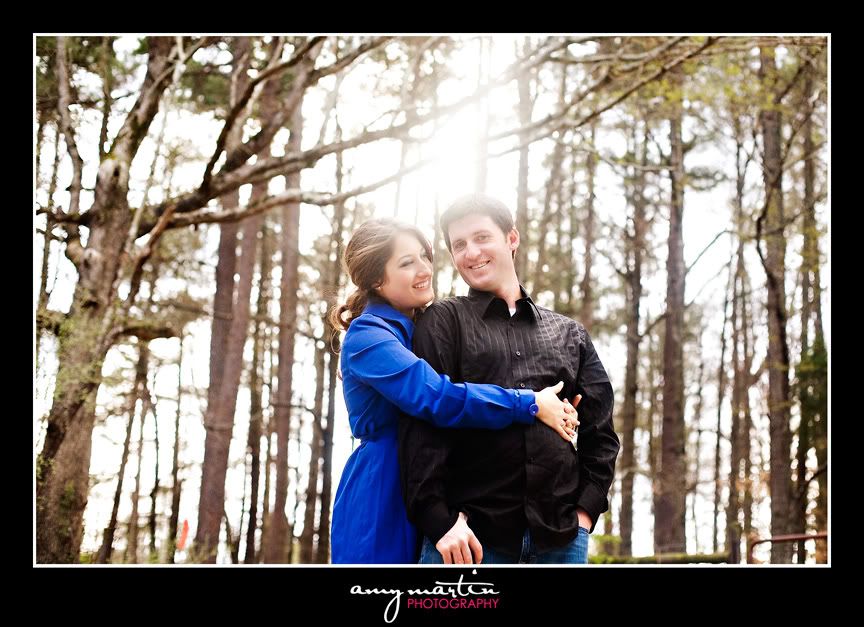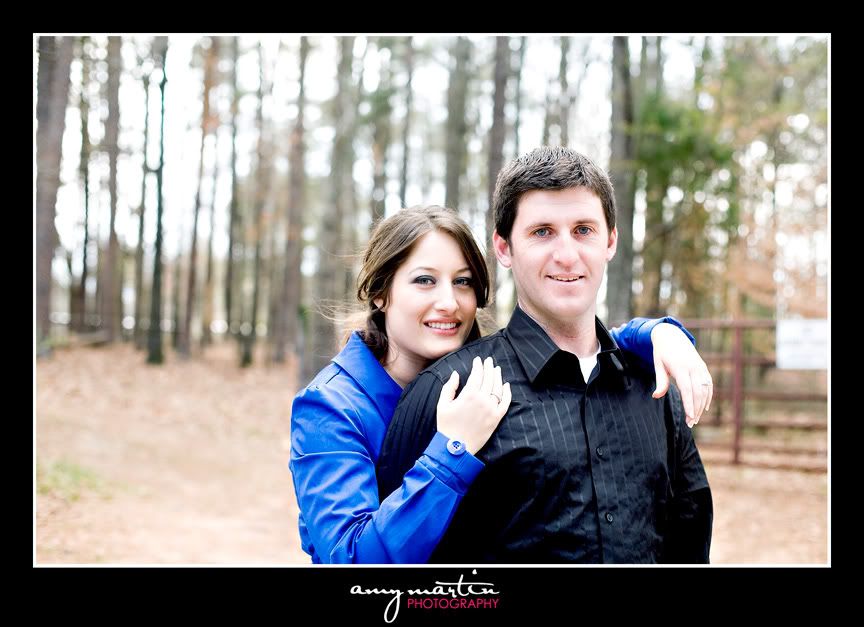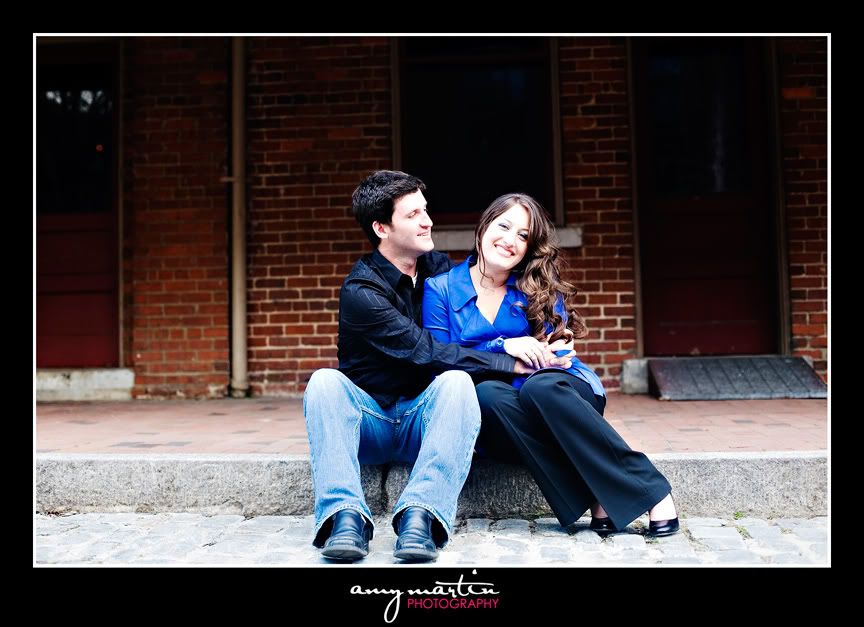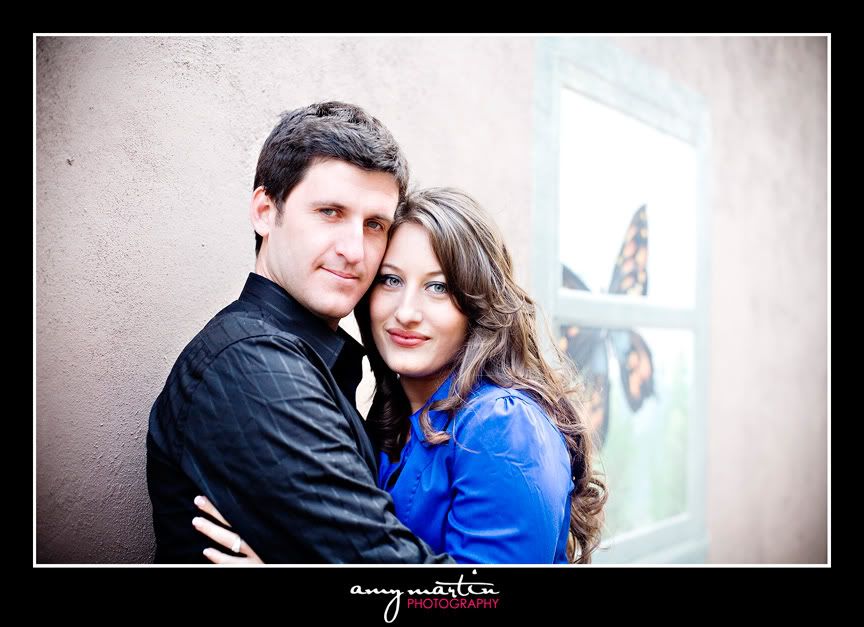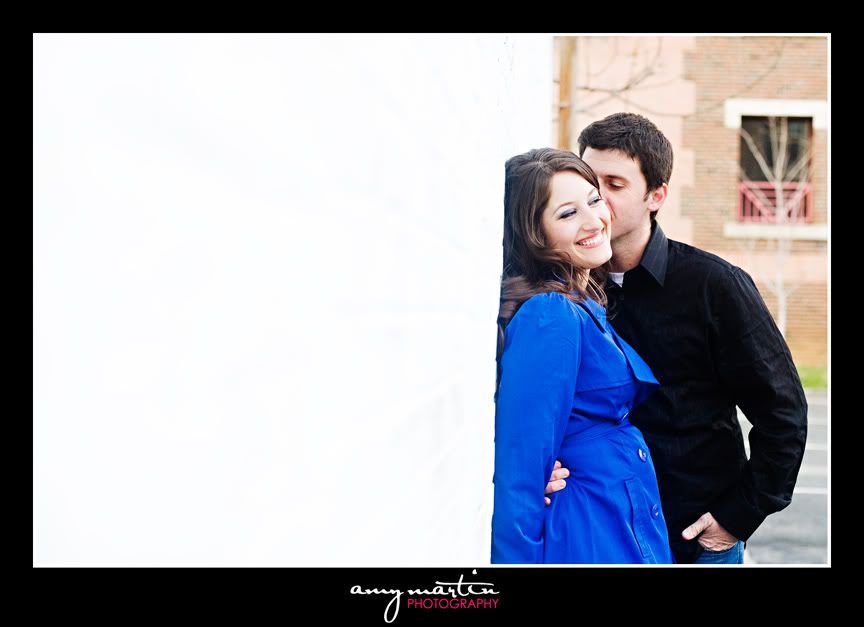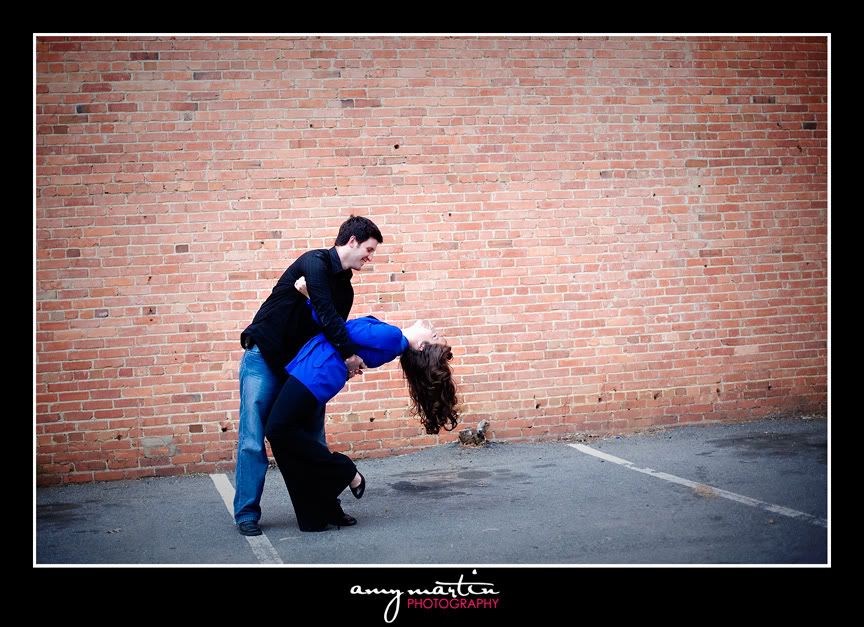 CLICK HERE
for a slideshow!
posted by Amy @ 4:23 PM,

9 Comments: