The hotel room, with its panoramic view, did little to shield us from the reality of a less than perfect forecast. As raindrops adhered to the large hotel room windows, Melissa sat on the couch surrounded by her close friends and bridesmaids.
I didn't think I was going to be this nervous,
Melissa said as she waited her turn in the makeup chair. Her nerves may have been unexpected but they were no match for her small army of friends- each seemingly armed with a Ph.D. in Massage Therapy. They surrounded Melissa, taking posts at her shoulders, feet and hands in hopes of easing those pre-wedding nerves.
Rain and nerves were both present pre-ceremony, but they were a distant memory by the time the reception rolled around. Perched high within the Charlotte city skyline,
Bentley's on 27
provided the perfect setting to celebrate Melissa and Danny and their love.
The toasting portion of the reception was a true testament of the love Melissa and Danny have for each other, as well as the love they are surrounded by. Friends, sisters, brothers and parents lined up to toast (and roast!) the new husband and wife in an entertaining display of wit, humor, sentiment and adoration. During his toast to the couple, Melissa's Dad spoke proudly of his daughter and the man she chose to spend her life with.
When Melissa has a friend, she has a friend for life,
her dad beamed. I have no doubt that Melissa has found her forever friend- and love- in Danny.
Melissa and Danny- Thank you for allowing me to be a part of your beautiful day! I hope your (three week!!!) Hawaiian vacation was simply amazing!
Thanks to my good friend
Ruth Rackley
for making the drive to Charlotte to help me! :)
Here are some of my favorites from the day:
The beautiful flowers by
Carolyn Shepard
: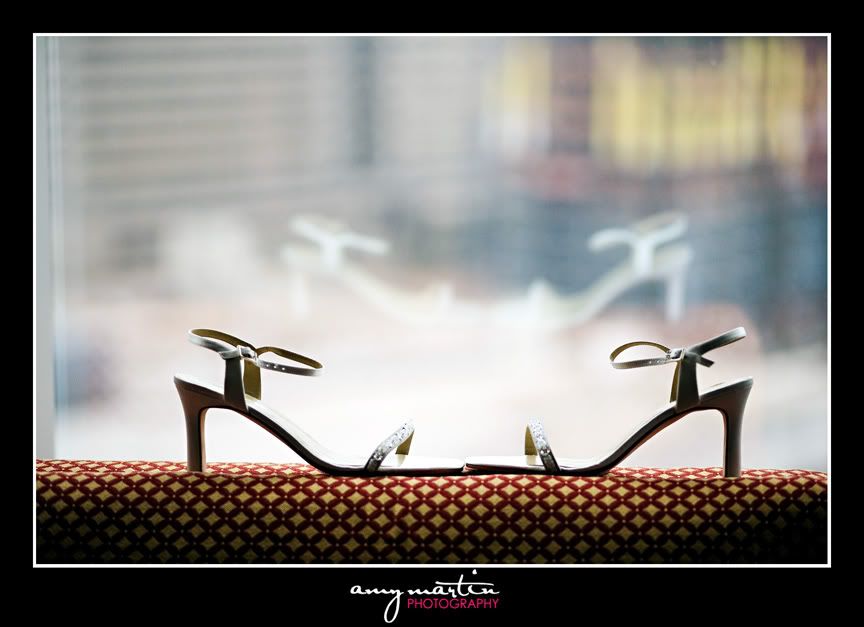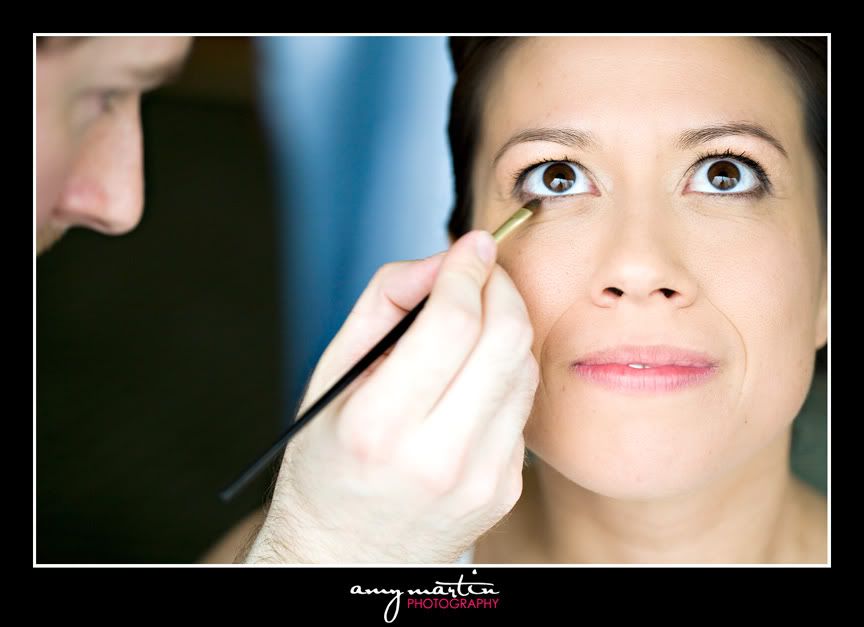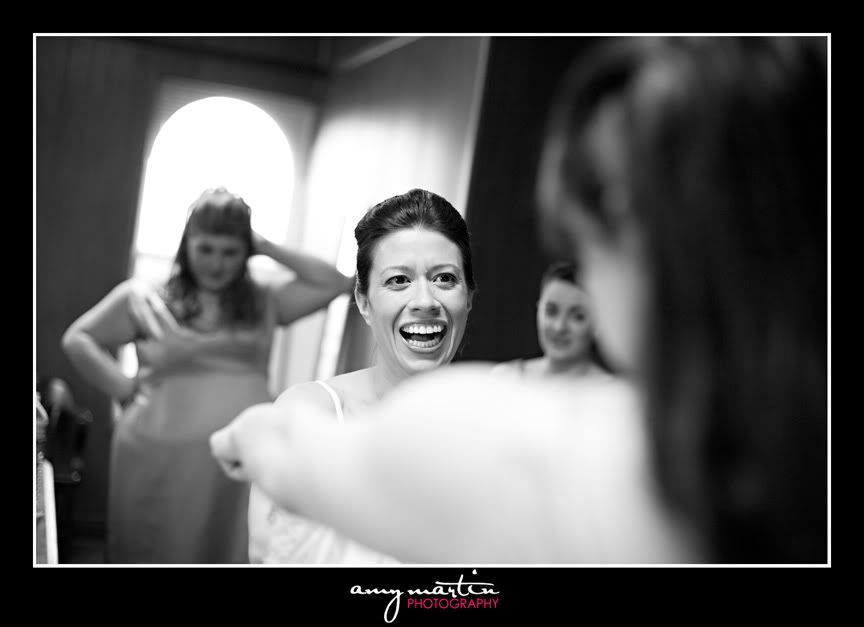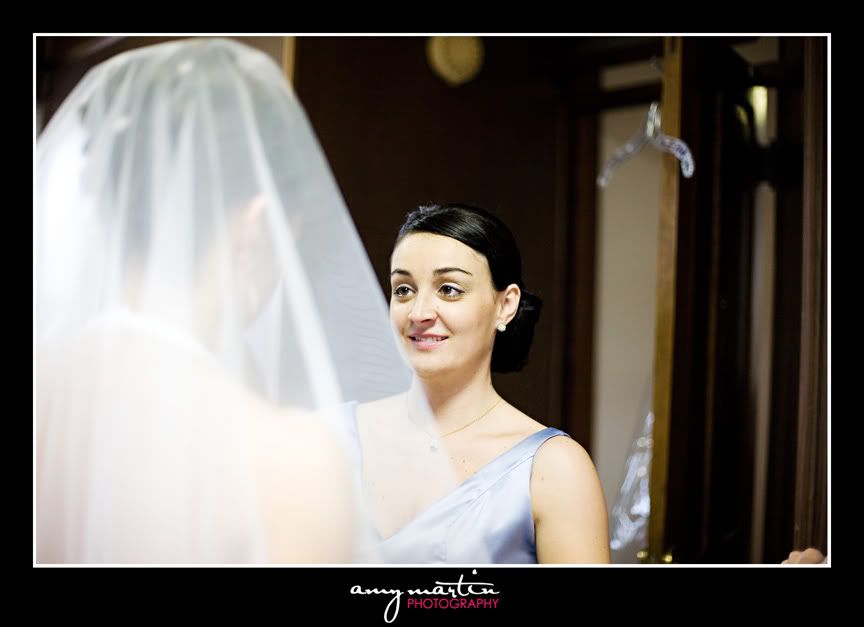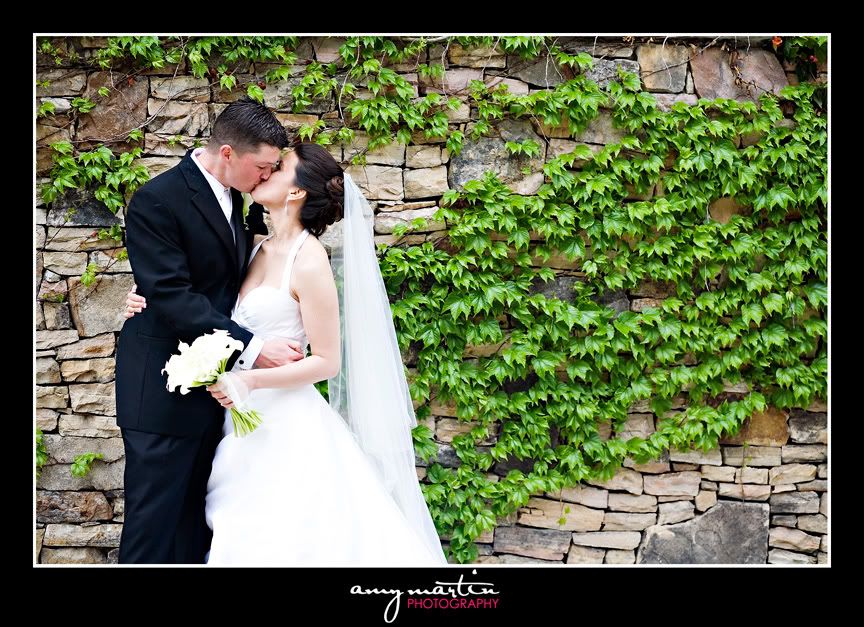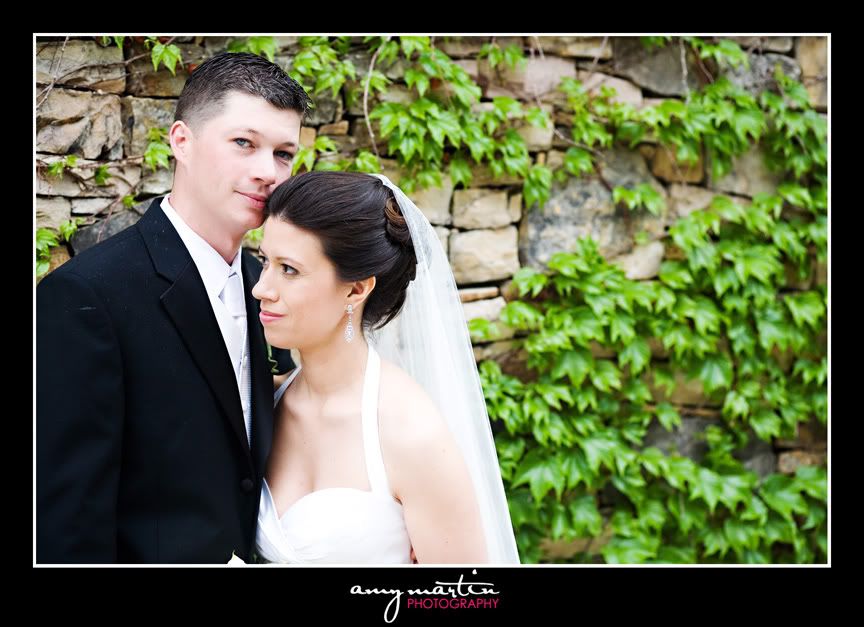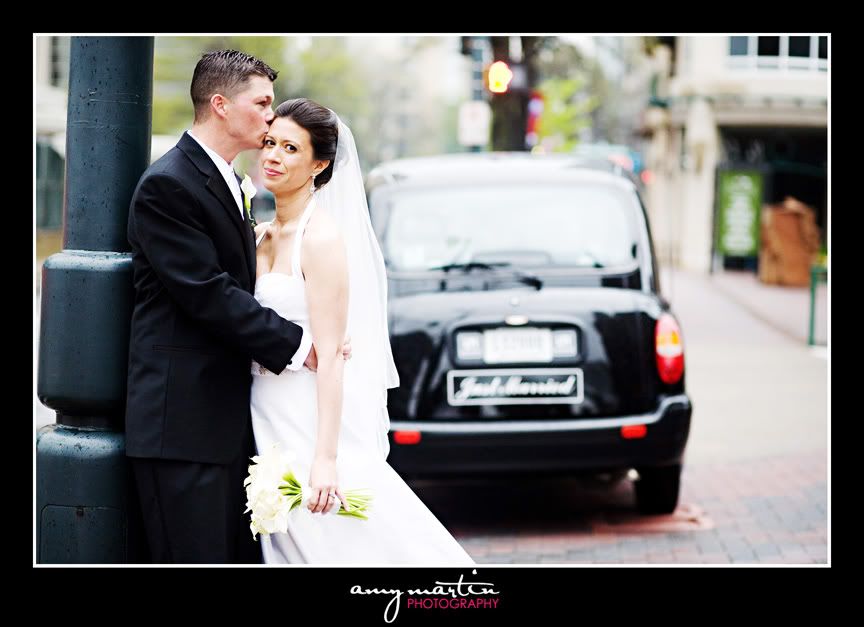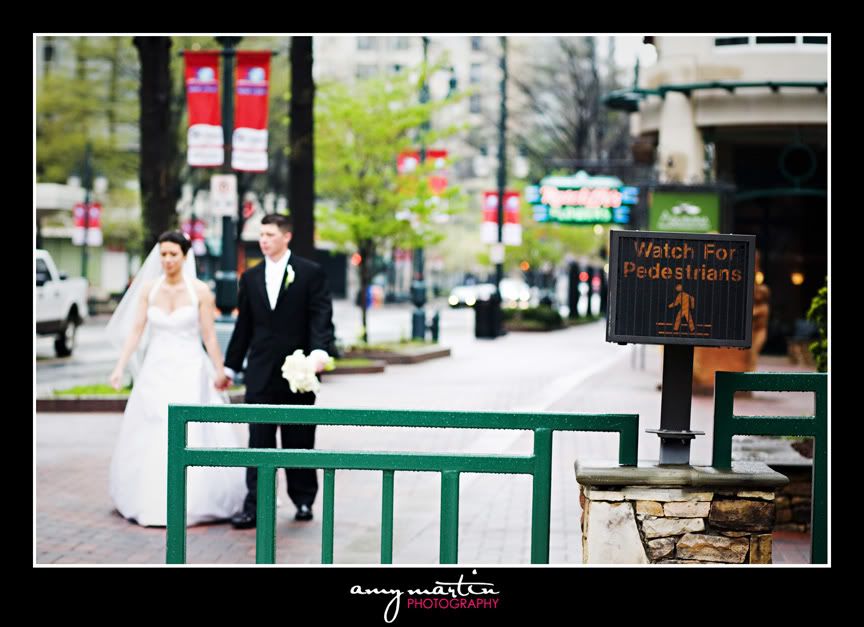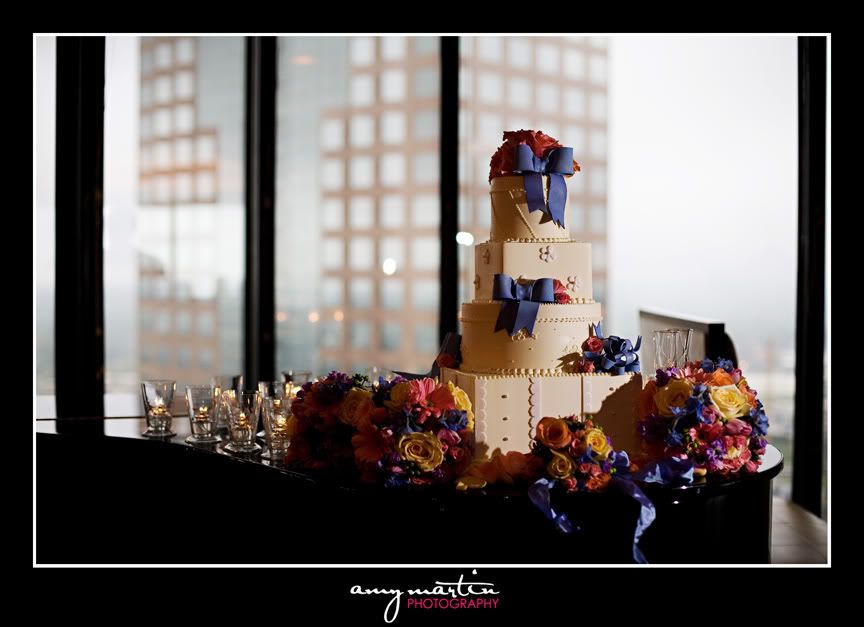 You can always count on mom to get you out of any situation ;)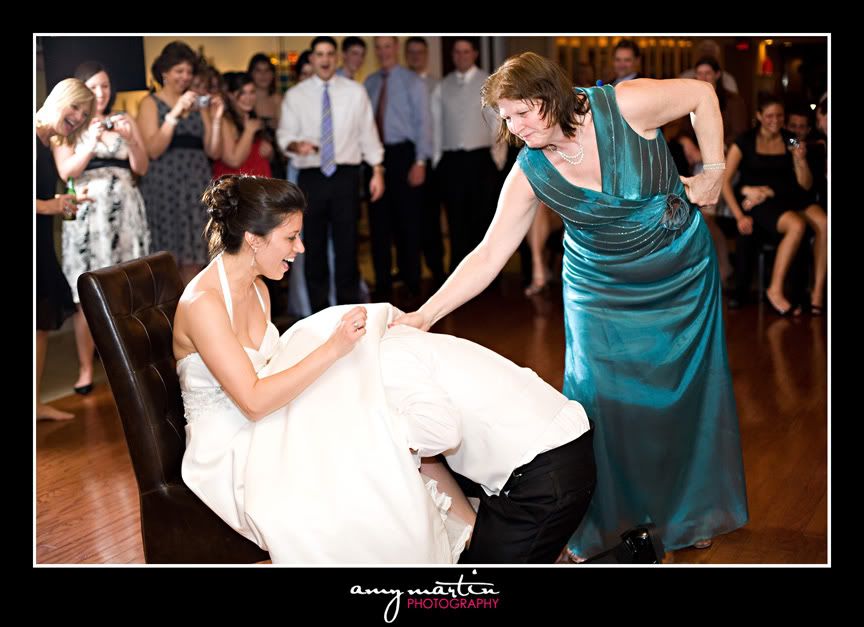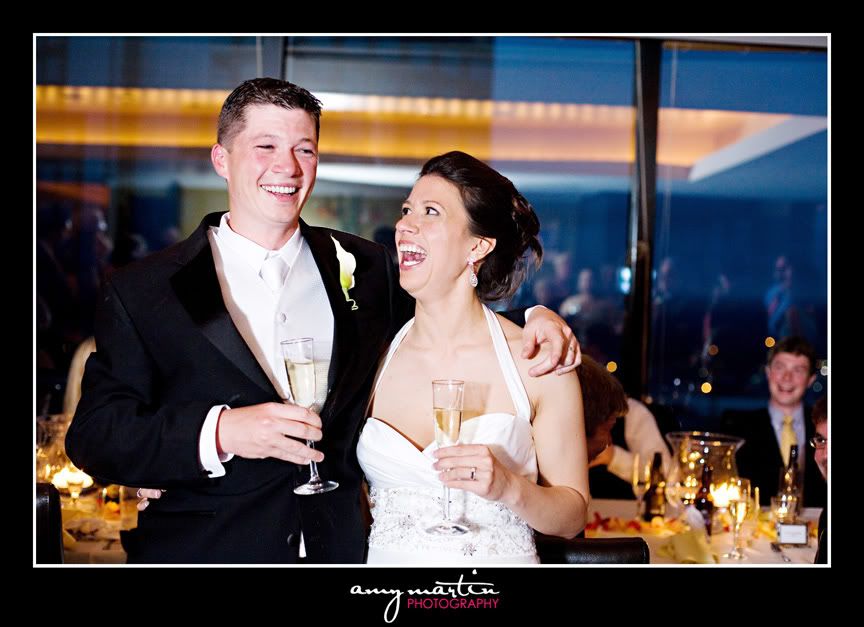 To see more of Melissa and Danny's wedding day,
CLICK HERE!
posted by Amy @ 8:29 AM,

22 Comments: