Last week, I made the trip to Asheville to photograph Nikki's bridals. Despite the ninety eight degree temperature, we had a great time wandering the grounds of the
Biltmore
. If you've never been, the Biltmore is amazing, and we had no shortage of fabulous spots at our disposal. I can't wait to return for the wedding in August!
Nikki will be wearing two dresses during the wedding day and wanted to be photographed in both. So, we decided to start down at the conservatory in dress #1 (the reception dress):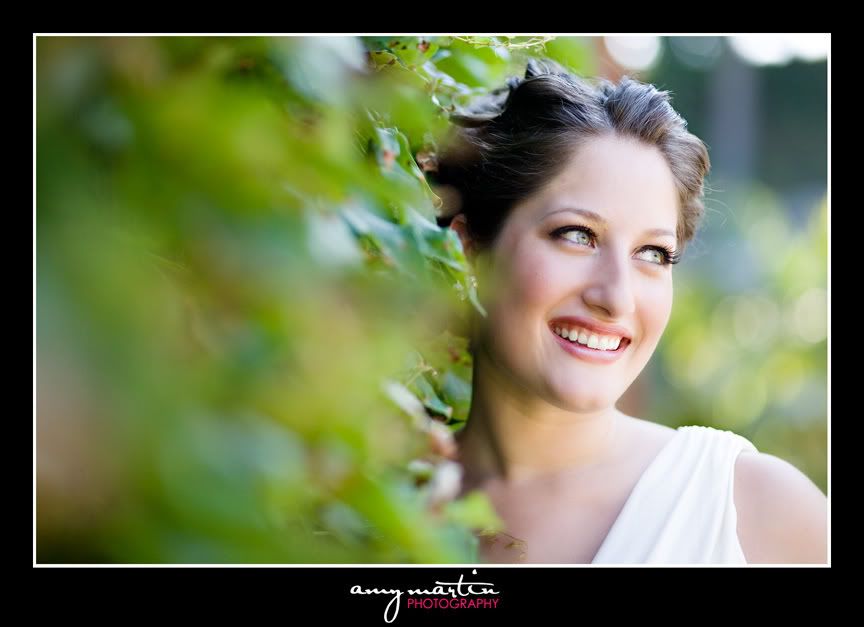 Um, stunning!!!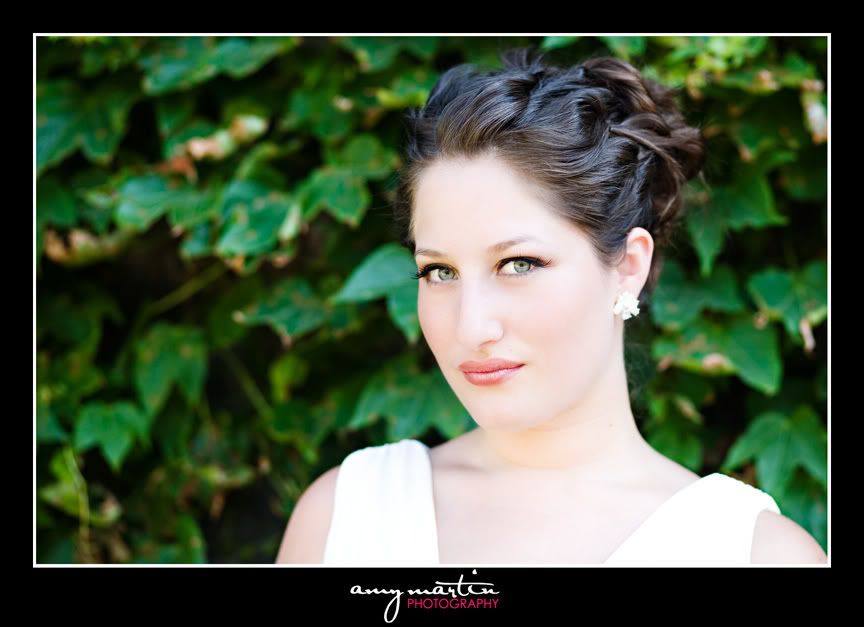 My favorite images, though, were at the very end of our session. I saw this field and was smitten!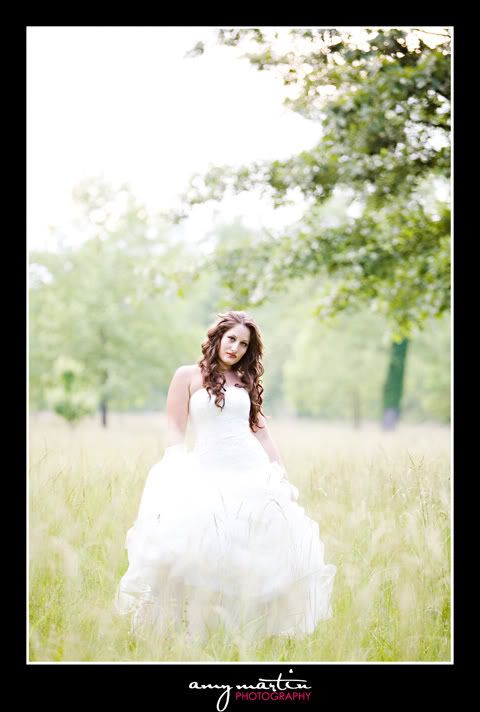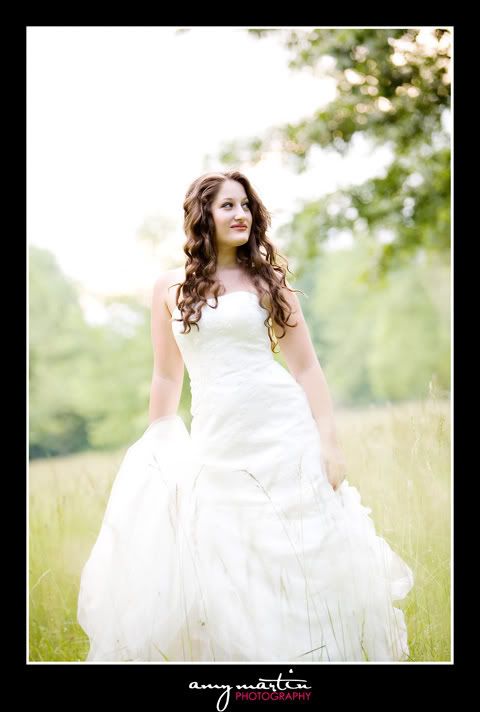 Not my normal editing style, but I kind of like it: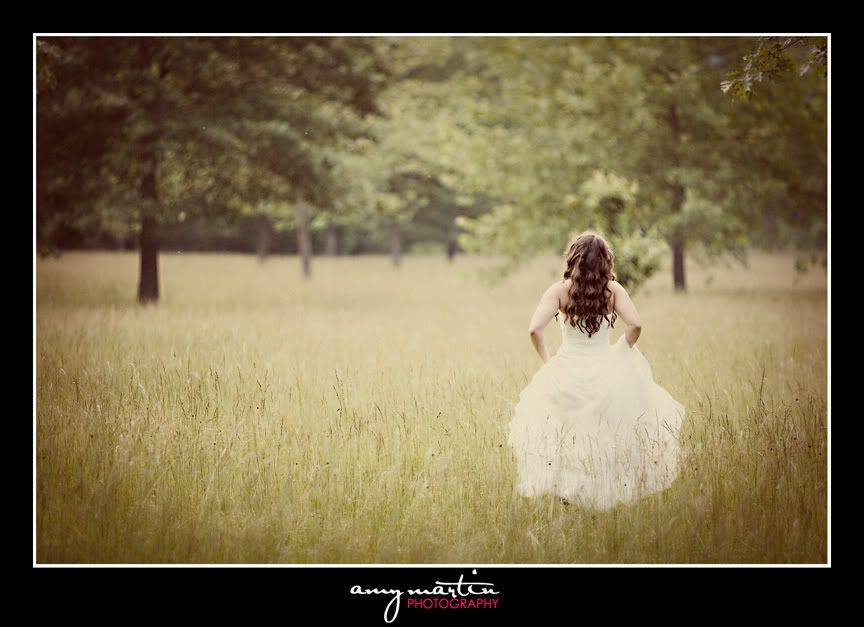 Thanks for a fun time Nikki!
posted by Amy @ 11:53 PM,

27 Comments: