She has an amazing smile. Big, beautiful and genuine, it lights up her entire face. And an entire room. On the day of her wedding, she left no room in the dark. She was, afterall, marrying the man of her dreams.
With a wonderfully random iPod mix providing the soundtrack for the day, Shannon and her bridesmaids spent the pre-ceremony hours sharing stories, hairspray and bites of cheesecake. As the sounds of Britney Spears and Warren G danced in the air, Shannon prepared amidst a sea of smiles and laughter and love.
Large, dome-shaped chandeliers provided a warm glow to the Hilton Arlington ballroom as the wedding guests gathered to witness Shannon and Justin pledge their lives to each other. On the arm of her father, Shannon began her walk down the aisle and when she spotted Justin waiting for her, she smiled. And it lit up the entire room. She was, afterall, about to marry the man of her dreams.
Shannon and Justin- it was a pleasure and honor to photograph your wedding. You're both awesome individuals and I know your future together will be nothing short of amazing! I wish you all the best!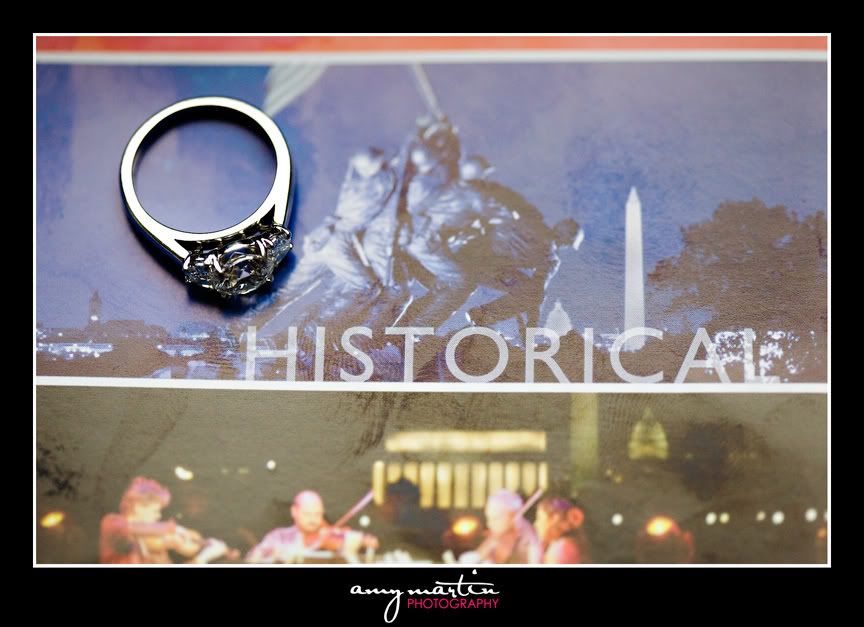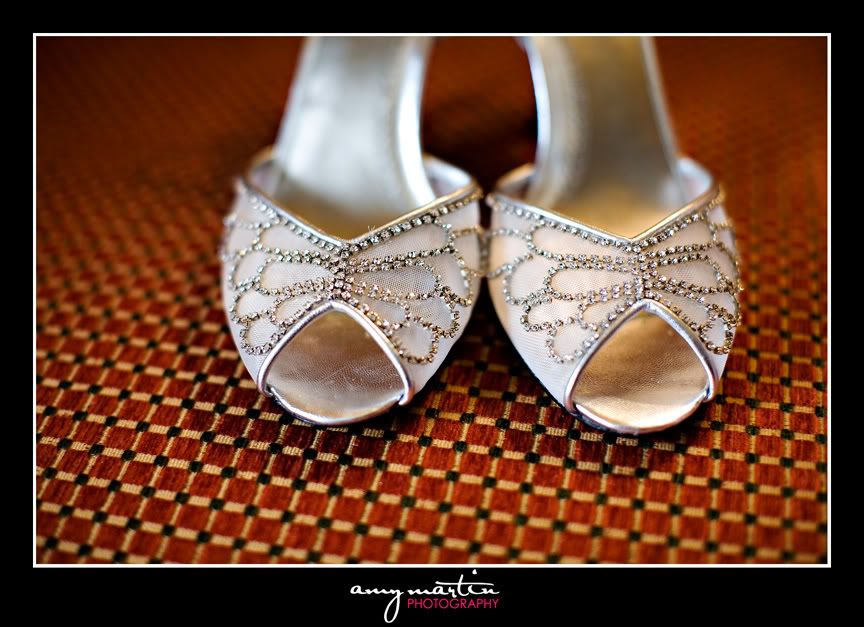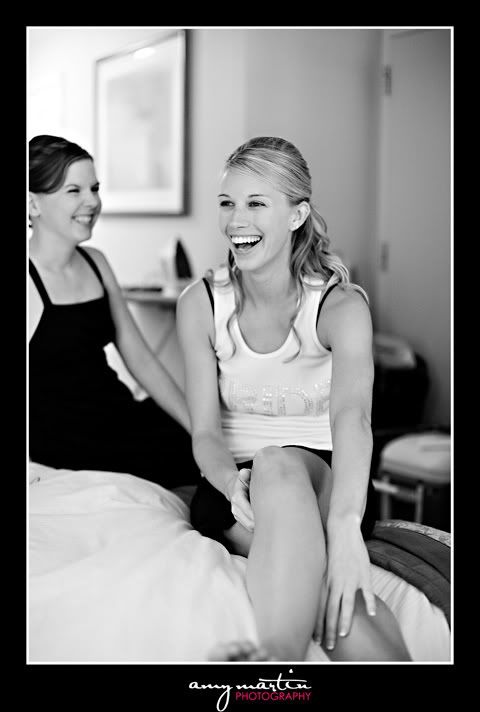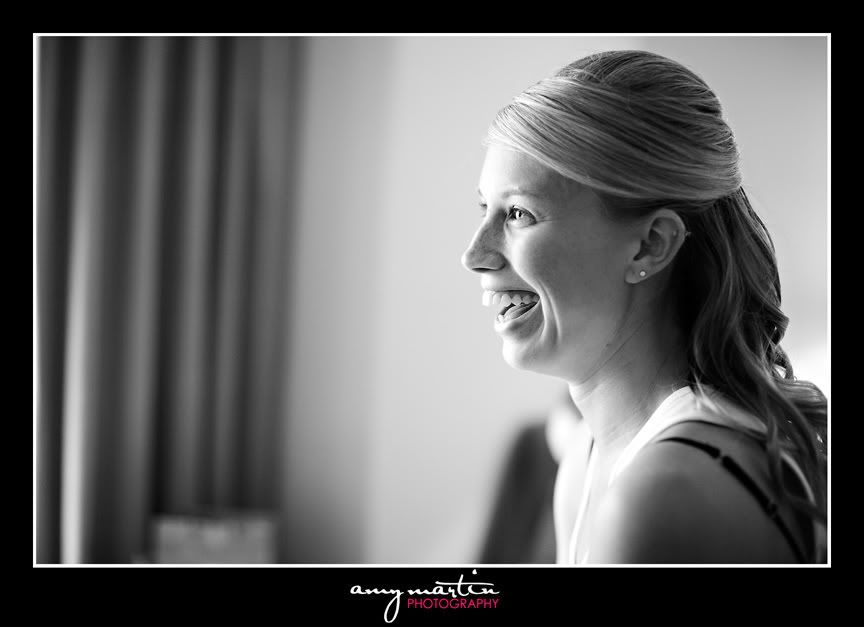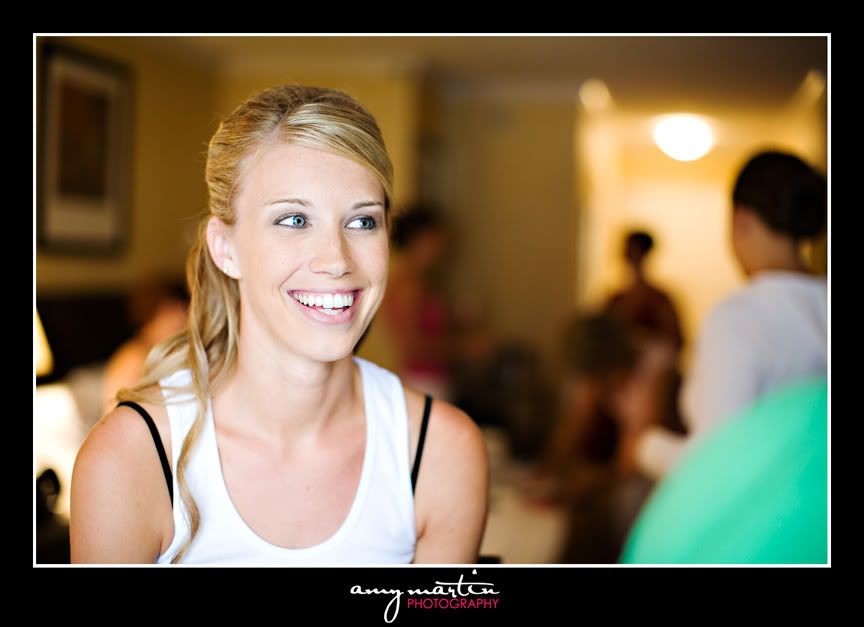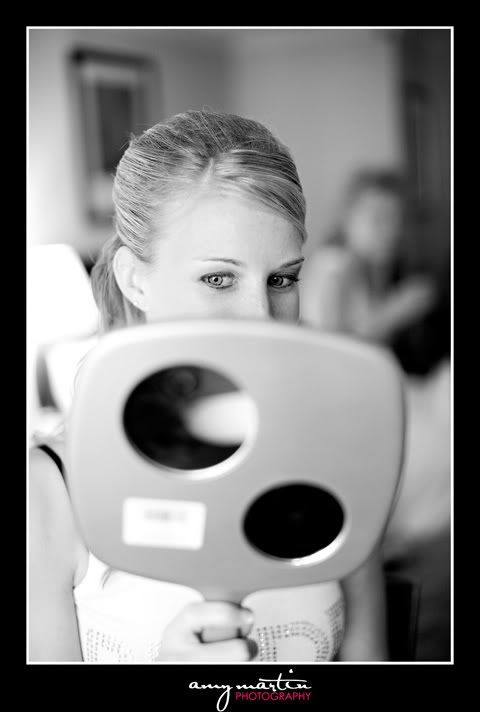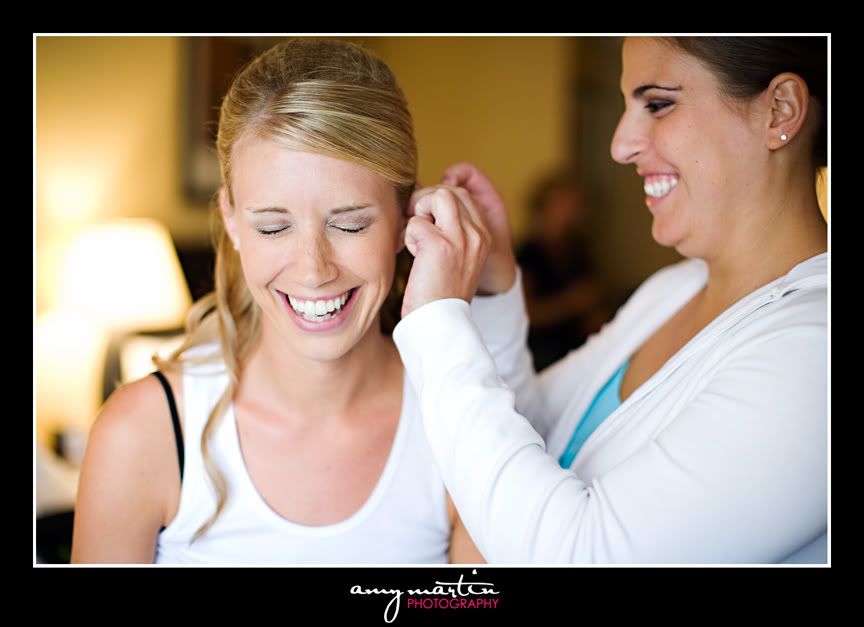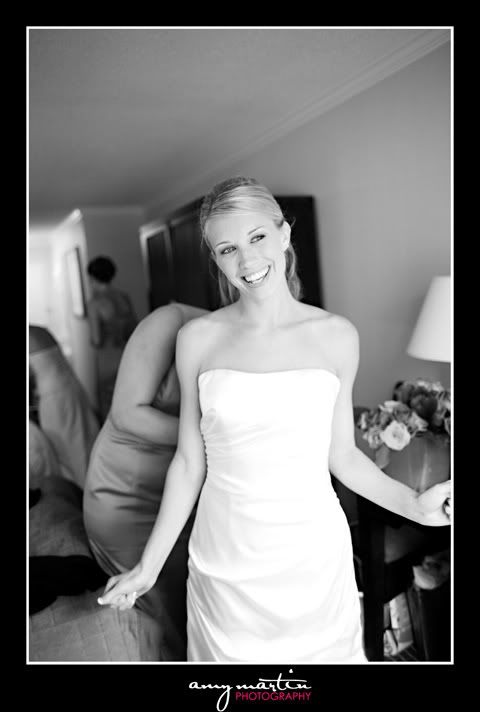 Putting on the finishing touches: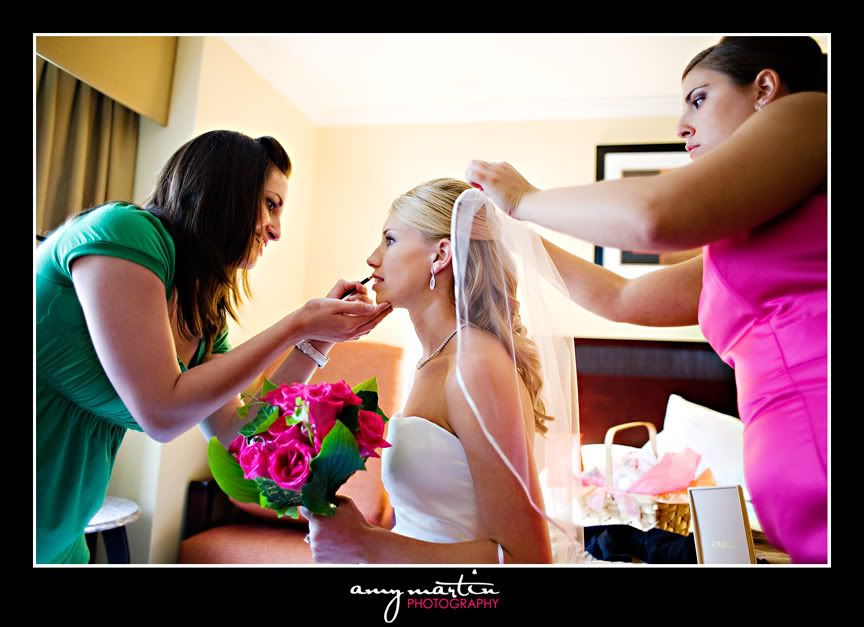 Shannon and Justin decided to have a First Look, which always makes me happy: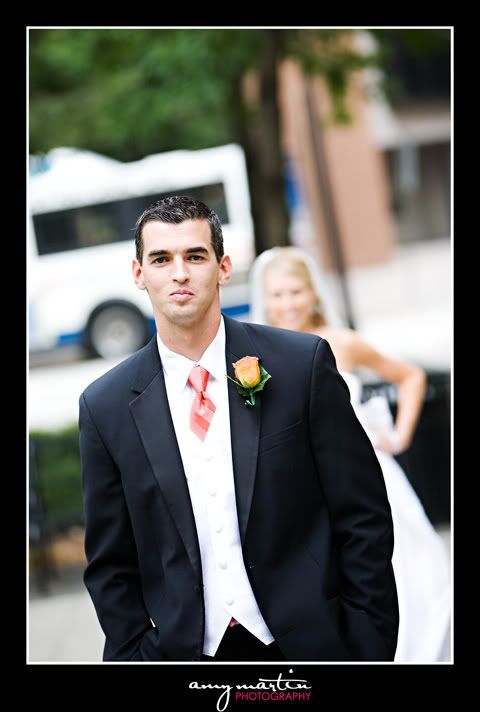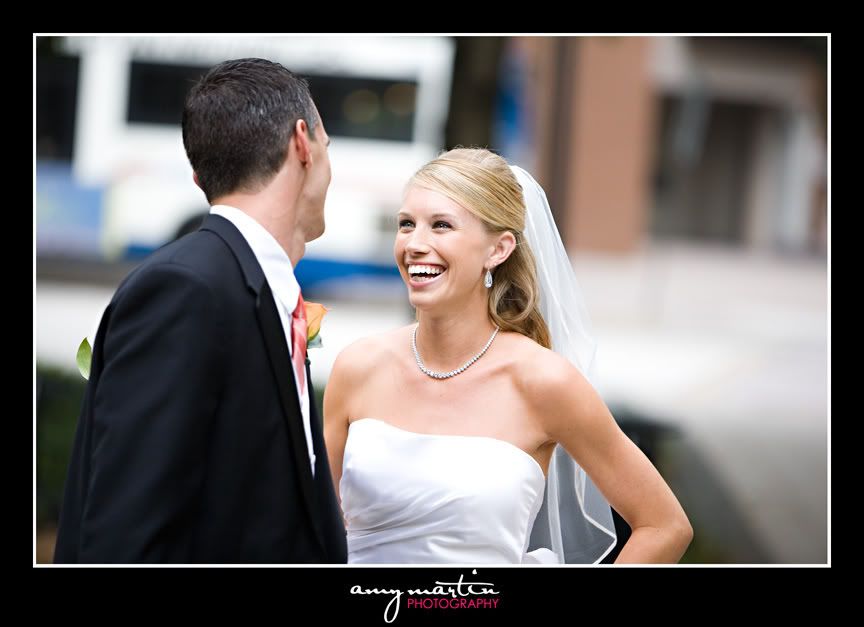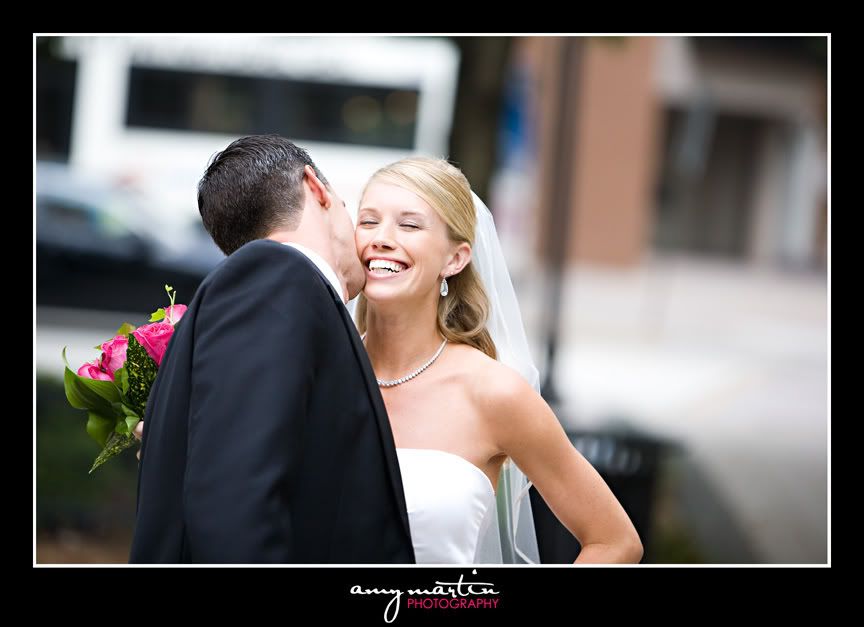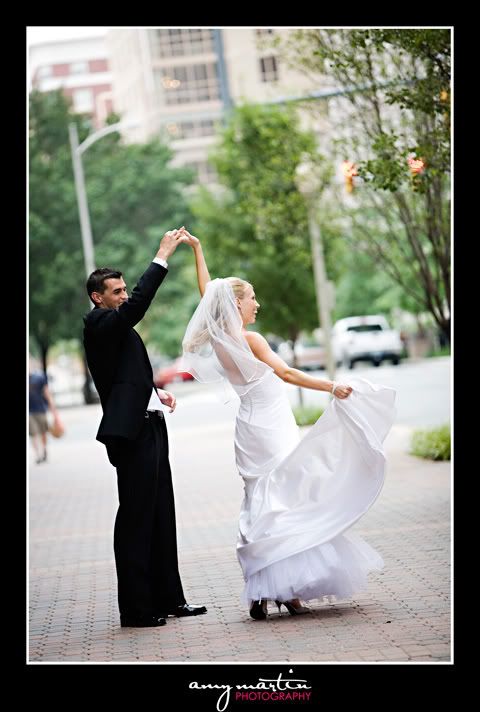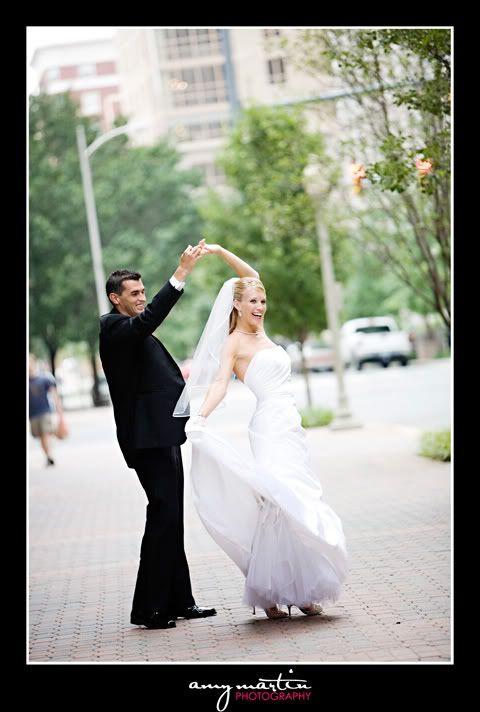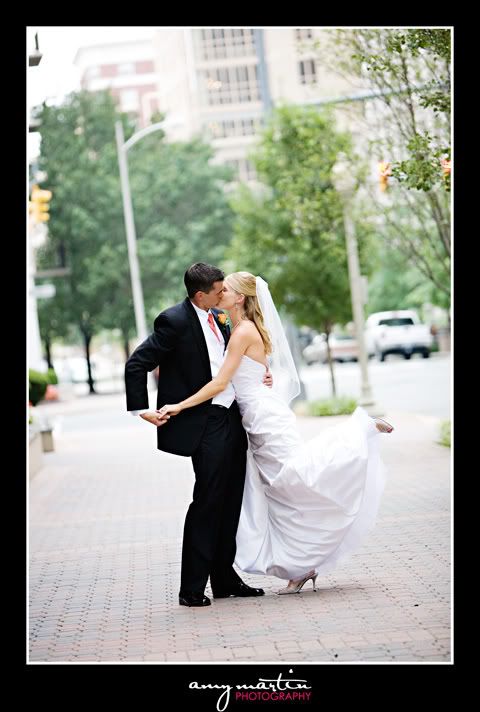 We found this fun wall and Shannon and Justin worked it: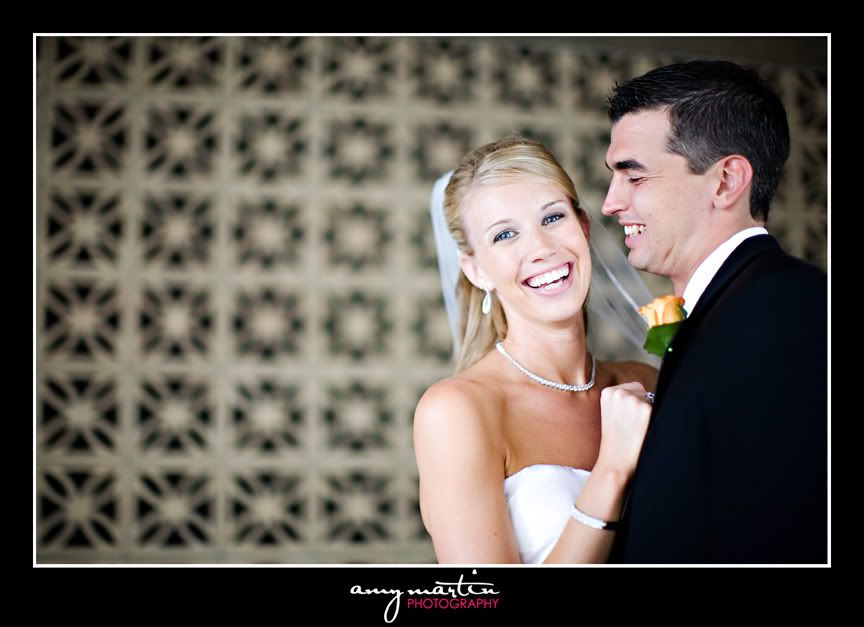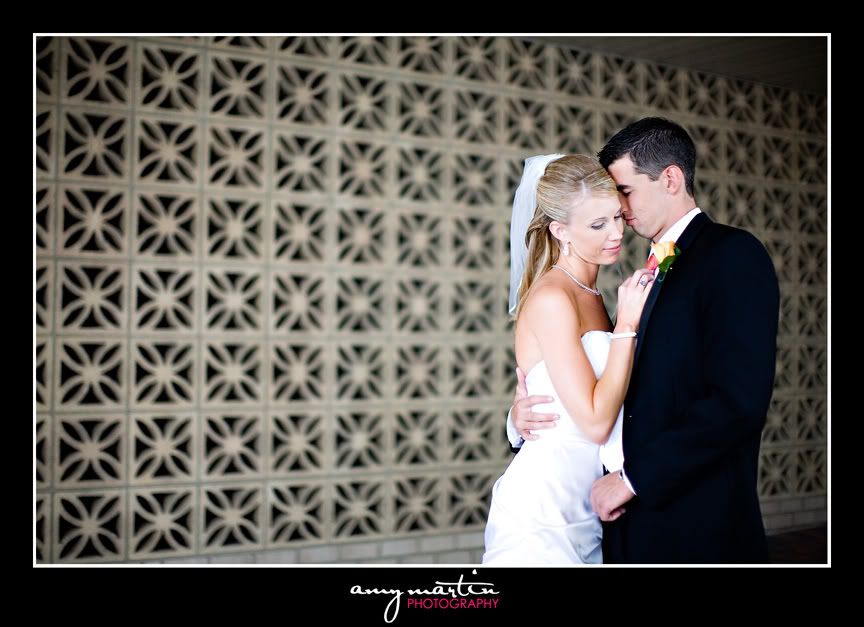 And Shannon worked it solo! :)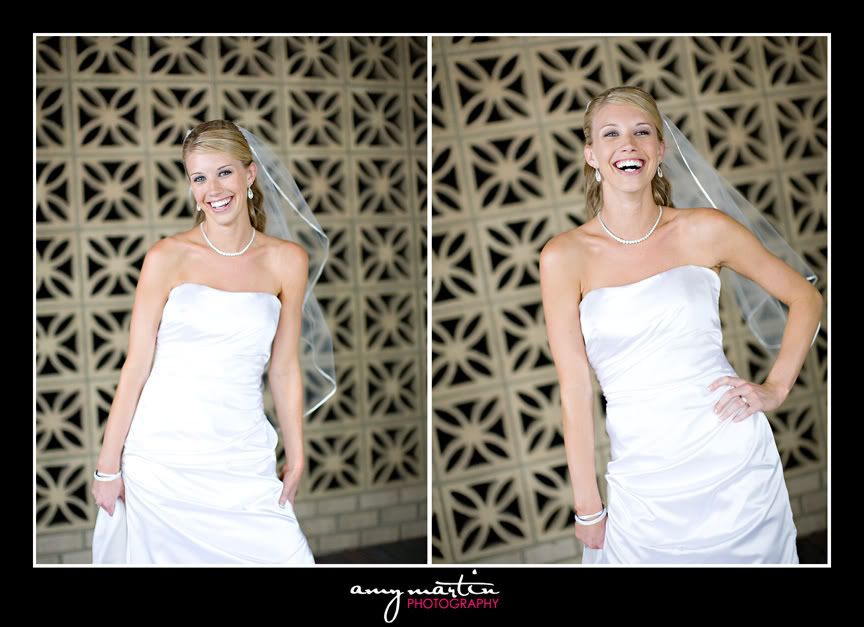 Such a fun wedding party!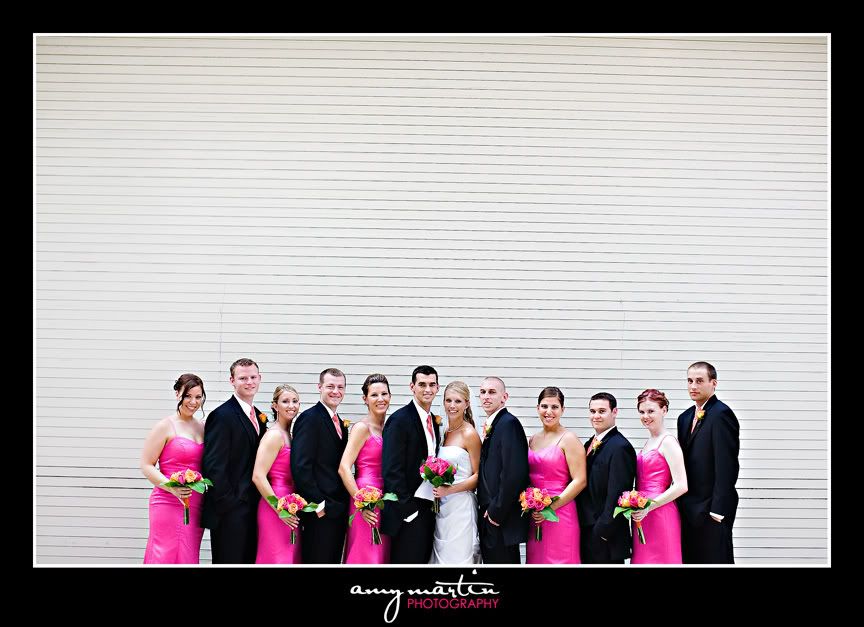 The ceremony and reception were held at the
Hilton Arlington
and it made for a very intimate venue: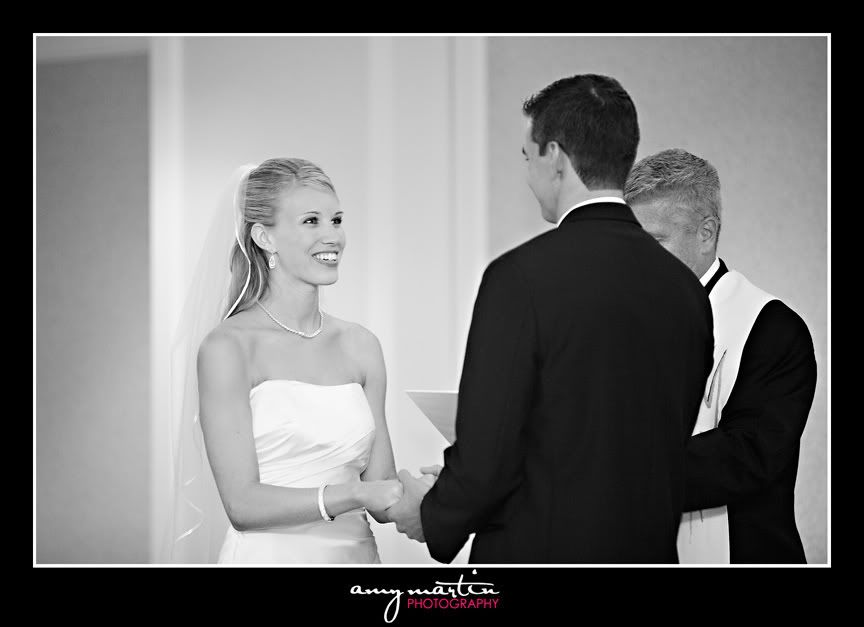 Married!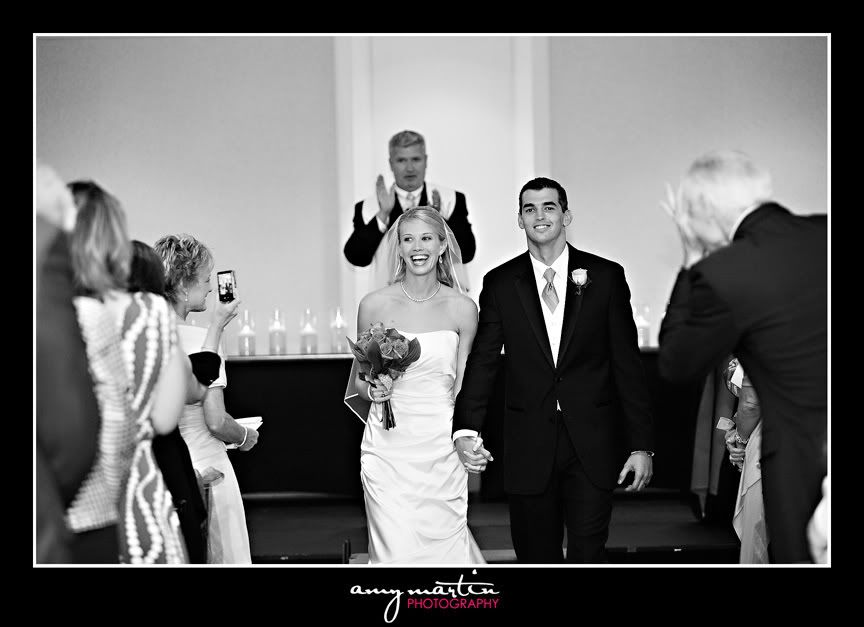 Like any good Virginia Tech graduate, I have a special place in my heart for Metallica's
Enter Sandman
. Also like any good Virginia Tech graduate, I instinctively start jumping up and down when I hear it. I can't help it- it's in my Hokie blood. Luckily, this time, I kept my feet on the ground and was able to take a photo!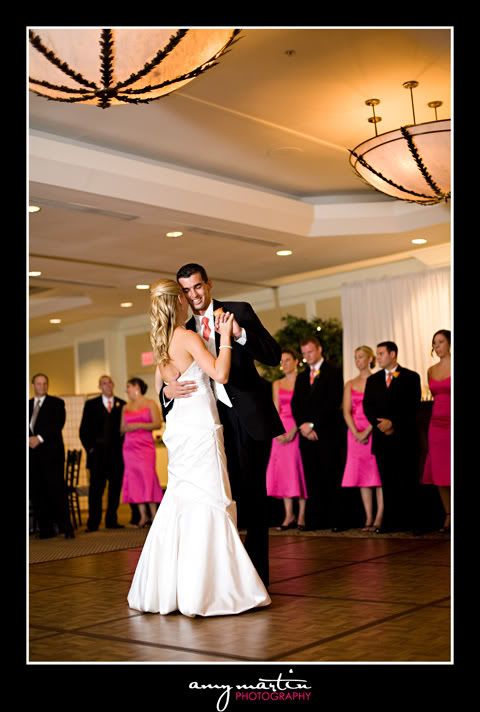 Shannon and her dad were so sweet...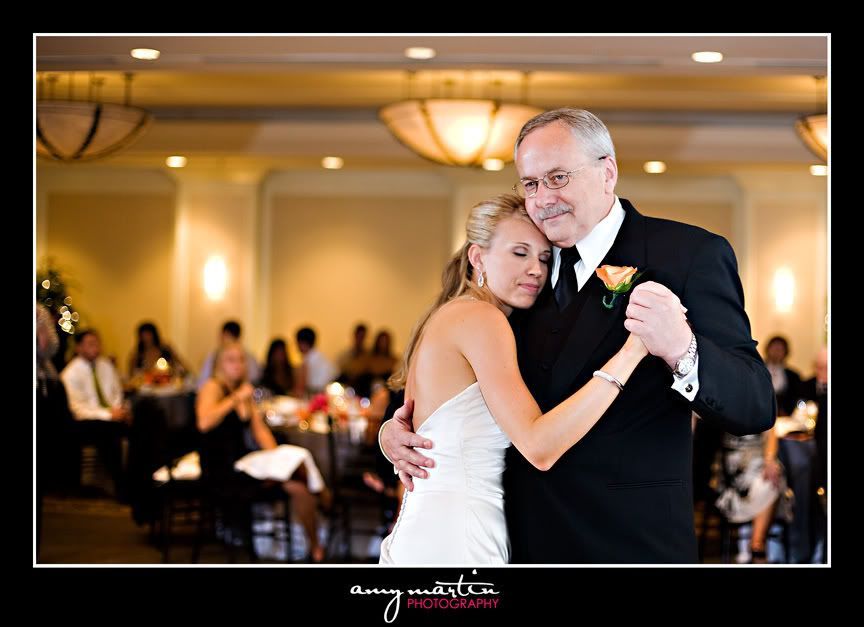 ...and the guests were FUN!
Last dance of the night: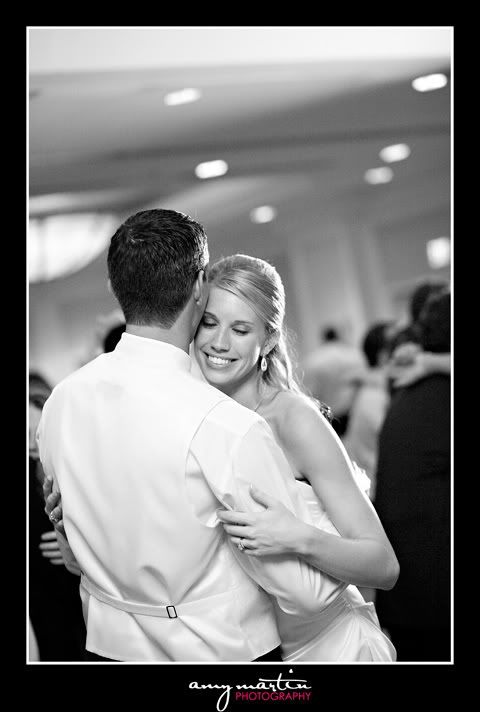 A special thanks to
Susan Solo
for shooting with me! I had a great time and I hope we can do it again! :)
posted by Amy @ 8:12 PM,

44 Comments: