The tiny salon on St. Simon's Island was aflutter as Kim and her bridesmaids arrived for their hair and makeup appointments. The combination of tight quarters, one bride, twelve bridesmaids (yes,
twelve
), one mother, and two photographers made for the most intimate of getting ready locations. With the exception of repeatedly stepping on each other's toes, the small space had its perks. It provided the perfect atmosphere for Kim to be surrounded by the most important women in her life as her wedding day began.
Later, as the ceremony time drew close, Kim was again surrounded by her twelve bridesmaids... or rather, her twelve "Somethings Blue." They talked excitedly while they helped Kim with the finishing touches and wondered what Nick's reaction would be at the first sight of his flawless bride. As Kim made the long walk down the aisle, it was evident that Nick was simply in awe. And, as evidenced by the ear to ear smile Kim was wearing as she approached her soon-to-be husband, I have no doubt that she felt the same.
When I shot
Kim and Nick's engagement session
, we hit it off and I've been so looking forward to their wedding ever since. I knew their wedding at the
Jekyll Island Club
was going to be amazing and I was not let down! Ashley Lavallee and her assistant with
Events by Caroline
did a fabulous job making sure the day went seamlessly!
Kim and Nick- I can't thank you enough for being such amazing clients. Thank you for making photography a priority and for allowing me to document your beautiful day. Thank you for never questioning any of my ideas. And thank you for being you!
Thanks also to
Ruth Rackley
for coming to shoot with me! :)
I LOVED Kim's ring: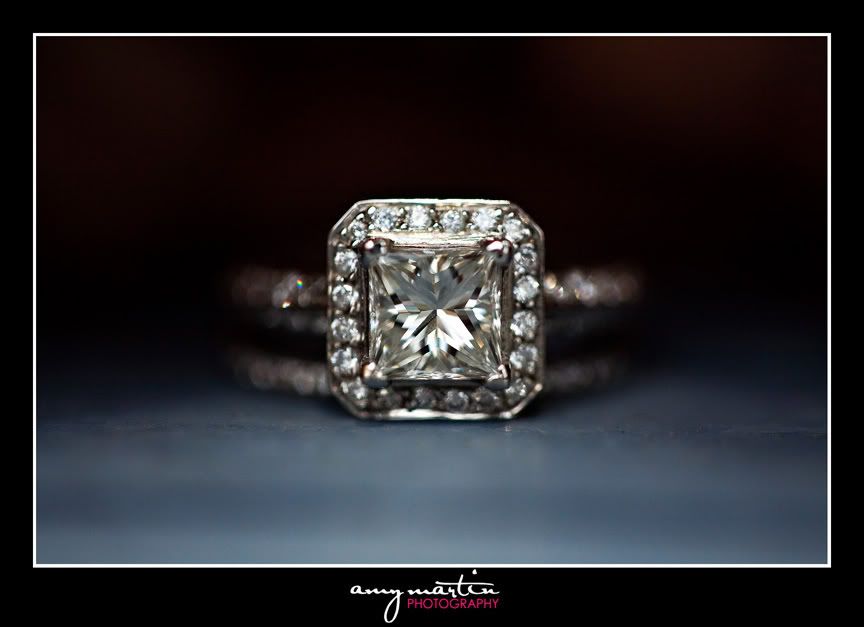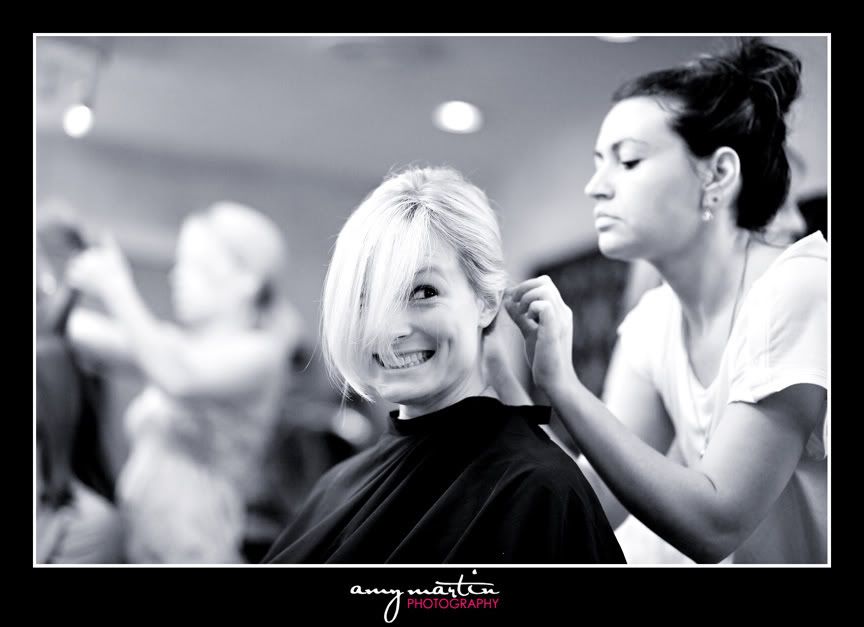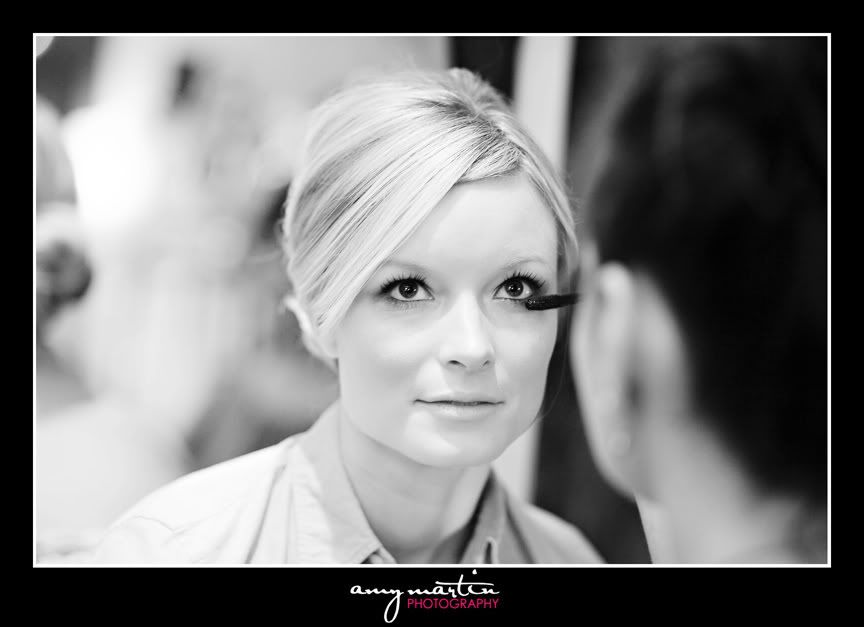 Kim's
Priscilla of Boston
dress was gorgeous: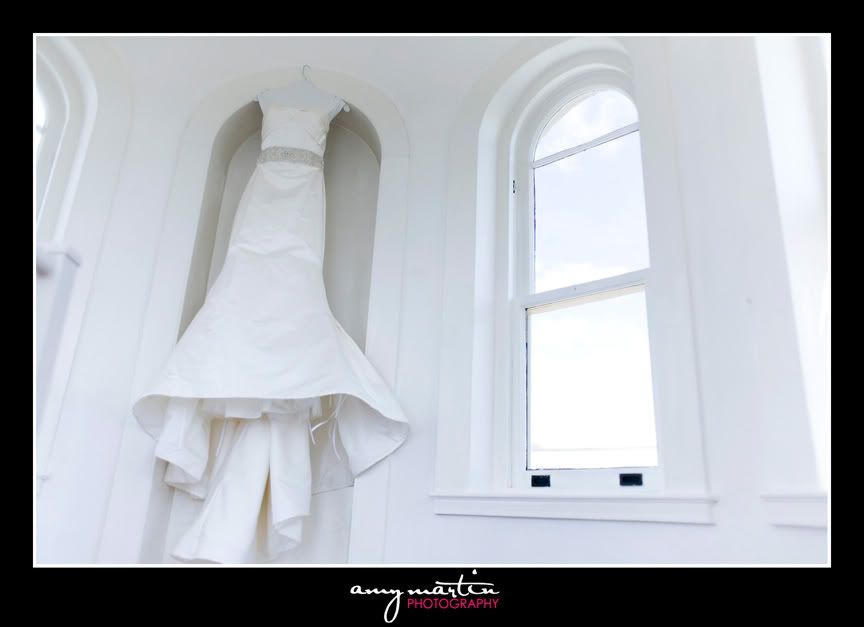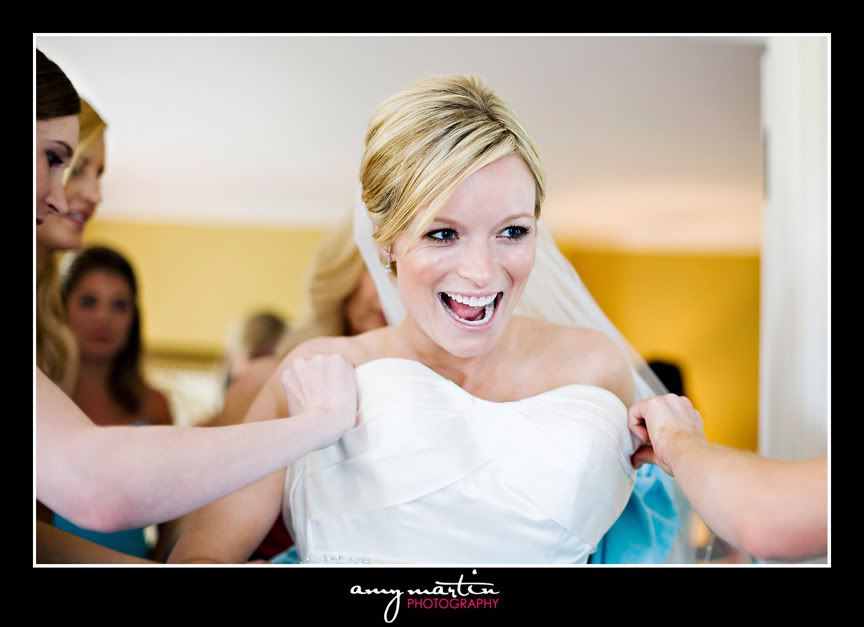 Kim's bouquet provided by Tracey Inglesby with Freshcuts: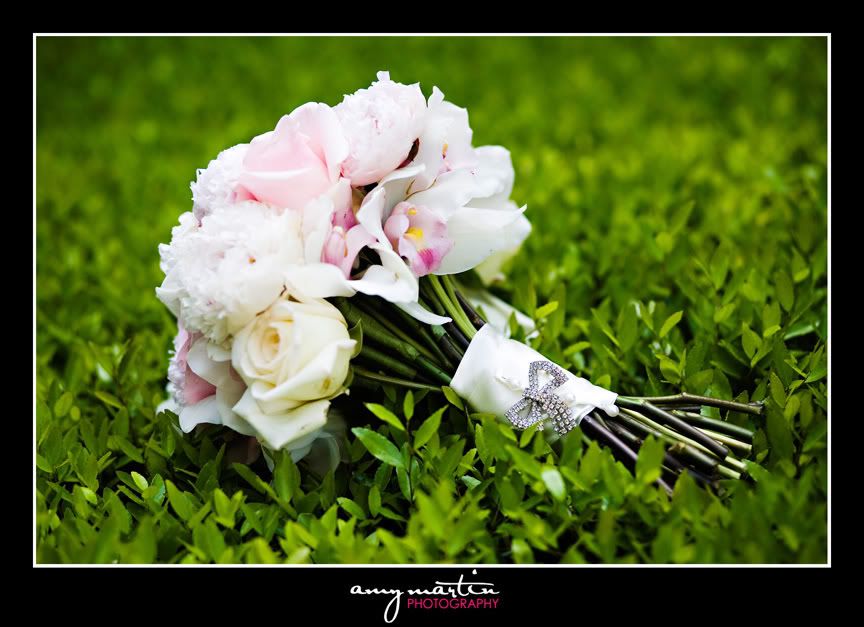 Let's not forget Nick: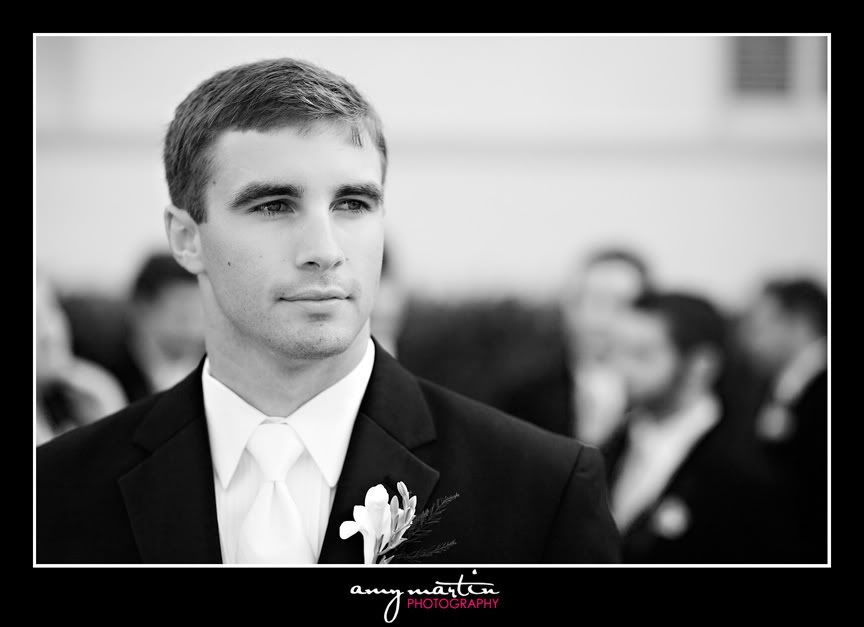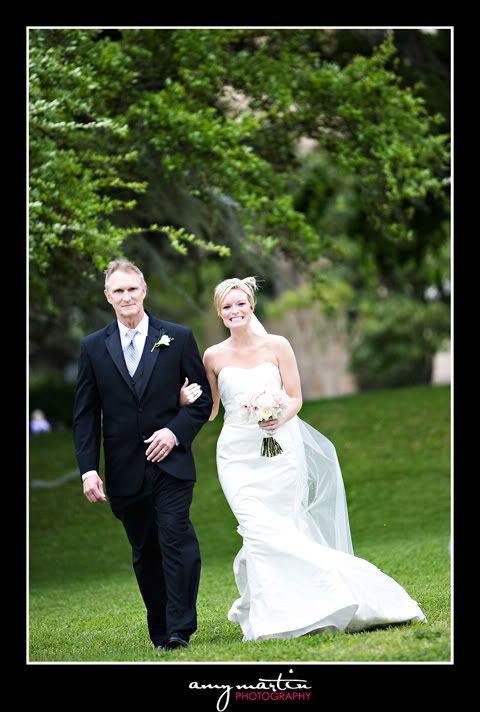 It was really, really windy: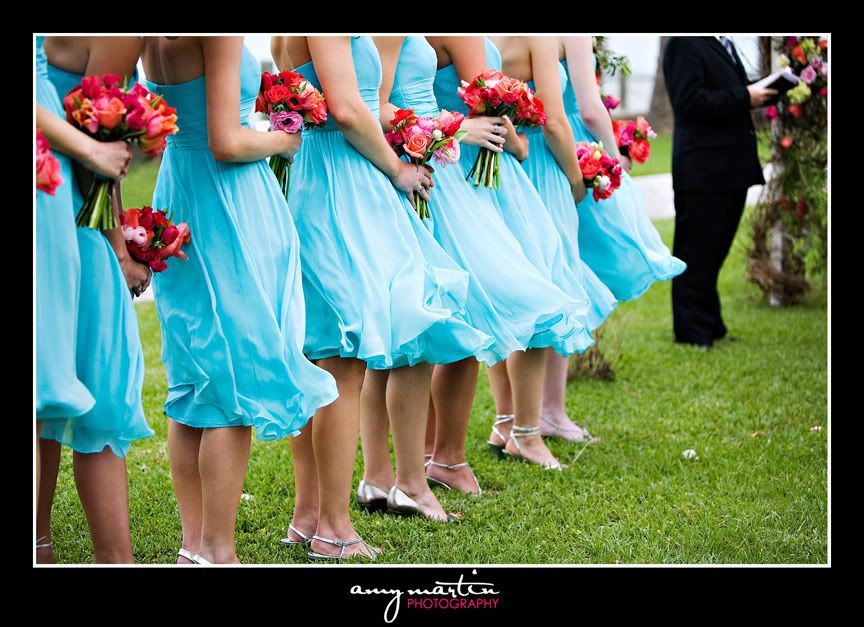 Kim is so expressive... which I, of course, love: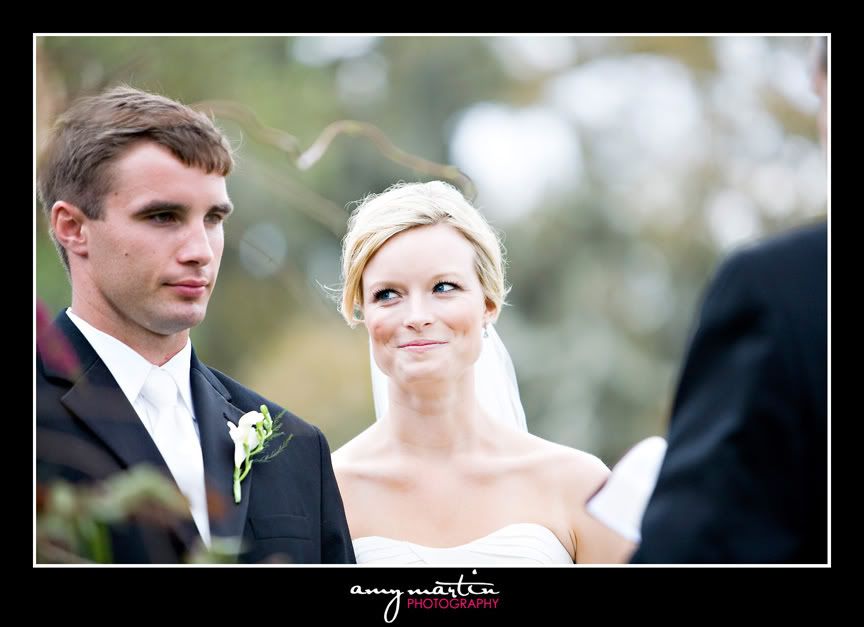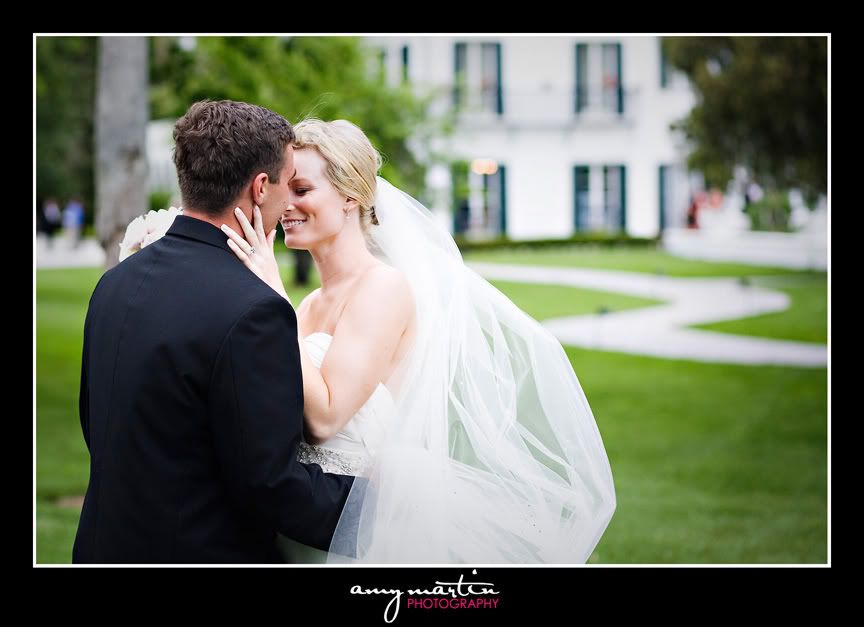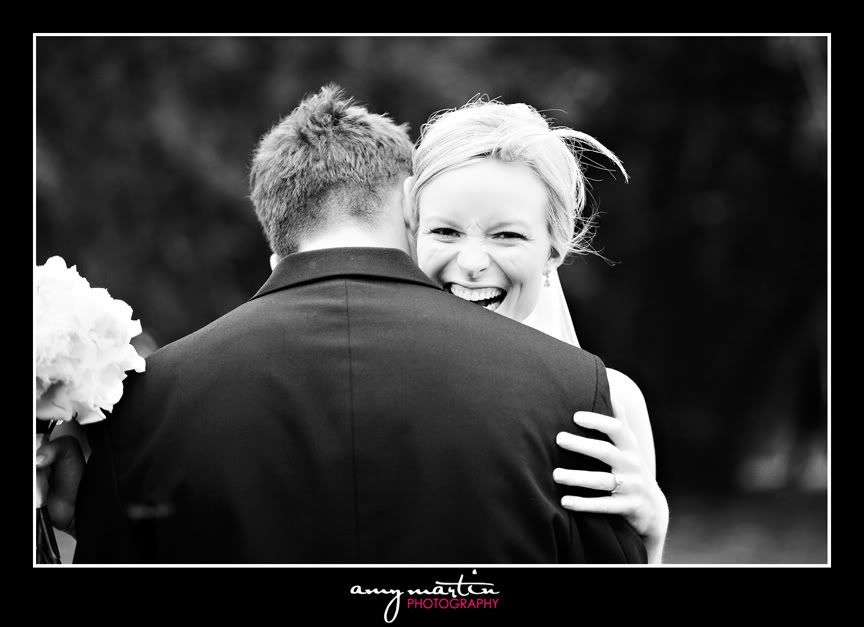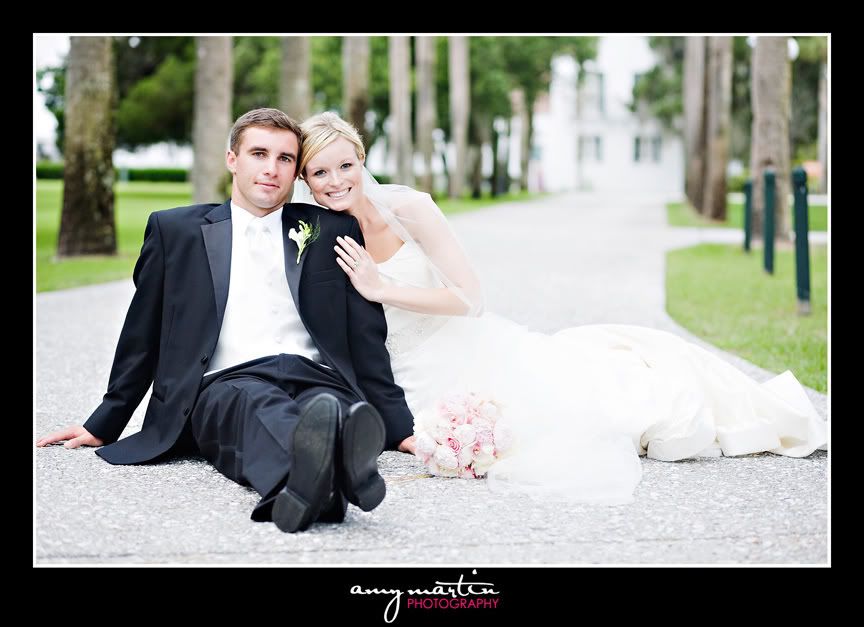 Kim and Nick had some fun reception details. Here's a few: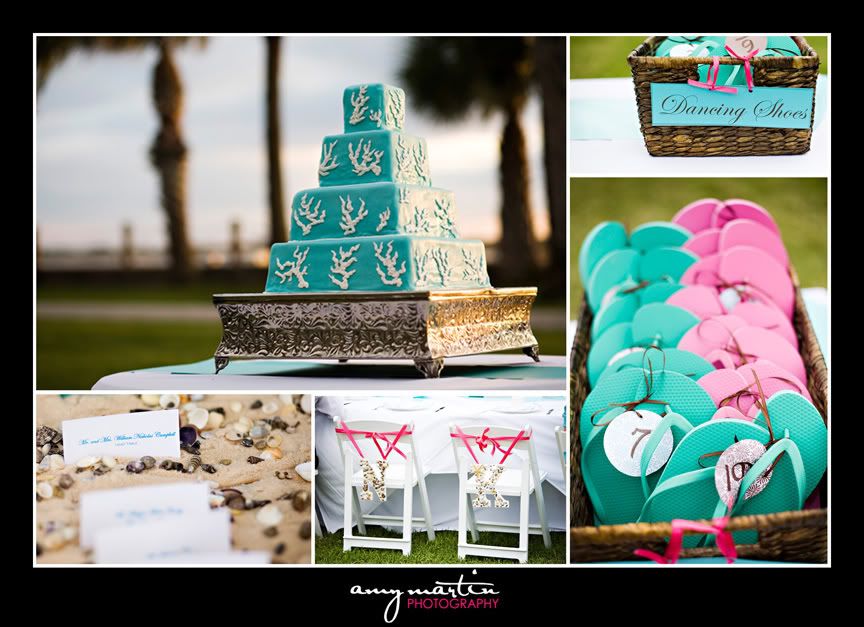 We had a PERFECT sunset despite the clouds we had all day: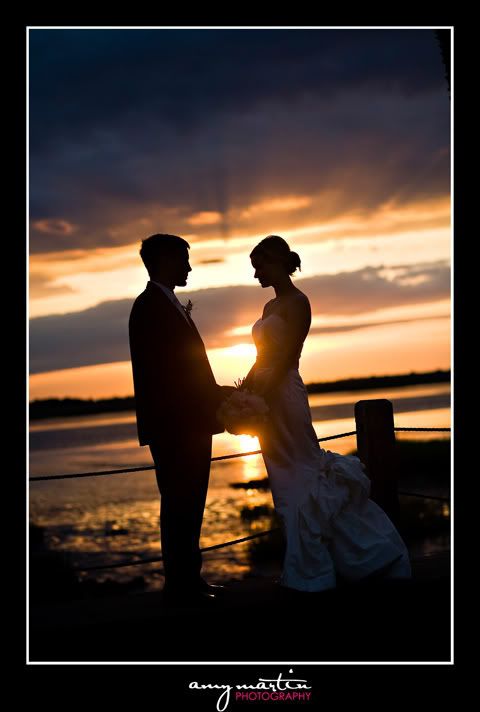 A sweet first dance: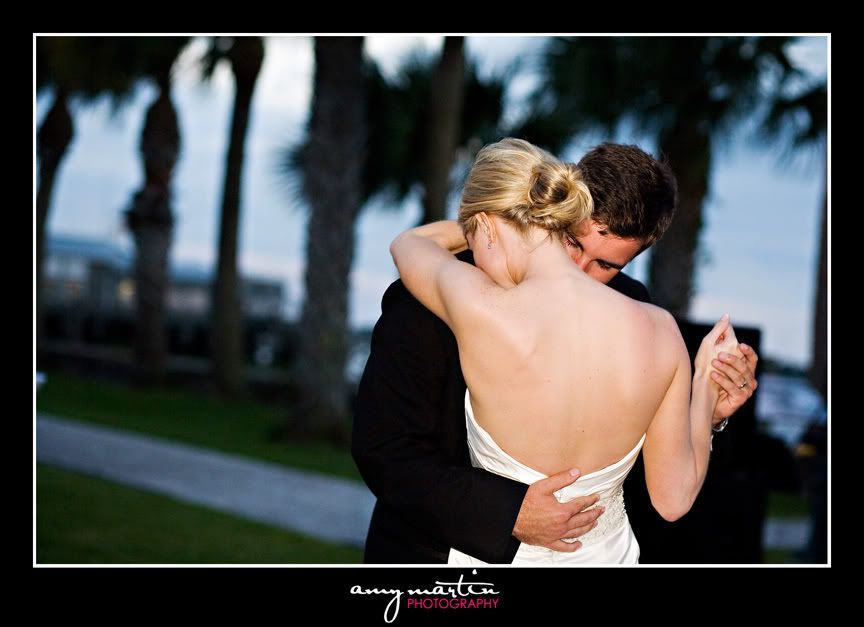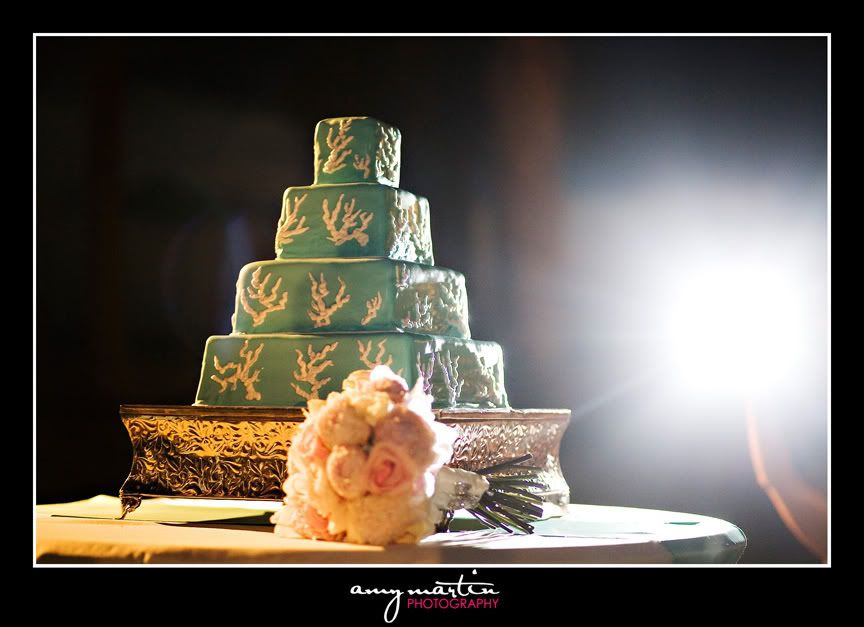 They had some awesome fireworks!!! Both literally and figuratively ;)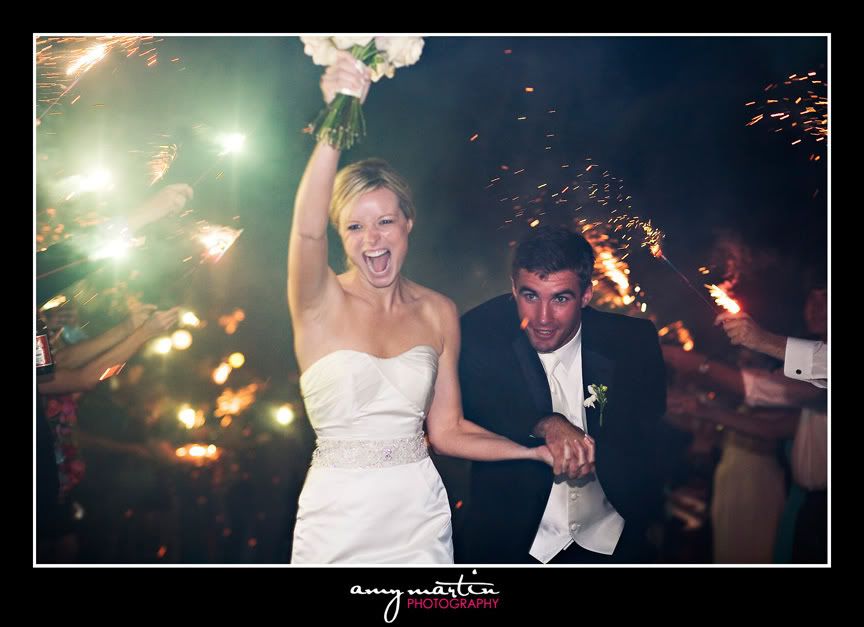 To see more of Kim and Nick's awesome wedding,
CLICK HERE!
posted by Amy @ 3:08 PM,

24 Comments: